Description
Folk singing, nature loving 'gentlemen of the road' Sam Lee and Will Parsons invite you on a 2 night Pilgrimage, tracing the songlines across Sussex.
Seekers of the old ways are welcome to share this path, carrying the ancient traditional song 'Turtle Dove' from its source in Rusper to one of the UK's last remaining populations of actual Turtle Doves at Knepp Castle Estate.
"For behold, the winter is past; the rain is over and gone. The flowers appear on the earth, the time of singing has come, and the voice of the turtle dove is heard in our land" Song of Solomon: 2: 11-12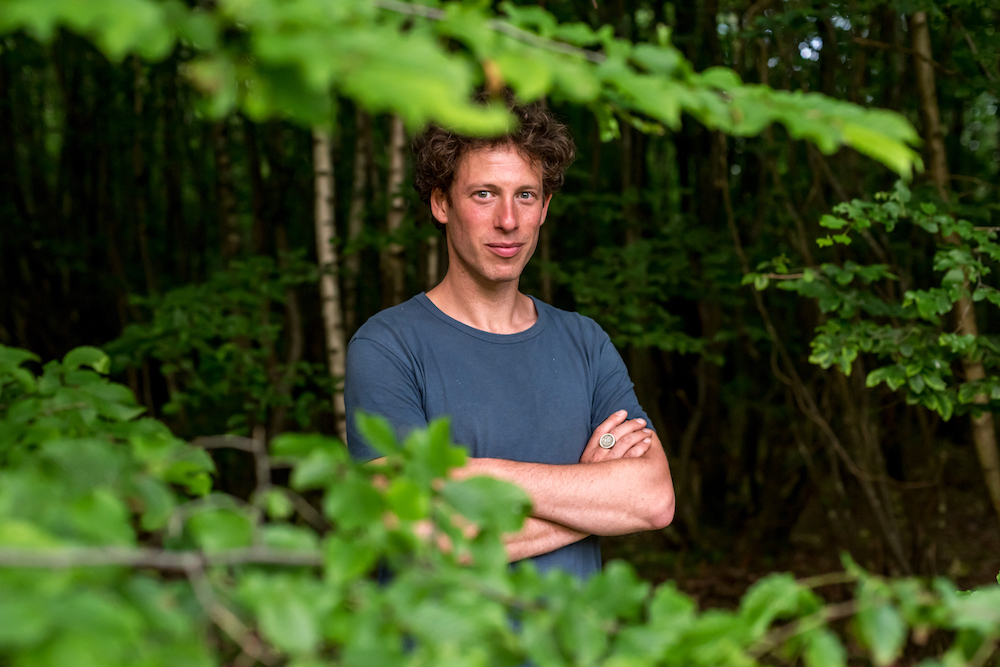 This June, join modern pilgrim Will Parsons and folk singer Sam Lee to make a 3 day pilgrimage into the Sussex landscape. Charting the line connecting the site where Vaughan Williams collected the folk song 'The Turtledove' and Sussex's last colony of this species, our song rewilding pilgrimage will explore the relationship between disappearing songs of our land and the rapid ecological decline happening right now in the UK.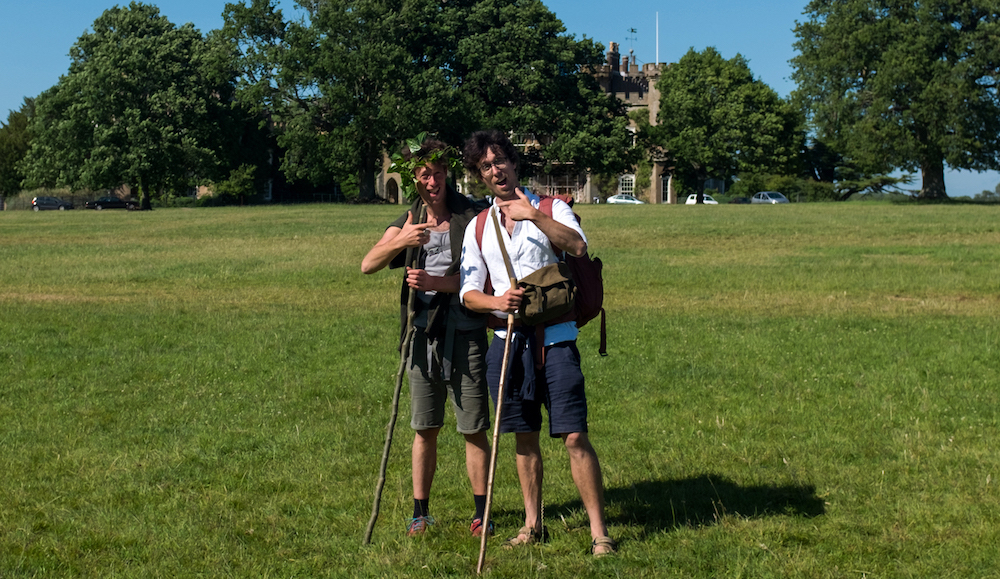 Will and Sam will lead guests on a unique journey along the footpaths and sacred ways of Sussex to the Knepp Estate, home to the most ambitious rewilding project in the UK. We will walk amongst herds of deer, long horn cattle, and many the rare beasts and birds that have found sanctuary in this land that time forgot, eventually meeting the resident colony of Turtle Doves purring their mystical song in the old oak trees. We will carry our own tents, camp on the land and spend our nights round the fire singing and telling stories.
The pilgrimage will meet on Friday morning in Rusper, ending on Sunday Morning at Knepp Castle Estate. Your ticket includes food, drink, and 2 nights of camping. This 20+ mile journey will be on foot and is for competent walkers only. This 3 day journey is a partnership between The Nest Collective and British Pilgrimage Trust.