Tutorful and Amazelab present the Wonders of Space! This session is suitable for children of Primary school age and is free to attend.
About this event
Great fun for all the little Space Kids to Discover the Wonders of Space with this interactive session. Learn all about the planets, how to survive in space, how to train like an astronaut, conduct a meteorite impact investigation and create your own universe at home!
Here a list of things you need to join in the fun.
Creating your very own Meteorite
Paper
Pen/pencil
Ruler
Sand or flour
Tray/Container
Play-Doh
Making your very own Universe in a Jar
Jar/Container
Food Colouring (ideally 2 colours)
Glitter
Cotton Wool
Jug
Water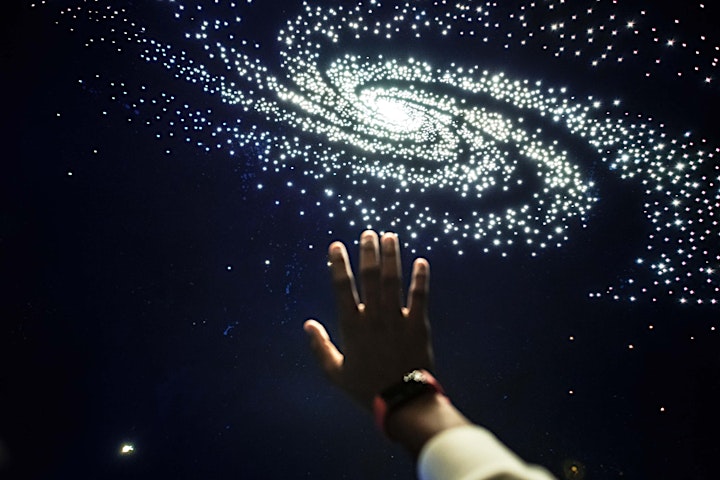 Organiser of Tutorful Talks Presents The Wonders of Space with Amazelab - Free