Description
Struggling to keep yourself in work throughout the production season? Are you marketing yourself in the right way to get the roles you want and the rates you deserve? Join us on the 10/03/16 for a #TVCCareerClinic special with Head of Talent at UKTV - Simon Wright.
The production season has now started in earnest. Are you attracting the roles you want?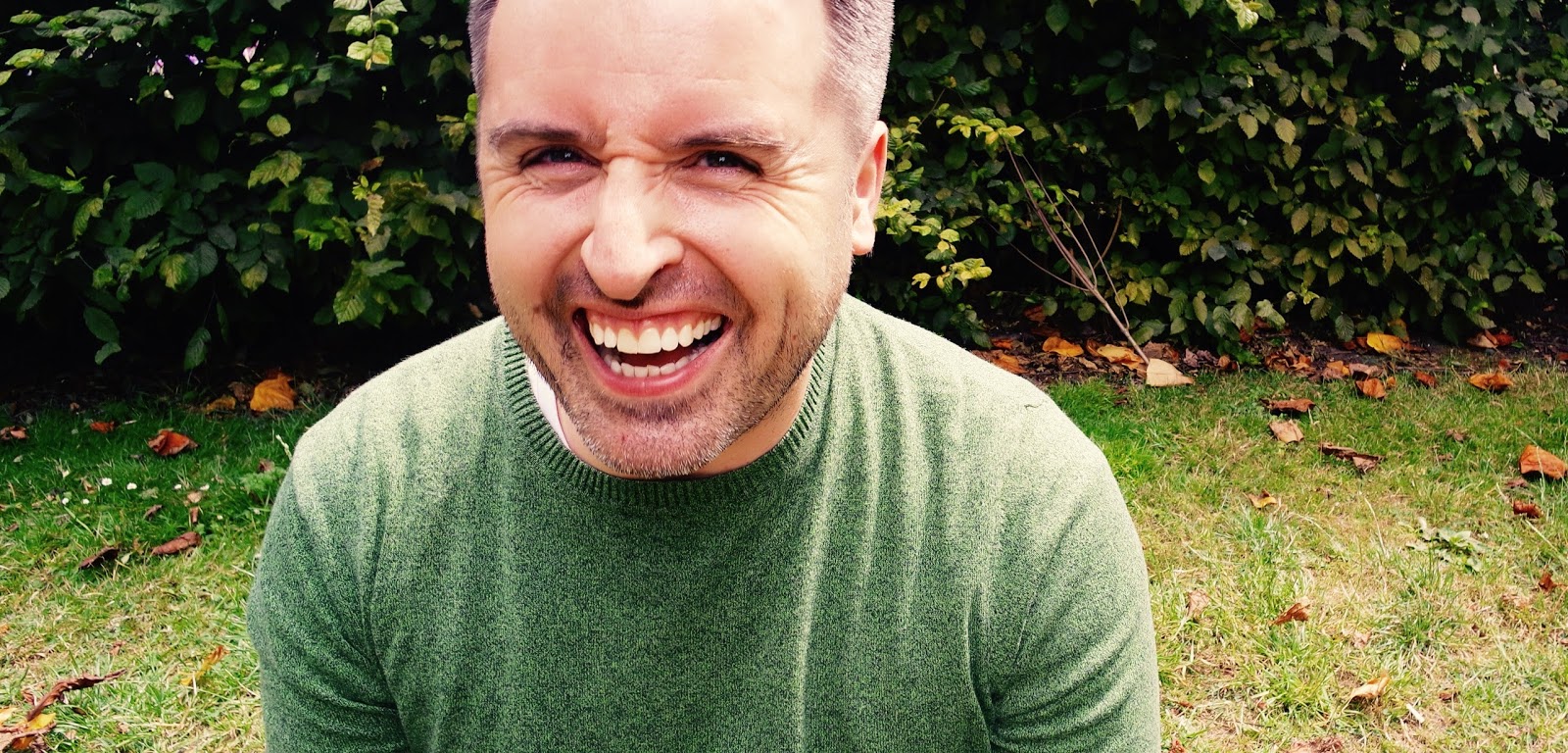 We warmly welcome back Simon who is a long time friend of The TV Collective, a former talent manager at the BBC and Raw Television and is now Head of Talent at UKTV. Simon is also a motivational speaker and runs a successful blog 'You'd Better Work' - A guide to getting into and staying in the Media.
Simon will be offering expert advice on CV's, attracting the right roles with the right wage, as well as advice on gaining access to the right people and the right jobs, and of course a few insider tips on getting a job with UKTV.
If you need slightly more tailored advice why not book a session at our #careerclinc running on the same day straight after the event. For more details contact.