Comparing the pathways to women and men's perpetration of intimate partner violence, by Dr. Jenny Mackay, Nottingham Trent University
About this Event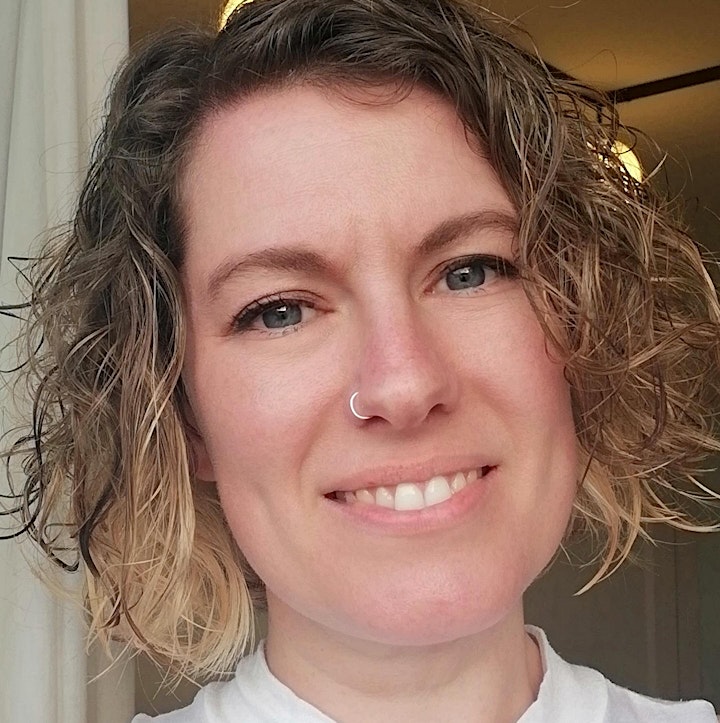 About the talk
Intimate partner violence (IPV) is traditionally regarded as behaviours perpetrated by men against women. However, numbers of women convicted of such behaviours has increased and there is a growing awareness of male victims of IPVA. Despite this, there is a paucity of research exploring female-perpetrated IPVA, including a lack of understanding of: risk factors; theoretical explanations; and intervention need. When men are convicted of IPVA-related offences, they are offered specific interventions, yet these are not available to women.
This talk will focus on a research project which aimed to compare women and men to understand 1) the developmental pathways to perpetrating IPVA; 2) the function of IPVA; and 3) the offence process of IPVA perpetration. Interviews were conducted in a qualitative study to gain understanding of the temporality of risk factors in the pathways to IPVA perpetration. Fifteen women and 14 men convicted of an IPVA-related offence and currently serving a prison sentence took part. The interview schedule was based on a 5-P's case formulation approach.
Thematic Analysis revealed many similarities across women and men in their trajectories to IPVA perpetration. Women emphasised the importance of their trauma experiences and an anticipation of being hurt in relationships; however, men trivialised their trauma experiences, despite their significance. Functions of IPVA perpetration were similar for women and men (expression of negative emotion, revenge, actions of partners, substance use, self-defence and control). A theory of IPVA perpetration in women and men is proposed, which emphasises the impact of trauma and mental health issues as perpetuating factors. Interventions offered to women and men should be trauma-informed, take a DBT approach and be needs driven, regardless of the gender of the perpetrator. Limitations include the use of a prison sample; future research should now examine the applicability of the proposed theory on individuals given community sentences and those not in criminal justice settings.
About the speaker
Dr Jenny Mackay is a Lecturer in Forensic Psychology, Course Leader for MSc Forensic Mental Health at Nottingham Trent University. She is an Associate Fellow of the Higher Education Academy and Chartered Psychologist. She conducted her PhD on 'Comparing the treatment needs of women and men who perpetrate intimate partner violence'. Prior to this, Jenny has spent her career in predominantly practitioner roles, working with vulnerable clients in a range of settings, both forensic and non-forensic. She has delivered substance misuse work, offending behaviour programmes and psychological one-to-one work in prisons with adults and young adults. She has worked in a Secure Children's Home with 10-17 year olds who have offended or who are considered 'at risk'. Jenny also gained experience carrying out in-depth functional analyses and was trained to write and evaluate Positive Behaviour Support plans whilst working as a Behavioural Clinical Specialist for the NHS with adults with learning disabilities and challenging behaviour. Jenny has also worked for the Probation Service, as a Project and Policy officer for an adult education research charity and has delivered workshops for expectant and new parents.