Description
TICKET SALES end 20th April - if you are interested in future social media talks/workshops etc please email me directly Wendy@GetBetterCoaching.co.uk
This Twitter for Business workshop is for you if you are a small or local business owner who wants to get to grips with using Twitter. You can then simply add this into your marketing to attract more customers and spread the word about what you offer. Twitter is so open with potential for you from ReTweets and connections that your reach to potential new customers can be massivley improved. I think it's really worth investing time in knowing how it works and additing to your marketing. It's my favourite Social Network!
Bring your laptop and work on your Twitter account so you can practice everything with my guidance.
We will create you a great and up-to-date profile and bio. I will explain the best options for posting, what and when, the difference between ReTweeting and Quoting, Replying and Mentions and how to use each best for maximum exposure. I will give you ideas of how to find great accounts and people to follow.
We will look at how hashtags and chats can work for you to help you get loads of extra reach. I will show you how to connect with people and what to ReTweet and Tweet about! I will definitely show you how and why you should be using the great option of creating your own and following Twitter lists.
You will gain lots of marketing knowledge along the way that you can use elsewhere in your business and leave feeling confident in using Twitter to GROW your business, network, knowledge and create more opportunities for you.
If you want to join the workshop and have not set up a Twitter account or are unsure if it'll be right for you, please EMAIL ME NOW Wendy@GetBetterCoaching.co.uk
If you have set up a Twitter account and aren't currenty using it please make sure you can log in, are following at least 10 people and have sent a few Tweets! Your first or next Tweet could be to say Hi to me....
Post - 'Hi @WendyAnnAger How are you? Who should I follow?'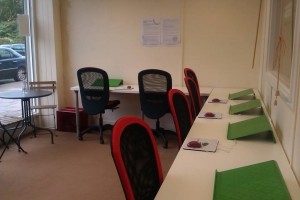 If you are at all unsure if this workshop will be right for you, please do just EMAIL ME NOW Wendy@GetBetterCoaching.co.uk
Otherwise BOOK NOW - as there are only limilted places available!
---
About Me: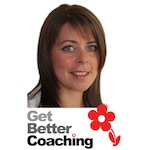 I'm Wendy Ager, head of Social Media for Purley Festival and in 2015 Digital Coach for SurreyWISE. I've worked with many small businesses and local businesses on developing their marketing, especailly incorporating online marketing into their mix. I now manage accounts with thousands of followers but I still remember starting out with zero! Twitter is my favourite social networking site and I'd love to show you how to make it work for you too.
I'll share my experience and knowledge of using social media to grow, network and develop your business skills. This workshop is for you if you have been using Twitter and are not sure what you are doing, or know that if you knew more about how to use it that you could use it better, be more effective and time-efficient too!
---
Practicalities: Sorry I'm unable to offer refunds.
You'll need to bring your own PC/laptop. Ideally you'll also have your mobile phone with a Twitter app installed.
You need to be able to connect to the Wifi yourself and log into your Twitter Account. I'm afraid I'm not a techical wizard so may not be able to help you with this. I've run this workshop several times here, with everyone being able to easily connect to the Wifi.
You will need to bring along your preferred method to keep your own notes on or in.
Parking on the opposite side of the road, or roads around is free. Parking directly outside Merstham Community Facilities Trust, on the same side as the shops, is restricted.
Public Transport: Buses 430 and 435 from Redhill and Reigate. Merstham railway station is about a ten minute walk.
Enter the shopfront of No 44 Merstham Community Facilities Trust on Portland Drive (they also have No28) and ask for Wendy Ager & the Twitter workshop!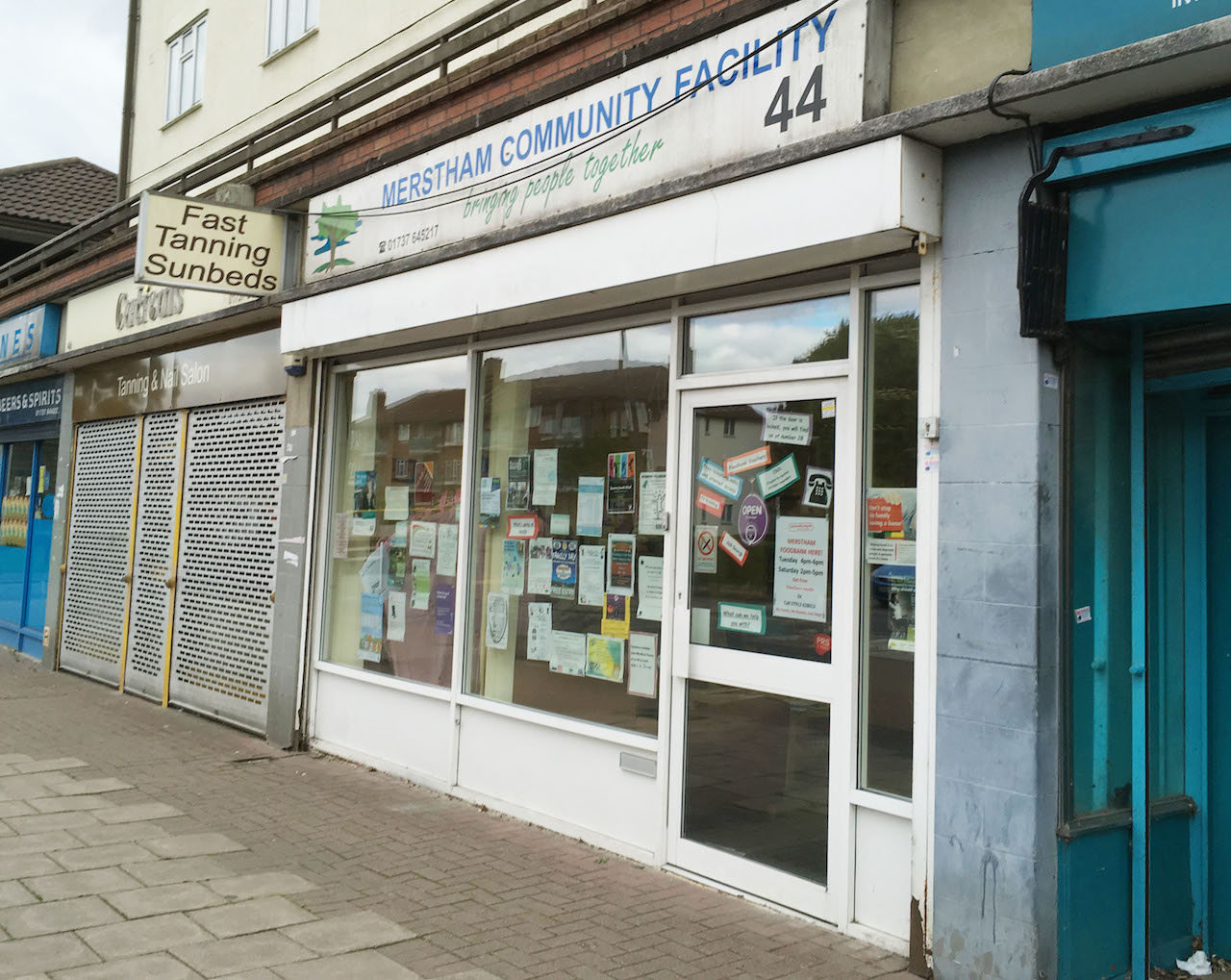 ---