Description
This Twitter workshop is for you if you are a small or local business owner who wants to get to expand your knowledge of and use of Twitter to grow your business...
We make sure you have a great and appropriate profile and bio that attracts people to follow you. I will go over the basic Twitter functions, terminology and latest options for posting, attaching photos, video, links, sending Direct Messages, the difference between ReTweeting and Quoting, Replying and Mentions.
I will share with you all the tips and tricks I know to get more followers, engagement and increase your network quicker.
You will bring your laptop so you can work on doing all this yourself on your account, and get used to all this together too.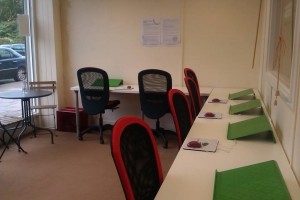 We will look at finding hashtags and Twitter chats that may massively increase your reach and influence. We'll look at searching so you can look for possible customers, and you will learn how to and why you should set up your own and follow Twitter lists.
I will also show you how you can use Hootsuite for Twitter and other social media,to masively increase your efficiency (cut down the time you spend on doing social media!). Just so you know, we will only be using functions and services available that are available FREE.
My aim is for you to leave the workshop loving Twitter, and possibly using Hootsuite too, confident to use social media much more regularly using less time, knowing how to build your network quicker and how to use it to grow your business. I will share marketing tips that you will be able to apply to other areas of your business too.
If you think improving your Twitter knowledge has the potential to enhance your business and help you grow and are prepared to put in a little effort following the workshop and continue to use this great tool, then book a place!
If you want to join this workshop and are unsure if it'll be right for you, please EMAIL ME NOW Wendy@GetBetterCoaching.co.uk
Otherwise BOOK NOW - as there are only 8 places available!
---
About Me: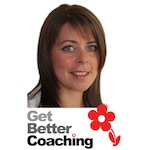 I'm Wendy Ager, head of Social Media for Purley Festival and 2015 Digital Coach for SurreyWISE. I've worked with many small businesses and local businesses on developing their marketing, especailly incorporating online marketing into their mix. I now manage accounts with thousands of followers but I still remember starting out with zero! Twitter is my favourite social networking site and I'd love to show you how to make it work for you.
I'll share my experience and knowledge of using social media to grow, network and develop your business skills. This workshop is for you if you have been using Twitter and are not sure what you are doing, or know that if you knew more about how to use it that you could use it better, be more effective and time-efficient too!
---
Practicalities: Sorry I'm unable to offer refunds.
You'll need to bring your own PC/laptop. Ideally you'll also have your mobile phone with a Twitter app installed.
You need to be able to connect to the Wifi yourself using your device(s) and log into your Twitter Account. I'm afraid I'm not a techical wizard so may not be able to help you with your device(s)!
You will need to bring along something to keep your own notes on or in.
Parking on the opposite side of the road, or roads around is free. Parking directly outside Merstham Community Facilities Trust, on the same side as the shops, is restricted.
Public Transport: Buses 430 and 435 from Redhill and Reigate. Merstham railway station is about a ten minute walk.
Enter the shopfront of No 44 Merstham Community Facilities Trust on Portland Drive (they also have No28) and ask for Wendy Ager & the Twitter workshop!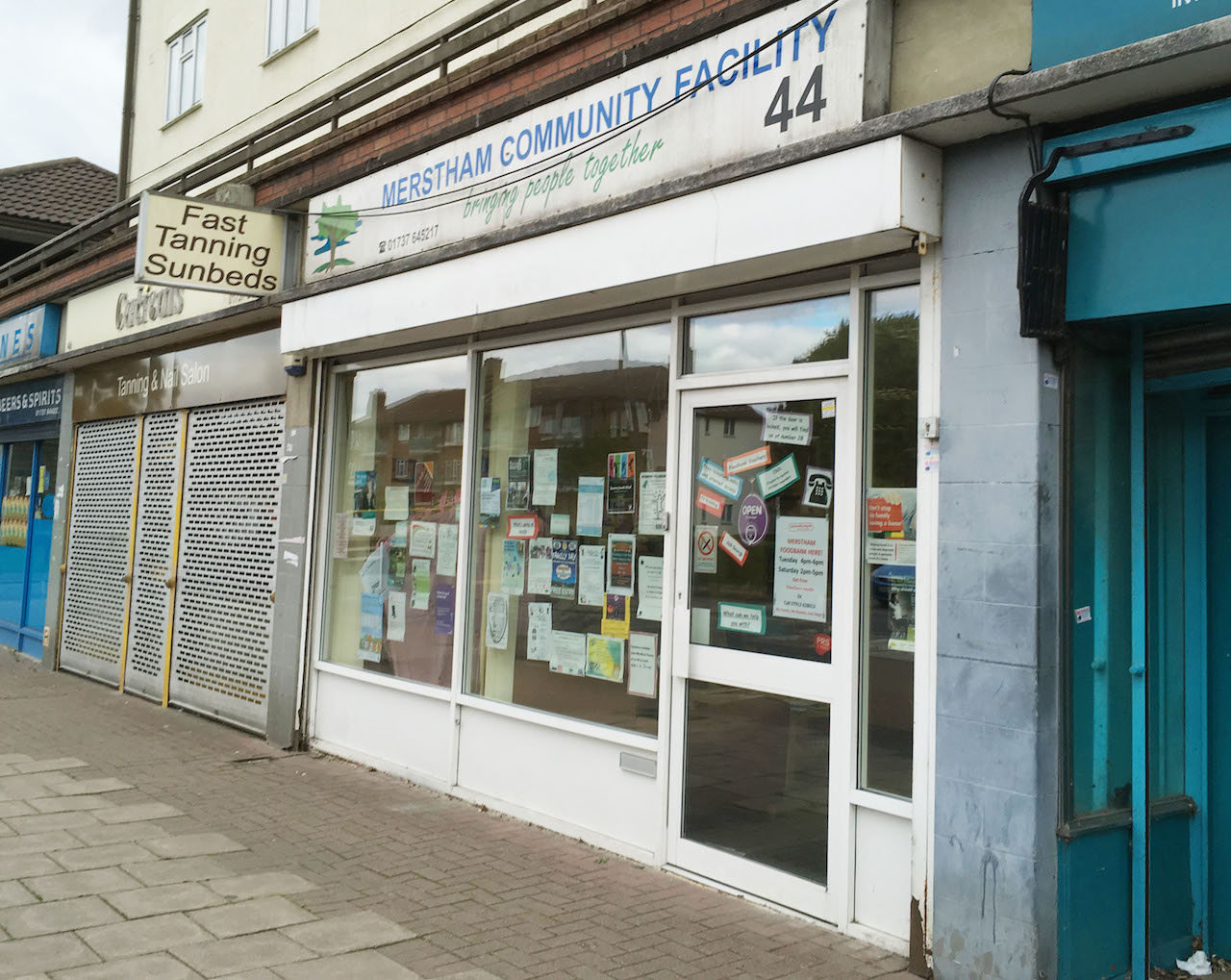 ---