How the arts and humanities can contribute to Healthcare Education and facilitate improved intercultural understanding in Japan and the UK.
About this event
These workshops and seminars with leading practitioners from Japan and the UK originate from a desire to learn from diverse practises and approaches to healthcare. The events will draw on an observation of two potential additional senses to the Aristotelian five: a sense of the other and a sense of movement.
SEMINAR AND WORKSHOP II: A SENSE OF MOVEMENT
Saturday 24th April 9.30am-12.30pm (UK) / 5.30pm-8.30pm (Japan)
This event will focus on a sense of movement, interpreted not only as physical movement, but as shifts in perception, understanding or interaction that allow patient and healthcare professional to move forward together. In interrogating the context in which the arts and humanities can be most effective within healthcare, the presentations will explore imagination, flow and movement as ways of catalysing moments for change, re-balancing unequal discourses, and understanding what it means to be and have a body. Phenomenology, literature, dance and the visual arts will be explored as ways of re-framing approaches to healthcare education fit for the 21 st century. The first half will comprise short presentations and the second half will include exciting performances by leading practitioners from Japan and the UK. There will be opportunities for delegates to share methodologies so that together new approaches to practice and healthcare training can emerge, encouraging movement in its broadest sense.
Convened by Deborah Padfield
Speakers/workshop facilitators include: Jonathan Cole, Siobhan Davies, Giskin Day, Junko Kawakubo, Minae Inahara, Yasuhiko Murakami, Deborah Padfield, Sue Ridge, Anusha Subramanyam, and He Xin.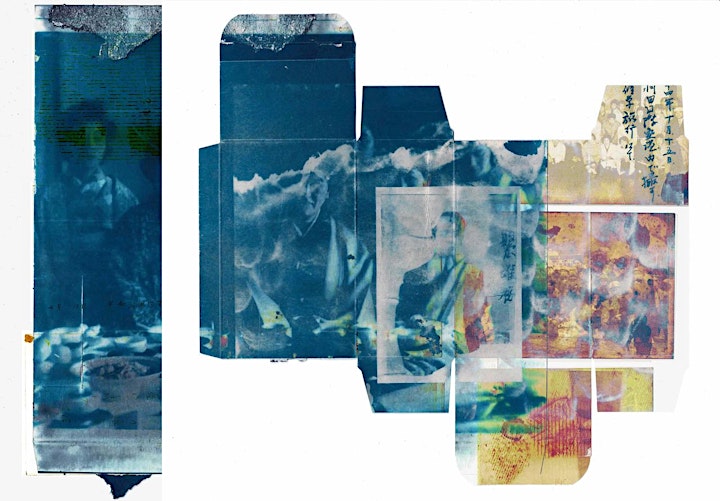 Collage with cyanotype 2
© Sue Ridge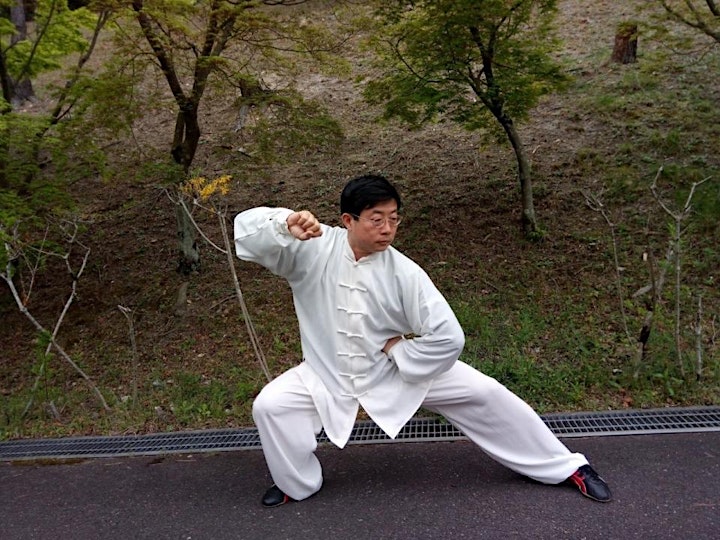 He Xin in Osaka, Japan, April 2017.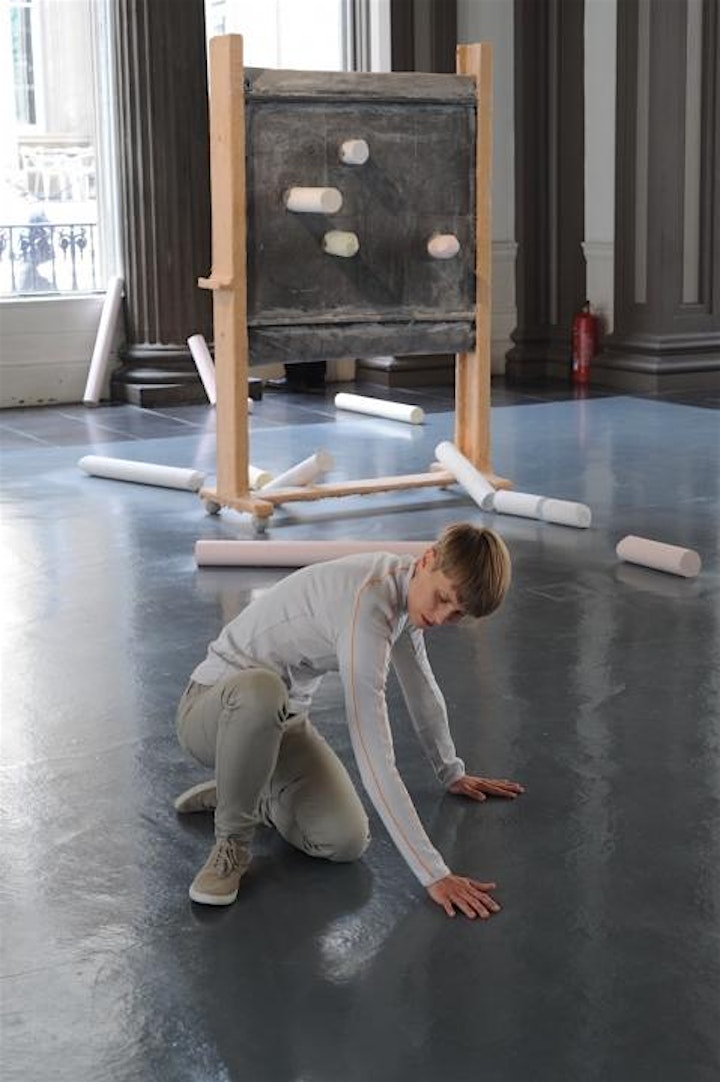 Siobhan Davies Dance
Photograph by © Alan Dimmick, courtesy of Glasgow Life (Museums).