Two-day Aladdin Summer School (4-6yrs)
About this Event
Your child will make new friends while singing, dancing and storytelling! Parents get a well earned rest for a few hours; leave your little one in the care of our DBS certified staff members and come back to watch a little sharing at the end of the second day. You don't need to be a Theatretrain member to take part.
£28 + booking fee (including both days and summer school souvenir)
Sessions run 12.30-2.30pm on Thurs 8th and Fri 8th August.
Wodson Park, Ware, SG120UQ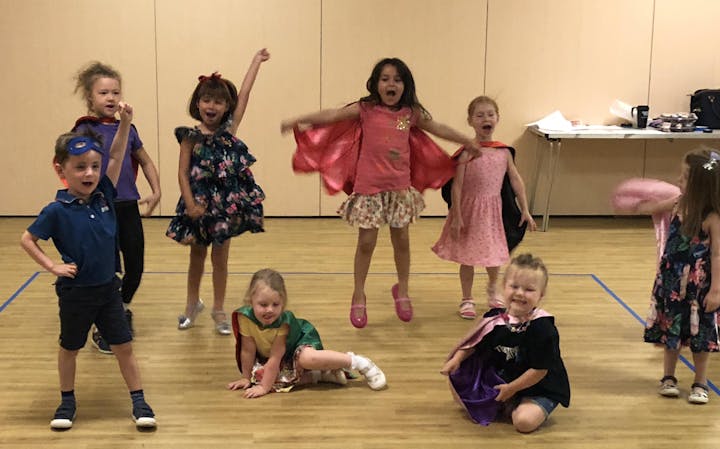 ****Please note, for the two day workshops, your child must attend both days and must be aged 4-6years old. Limited places available so book now to avoid disppointment****
Session One: 12.30 – 2.30pm Thursday 8th August 2019
Your child will start by meeting new friends and their teachers, playing games and exploring the story of Aladdin. They will dance and sing along to the best Aladdin songs and get their creativity flowing preparing for their showing!
Session Two: 12.30 – 2.30pm Friday 9th August 2019
Your child will jump straight in, singing, dancing and acting their socks off, with music, song and story to get their imaginations flowing and use all their fantastic energy, so they can wow you when you return!
Parents come and join at 2.10pm on Friday to watch a your little one perform!
BOOK YOUR CHILD'S PLACE NOW!