Two Day Headshot Photography Masterclass London With Celebrity Photographer Rory Lewis

Thursday, 30 April 2020 at 10:00

-

Friday, 1 May 2020 at 16:00 (BST)
Event Details
THE HEADSHOT MASTERCLASS is Rory Lewis's signature workshop teaching techniques he has developed as a world leader in the headshot industry. Rory has created headshots for some of the Worlds most recognised faces, including Sir Patrick Stewart, Sir Ian McKellen, Natalie Dormer, Iain Glen and many many more. With over 15 years experience behind the lens Rory's workshop is a must for the aspiring headshot photographer.
Some of Rory's Celebrity Client Sessions
COMING TO LONDON, LOS ANGELES, NEW YORK, AMSTERDAM.
TWO DAY INTENSIVE HEADSHOT PHOTOGRAPHY MASTERCLASS WITH CELEBRITY PHOTOGRAPHER RORY LEWIS
10:00AM - 16.00PM EACH DAY
The cost of this workshop is $800/€700/£650
.
50% payment is due with registration. Space is limited to 14 Del

egates

, so reserve your spot today! Final Payment is due on the day of your Workshop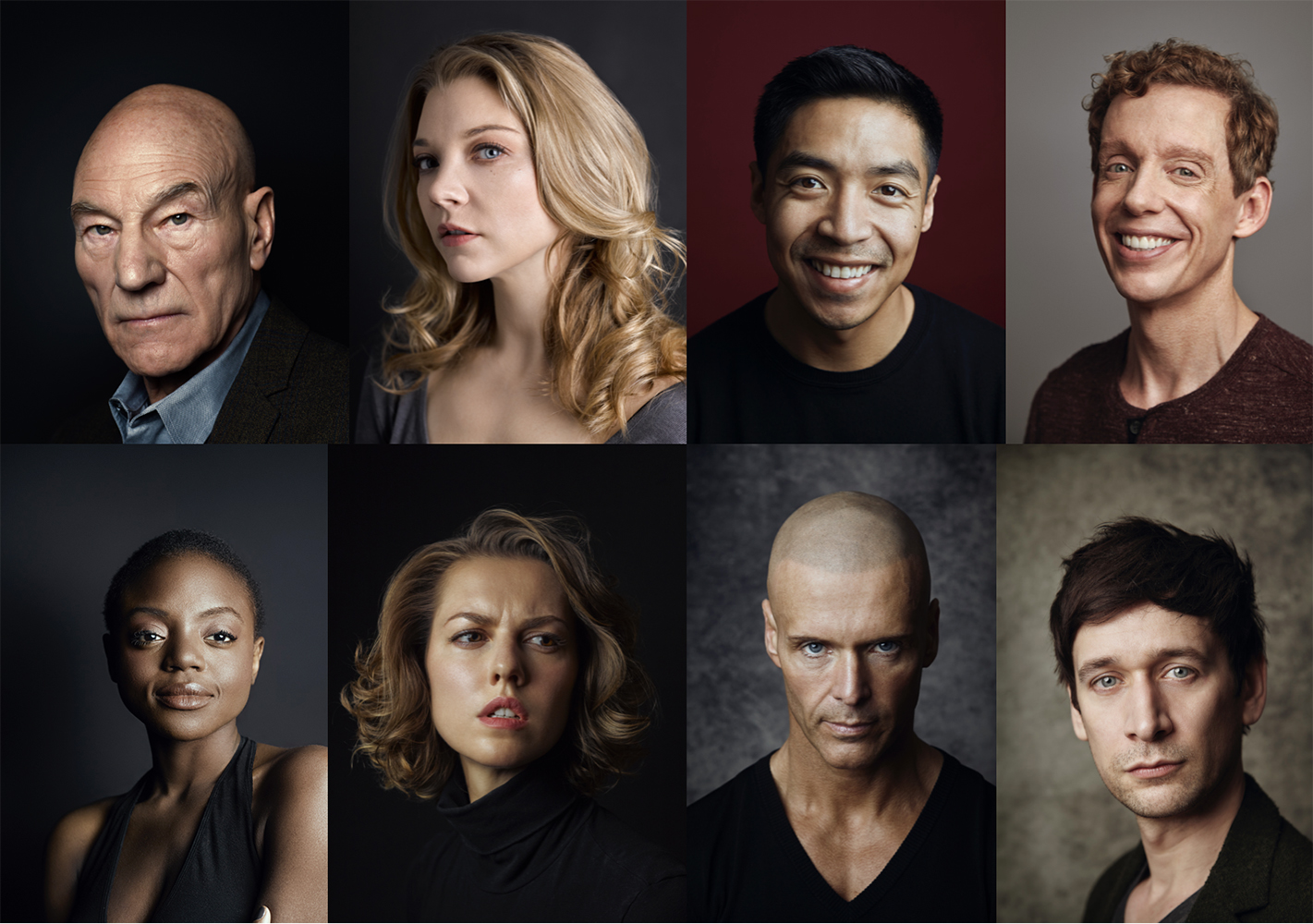 A two day practical photography workshop based on Rory's process of producing the highest quality headshots in the industry.
This course is designed for every level photographer from amateur to pro alike. The workshop is geared toward headshot photography. In this workshop, you'll learn the in's and out's of Rory's workflow, direction, heasdshot style and business lessons.
To sum up, THE HEADSHOT MASTERCLASS is designed for the photographer looking to gain beneficial knowledge from the industry leader in order to develop a new skill set when photographing people. So whether photography is your full-time profession or you are a passionate hobbyist who can't seem to put your camera down, this workshop is for you. 
WHAT SHOULD I BRING?
Do I need to bring any Lighting equipment? No Just your Camera & Lens, 85MM - 50MM Ideal for portraits.
Will I get to work with the models? Yes, plenty of time to shoot, working with the models and equipment.
Is the course aimed at Beginners? Yes and Intermediate Photographers who have knowledge on how to use their camera in manual mode.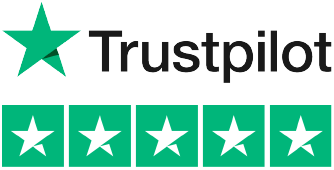 What motivated you to attend this workshop?
'I like Rory Lewis' work and the influences he works with.'
'To gain more confidence and good working practices.'
How did you find the balance between listening, engaging and creating?
'In view of the number of participants Rory managed very well the balance of lecture and practice. I particularly enjoyed the relation to selected painters and specific paintings in the NPG.'
'Perfect mix.'
What did you particularly enjoy about this workshop?
'I understood Rory's particular style in headshots. It will influence my own work and help me to develop my own style. That he brought actors into the shooting session was also a nice twist, as this folk is more expressive than models.'
'Using the Gallery to gain inspiration and then trying to adapt that idea into a photograph.'
'Learning hand on from Rory.'
What new skills have you learnt?
'How simple lighting techniques can be used to great effect. How to use classic art to inspire photography ideas.'
'How to take control of the photoshoot and direct the sitter. To look for inspiration and develop a style of your own.'
What did you think about the levels of teaching?
'Rory has a very natural way to explain things very well. He also made the right balance between explaining and exercising.'
'Very well presented. Rory is a very knowledgeable historian and photographer. Rory easily managed a large group passing on his practical skills and enabling us to photograph subjects quickly.
Save This Event
When & Where

Farringdon Studio
2 Bleeding Heart Yard
EC1N 8SJ London
United Kingdom


Thursday, 30 April 2020 at 10:00

-

Friday, 1 May 2020 at 16:00 (BST)
Add to my calendar
Organiser
Winner of the Portrait of Britain in 2017 and 2018. Lewis is a dedicated portrait photographer who has spent over a decade capturing many of the world's most recognised faces. Sitters have included the likes of William Shatner, David Cameron, Sir Derek Jacobi, Iain Glen and Natalie Dormer. Rory's images have been exhibited on both sides of the Atlantic, and several of his iconic portraits have been acquired by the National Portrait Gallery in London. His recent project, 'Soldiery', which documented the British Army of the 21st Century, was completed over a two year period and has been hailed as a national success story, named by the BBC as 'The changing face of the British Army'. Rory divides his time between London and Los Angeles, working with a wide variety of clients. In addition to his projects and private portraits, his photography has been commissioned by Pepsi, Universal, the British Army, The Times, The Guardian and Cancer Research UK, among others. Rory draws immense inspiration from the masters of art including Hans Holbein the Younger, Titian, Caravaggio and Jusepe de Ribera.