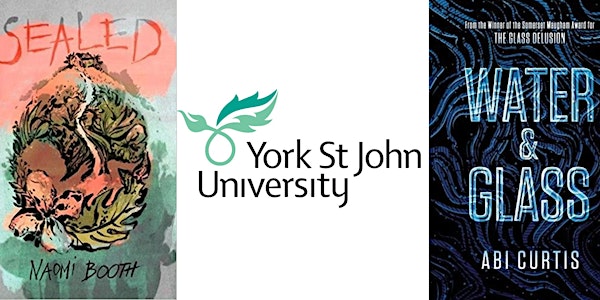 Two Dystopian Novels from the York Centre for Writing at York St John Unive...
Event Information
Location
Waterstones
15 Coney Street
York
YO1 9QL
United Kingdom
Description
Two Dystopian Novels from the York Centre for Writing at York St John University
Dr Naomi Booth and Professor Abi Curtis - fiction reading and conversation
Naomi and Abi will be reading from their debut novels and discussing dystopia, motherhood, climate change and creative writing.


---
SEALED BY NAOMI BOOTH
'There is an unbearable truth about the modern world to be found in this book, but it cannot be looked at, or talked of directly. There is only a state of dulled awareness about a terrifying epidemic, drawing closer, pulling tighter – until the final, visceral pages where the horror must come out in a rush of blood and desperation. What a delicate, provoking balance of apocalyptic vision and personal journey Sealed is. I loved it.'– Aliya Whiteley, The Arrival of Missives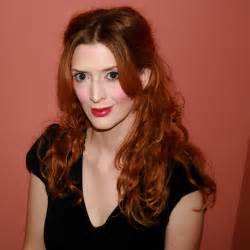 Naomi Booth was born and raised in West Yorkshire and is now based in York, where she lectures in Creative Writing and Literature at York St John University. Her previous book, The Lost Art of Sinking, won a Saboteur Award for Best Novella.


---
WATER & GLASS BY ABI CURTIS
"Speculative fiction is nothing without a beating heart, something real and human (or animal) at stake…On every page Curtis combines a poet's eye for the perfect, resonant detail with a blockbuster's suspense and delivery on story. As beautifully surreal and symbolic as it gets, there's something unshakeably, alarmingly plausible about this novel and its dramatisation of the next century: what we stand to lose and what may already be too late to save. An urgent, gorgeously written debut." – Luke Kennard, The Transition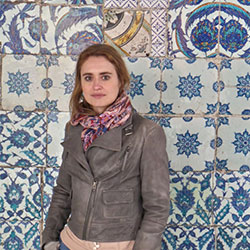 Abi Curtis is Professor of Creative Writing at York St John University. In 2013 Curtis received a Somerset Maugham Award for her second poetry collection The Glass Delusion.


---
Event Details
Location: Waterstones, 15 Coney Street, York, YO1 9QL
Event Time: 19:00 - 21:00

If you have any questions about the event, please do not hestitate to contact the Conference and Events team via e-mail: conference@yorksj.ac.uk
Date and time
Location
Waterstones
15 Coney Street
York
YO1 9QL
United Kingdom