Description
Imagine being in a room where two men from the opposite ends of the spectrum come together to share their stories and compare their life experiences.
At one time, you would be forgiven to believe that these two men would have been considered to be enemies. Certainly, it is highly doubtful that you would have seen them in the same room or sharing the same company.
Kul Mahay, a former senior police commander, and Stephen Gillen, a former senior criminal and category A prisoner were born into similar communities but went on to live very different lives. At one time, each would be acutely aware of the other and do everything within their power to evade or capture the other. It is strange how we all take different paths in life but also beautiful when you decide not to allow the future to be defined by your past.
This event, 'Two Extremes', will be a genuinely unique experience where we will hear of the journeys of these two men who rose to senior levels in their lines of work and have at one time been sworn enemies. To hear how, after so many decades of separation they came together in a mission to inspire millions together.
During this exclusive and limited evening experience, we will:
Hear the stories and experience of each of these two men
Have an opportunity to hear them being jointly interviewed on stage where they will share their views on a future vision
Answer questions from the select audience
This will be a relaxed evening of connection and depth.
---
The Itinerary for the evening:
6pm: Meet and greet/Networking
7:30pm: Introduction to the evening – Daphne Diluce
7.30pm From Darkness into Light - Stephen Gillen
8.00pm The Never Ending Battle – Kul Mahay
8.30pm Daphne interviews Kul and Stephen with Q+As from the audience
9:30 pm End
---
STEPHEN GILLEN
A globally successful entrepreneur, Stephen Gillen is an award-winning international public speaker and film-maker. He is a successful author, director, and producer. His documentaries have been viewed in over 140 countries worldwide. There has been wide global media coverage on his work and life journey. On the 29th May 2019, Stephen had the great privilege of being nominated by the UK Peace Ambassador for the 'Sunhak' International peace prize and works closely on many innovative, global & humanitarian initiatives.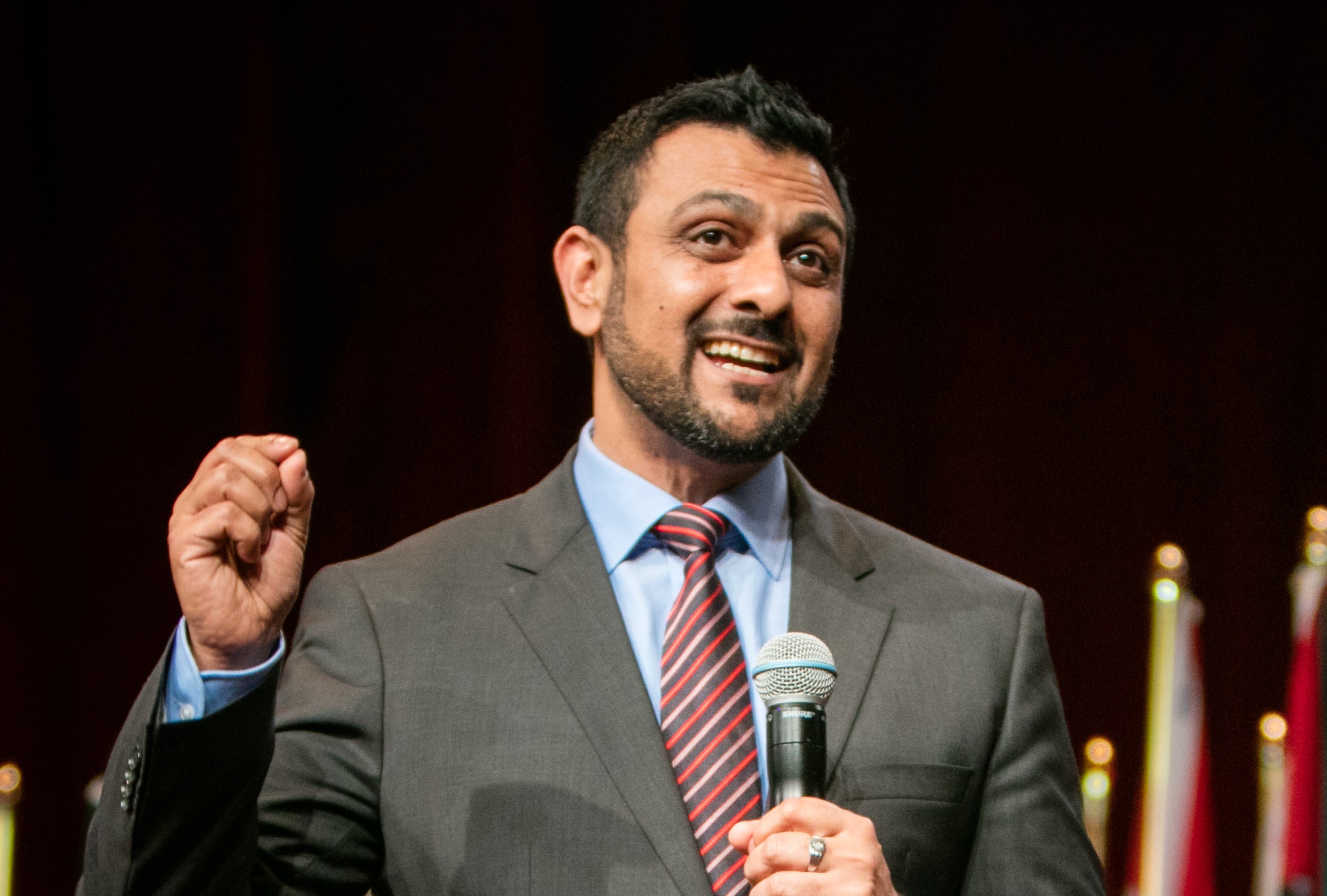 KUL MAHAY
Kul is the founder of one the fastest growing personal development events in the UK, IGNITE YOUR INNER POTENTIAL™, which is held annually and has grown to 300 attendees in just two years. He works organisations, from police forces to universities, internationally on how to create people-centred cultures, through his passion of Emotional Intelligence. Kul is also the author of the popular book, 'Smash the Habit,' which draws on his experience of overcoming long-held habits. He believes that physical habits are just symptoms of mind habits.