Description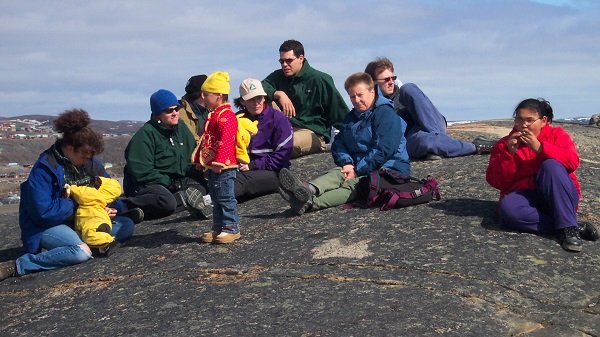 NATIVE SPIRIT INDIGENOUS CINEMA presents

TWO SOFT THINGS TWO HARD THINGS followed by selection of WAPIKONI MOBILE shorts by Indigenous Youth.

Synopsis
As a small group in Nunavut, Canada prepare for a seminal LGBTQ Pride celebration in the Arctic, the film explores how colonization and religion have shamed and erased traditional Inuit beliefs about sexuality and family structure and how, 60 years later, a new generation of Inuit are actively 'unshaming' their past.
Dir. Mark Kenneth Woods, Michael Yerxa / 2016 / Inuit, Canada / 71'
Film trailer: https://vimeo.com/156786891
Official website: https://twosofttwohard.com/
WAPIKONI MOBILE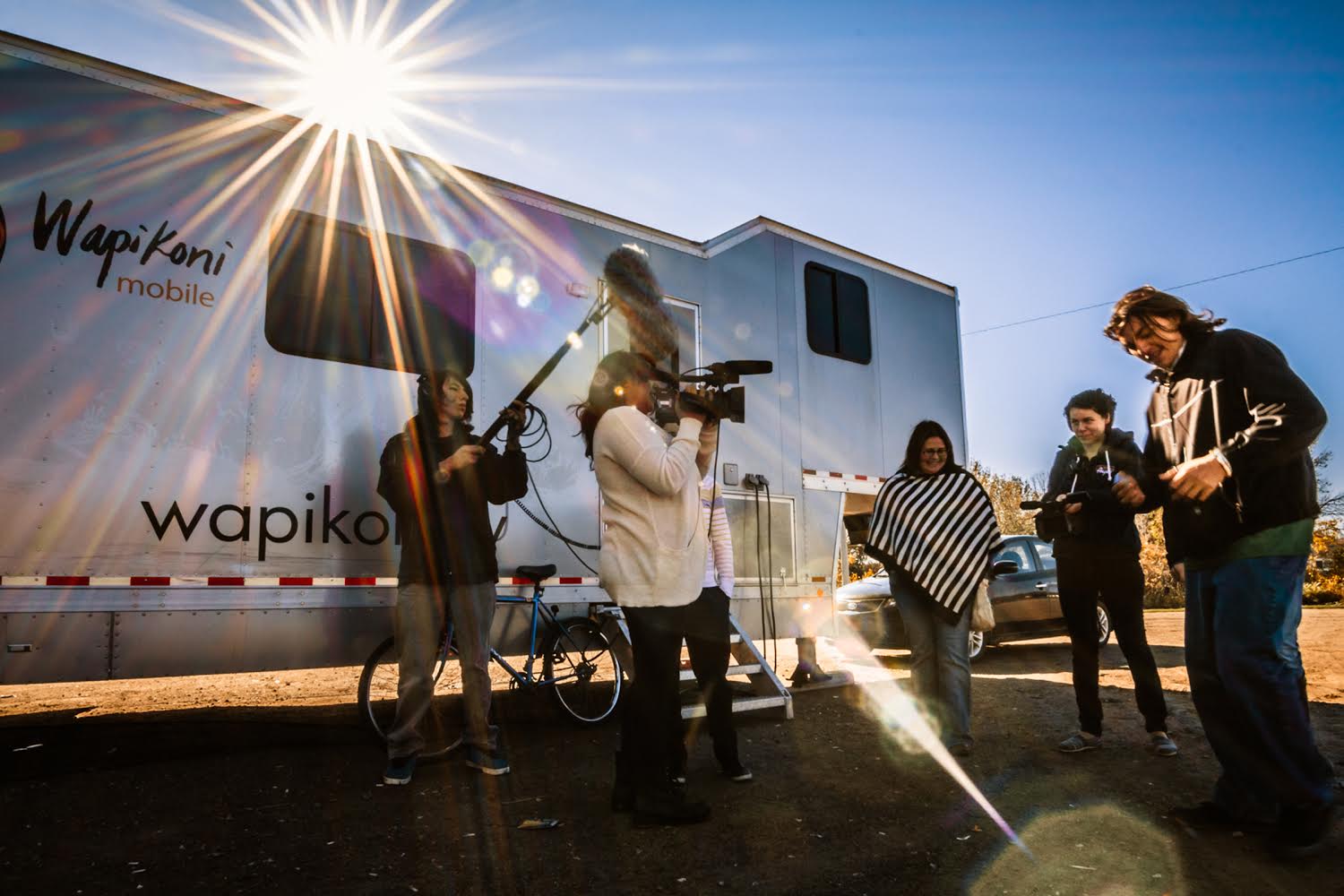 Official website: http://www.wapikoni.ca/home

Beyond art and self-expression, video and music become powerful tools for prevention, mediation, empowerment, and social transformation for First Nations youth. The creative process is also very beneficial and healing for people struggling with difficult family situations and/or mental health issues. Created in 2004 by filmmaker Manon Barbeau and cofounded by the Atikamekw Nation Council and the First Nations Youth Council of Quebec and Labrador, the Wapikoni mobile is a travelling training studio that offers video and music workshops to First Nation youth in their communities.