TWSW Autumn Meeting - The SouthWest's Passenger Interest Stakeholder Event
About this Event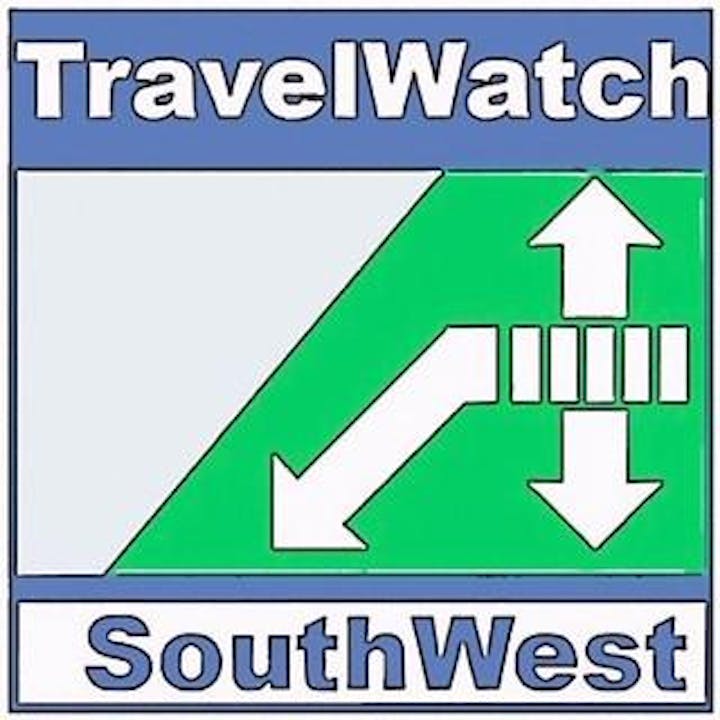 TravelWatch Southwest's General Meeting provides an unrivalled opportunity to debate public transport issues in the South West of England and is regularly attended by senior directors of bus and train operating companies, representatives of the strategic transport authorities, local enterprise partnerships and public transport users' groups. We are also hosting the Association of Transport Co-ordination Officers (ATCO), which enriches our strong list of policy influencers attending.
The urgent need to address public transport need in rural and other poorly connected communities, provides the key theme for this meeting. Perhaps the problem is not how far you go, but it is whether you can get there? Against a background of climate change recognition, increasing congestion, and inequality, there could be the right momentum to bring public transport to centre stage and highlight it's integral role in society.
We welcome Crispin Truman, Chief Executive of the Campaign to Protect Rural England (CPRE) and examine the value in reinstating connectivity in areas of transport poverty. Heather Cullimore, who has been integral to transformative projects in the Greater Bristol area, brings a city perspective on isolation.
With an eye on integrated journeys, we are looking to the future. Our breakout session seek to inform policy makers about passenger needs if we are to achieve better transport offers for communities and bring modal shift. Challenges and solutions will be explored with an expert panel including: Swindon Bus, Managing Director, Alex Chutter; Paul Walker, Go-Ahead Group; Chair of ACORP; Mark Youngman, South Western Railway; and Damien Jones, Head of Transport Planning Services, Devon County Council.
Mark Hopwood, Managing Director Great western Railway will be taking a Q & A on timetable changes.
The ever-popular 'Just a Minute' session has slots available for a maximum of ten delegates to speak for one minute on a public transport issue affecting the region, just email secretary@travelwatchsouthwest.org with your proposed issue. The full agenda will be published shortly on the TravelWatch SouthWest website www.travelwatchsouthwest.org.
As an umbrella organisation for groups representative to communities in the South West of England, TravelWatch SouthWest's objects are:
To carry on activities which benefit the community and in particular to: make representations in the interests of public transport users in the SouthWest of England; investigate the needs and aspirations of public transport users and matters affecting users; provide informed guidance on matters with a bearing on public transport usage or potential usage to policymakers; develop educational programmes on matters related to public transport provision and usage; work with operators, planners public authorities and key stakeholders on matters relating to public transport provisions or which contribute to the development of public transport networks or of integrated systems of transport; publish organise events, conferences, seminars, meetings; carry out consultancy commissions; co-operate with other bodies representing the interests of public transport users.
T