TWSW Webinar Series 2 No. 2/6 Decarbonisation goals and Public transport
Why a transport system which works for passengers is fundamental to decarbonisation
About this Event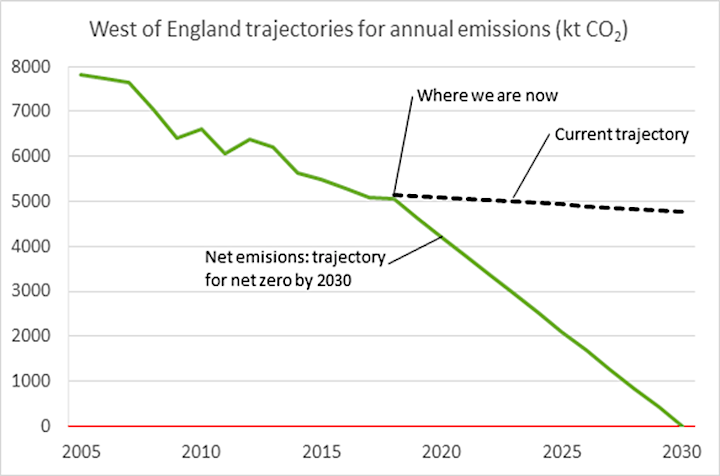 We all need to talk about this and get onboard
Join this important conversation, building upon the workshops and insights from experts in 2020. TravelWatch SouthWest is a CIC and we welcome new organisation and community group members .
Our work affects wides groups of people in the South West of England and and beyond transport groups relates to all including: green business strategy; equality of access; rural issues and development; tourism; wellbeing; sustainability; and students.
With most local authorities declaring climate emergencies and often with ambitious targets to be carbon neutral by 2030 it is timely to consider what role transport and the way we all travel will play.
Nationally we are expecting the delayed Department for Transport's Decarbonisation Strategy, now due spring 2021 and there is the Government's recently announced (November 2020) Ten Point Action Plan for a Green Industrial Revolution. Both will start to provide the framework for change.
Whilst part of this will be a move towards electric vehicles and encouraging more people to walk and cycle, it is likely far more far reaching change will be needed. There is, however, a major evidence gap as to what measures will be required, who will deliver them and when they will be needed to reach carbon neutral targets.
So drawing upon the approach of local authorities and other organisations and environmental groups this fireside chat will look at and open the debate around what is being undertaken to decarbonise transport.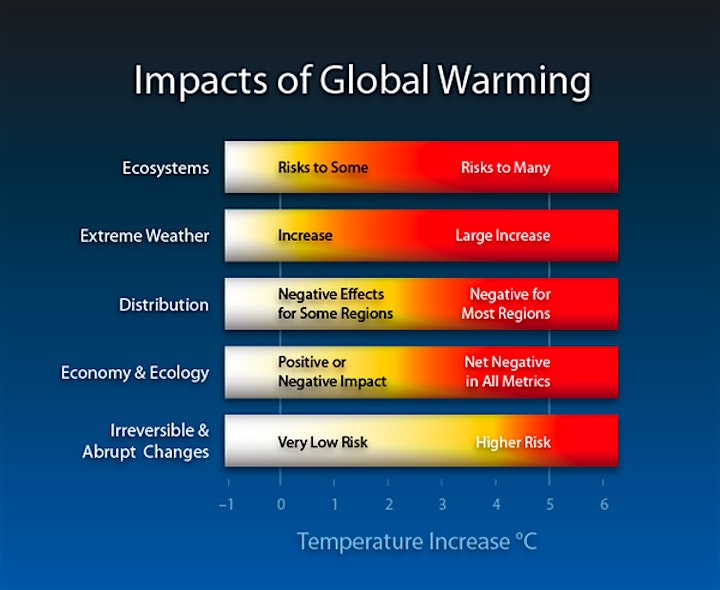 DECARBONISATION
Why a transport system which works for passengers is fundamental to decarbonisation Foreign example where transport has reduced carbon emissions
TDA Transport Decarbonisation Alliance
https://assets.publishing.service.gov.uk/government/uploads/system/uploads/attachment_data/file/863325/2018-final-emissions-statistics-summary.pdf
Link to the Government:
https://www.gov.uk/government/publications/creating-the-transport-decarbonisation-plan
https://assets.publishing.service.gov.uk/government/uploads/system/uploads/attachment_data/file/932122/decarbonising-transport-setting-the-challenge.pdf
https://www.osborneclarke.com/insights/energy-transition-energy-white-paper-68-reduction-emissions-published-ndc-cccs-route-fully-decarbonised-uk/
"Emissions from transport fell by 1.4% (1.8 MtCO2e) in 2018, their first fall since 2013. Despite this transport remains the largest emitting sector, responsible for 28% of all greenhouse gas emissions in the UK. Transport emissions are only 3.0% lower than in 1990, as increased road traffic has largely offset improvements in vehicle fuel efficiency."
"The main source of emissions from this sector is the use of petrol and diesel in road transport."