Description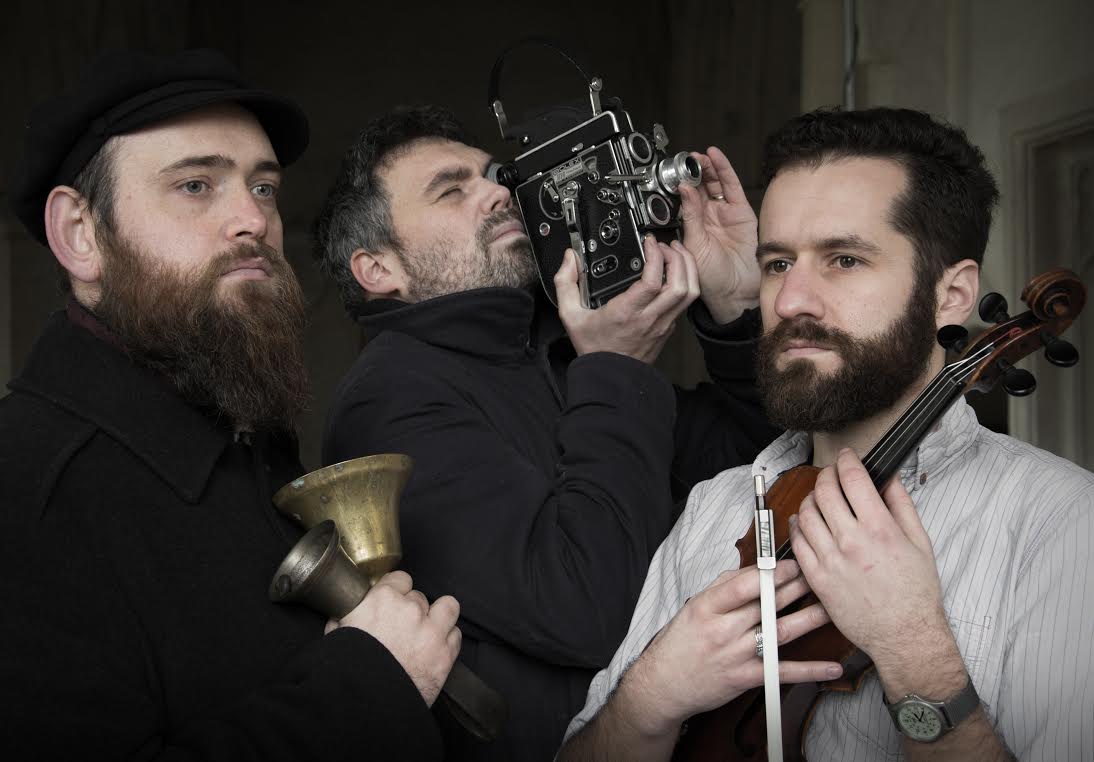 Dead Rat Orchestra Perform a live soundtrack to director Jame's Holcombe's new film Tyburnia, exploring the history, legacy and contemporary importance of the public executions at London's infamous Tyburn Gallows.
The shadow of the Tyburn Tree extended well beyond London, with assizes, gallows, and gibbets in many market and county towns. To explore this rich and melancholy history Tyburnia will be performed as close to the location of various regional gallows as possible.

As such Tyburnia is an incredible creative opportunity to explore how systems of civil jurisdiction were enforced across the UK, to examine local history and contemporary life and how these tie in withnational narratives.
Each event on the tour will a differing range of speakers, performers, activists, historians, psychogeographers, and a chance to speak to the Dead Rat Orchestra about their unique process of performing broadsides ballads composed for the condemned.