Ornamental IPDM Network Study trip – Seiont Nurseries.
About this event
Ornamental IPDM Network Study trip – Seiont Nurseries.
Wednesday September 15th 10:30 -15:00
Join Tyfu Cymru's Ornamentals IPDM network for a Study Day at Caernarfon based young plant producer Seiont Nurseries. Led by ADAS Consultants David Talbot and Andrew Hewson, the meeting will enable attendees to see and discuss the principles and practices of IPDM (Integrated Pest & Disease Management) in a commercial setting via a structured nursery walk. Topics covered will include: crop monitoring, nursery hygiene and cultural control measures, seasonal problems / control measures (including the control of fungal / bacterial leaf-spots and downy mildew), bio-controls and timely use of suitable plant protection products. The day will also give those attending an opportunity to share experiences – and hopefully successes (!)- in what will very much be a peer-to-peer learning setting.
Meet at 10:30 at Seiont Nurseries
Seiont Nurseries Ltd , Kent Farm, Rhosbodrual, Caernarfon LL55 2BB
This study visit is funded by Tyfu Cymru, and Lunch will be provided.
Numbers are restricted to 15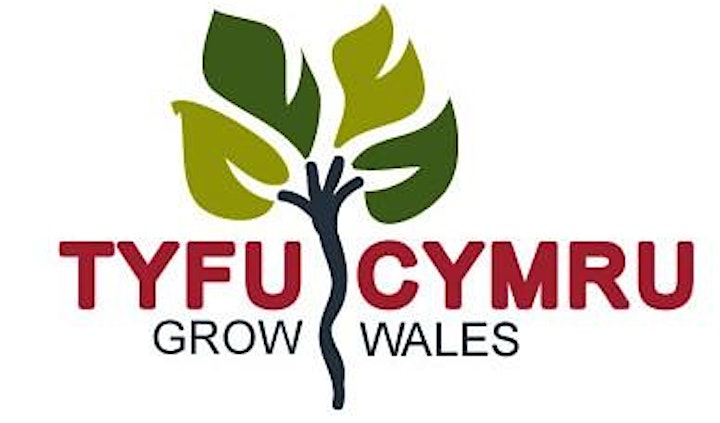 Organiser of Tyfu Cymru Ornamental IPDM Network Study trip - Seiont Nurseries
Mae TyfuCymru wedi cael cyllid drwy Raglen Cymunedau Gwledig - Datblygu Gwledig 2014-2020 Llywodraeth Cymru, a ariennir gan Gronfa Amaethyddol Ewrop ar gyfer Datblygu Gwledig a Llywodraeth Cymru.
I gael rhagor o wybodaeth am y prosiect, ewch i wefan TyfuCymru.co.uk
TyfuCymru has received funding through the Welsh Government Rural Communities - Rural Development Programme 2014-2020, which is funded by the European Agricultural Fund for Rural Development and the Welsh Government.
For more information about the project please see our website TyfuCymru.co.uk