Ubele's Young Emerging Leaders Collective (YELC) presents 'Economics for Liberation'.
About this event
Economics touches the lives of everyone every day, yet it remains exclusive and inaccessible to the people and communities who are the most impacted by economic decisions and forces. Economics for liberation aims to change this. Rooted in decolonial initiatives and Black radical feminist politics, it is a political education event that aims to build community understanding around economics and how we can use it to shape our future.
This event will break down the structures of capitalism and neocolonialism to analyse how economic inequality, racial injustice and climate breakdown are inextricably linked. We will imagine a liberated future together and how we would provide for the survival, reproduction and flourishing of life in that future. Finally, the event will explore actions that can build community sustainability towards this radical transformation, focusing on solidarity economic systems, including mutual aid and cooperatives.
Does this speak to you? No prior knowledge of economics is required! Come and join us, and our brilliant guest speakers, for this interactive discussion. Together, we will build analysis, imagination and action towards our collective liberation!
We look forward to having you there. Register today!
Agenda
6:30 - 6:40 Welcome and introduction: What is economics?
6:40 - 6:55 Analysis: How does the economy create and maintain social injustices?
6:55 - 7:05 Imagination: What would the economy look like in a liberated future?
7:05 - 7:20 Actions: What economic solutions are available to us right now?
7:20 - 7:30 Audience Q&A and event summary
Please note, this event will be recorded for public use.
Pannellists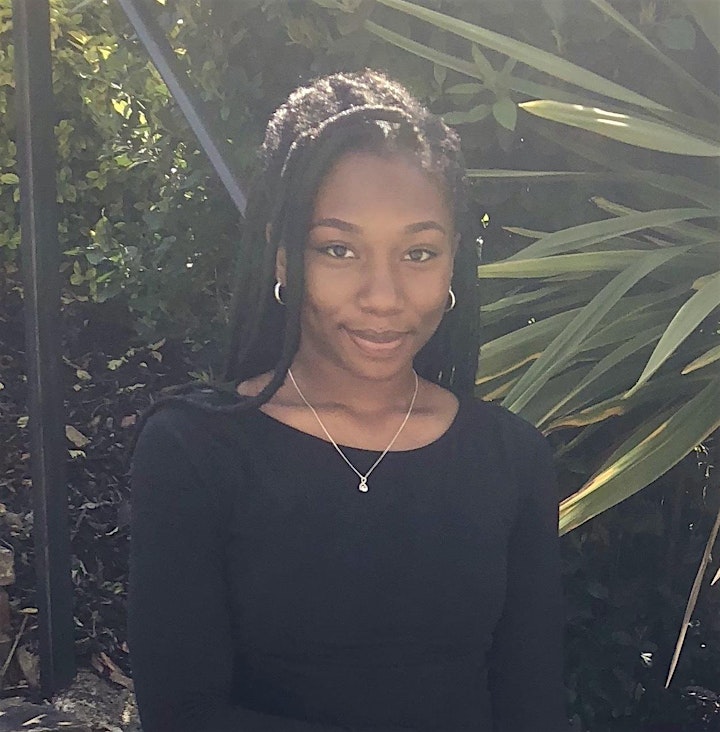 Host speaker: Tanita J. Lewis (she/they)
Tanita is the creator of Economics for Liberation and a member of Ubele's Young Emerging Leaders Collective. Tanita is a Black feminist, researcher and economist whose work focuses on neocolonialism, stratification economics and the material conditions of Black populations in the Caribbean and the UK. They are passionate about building collective people power in the project of liberation.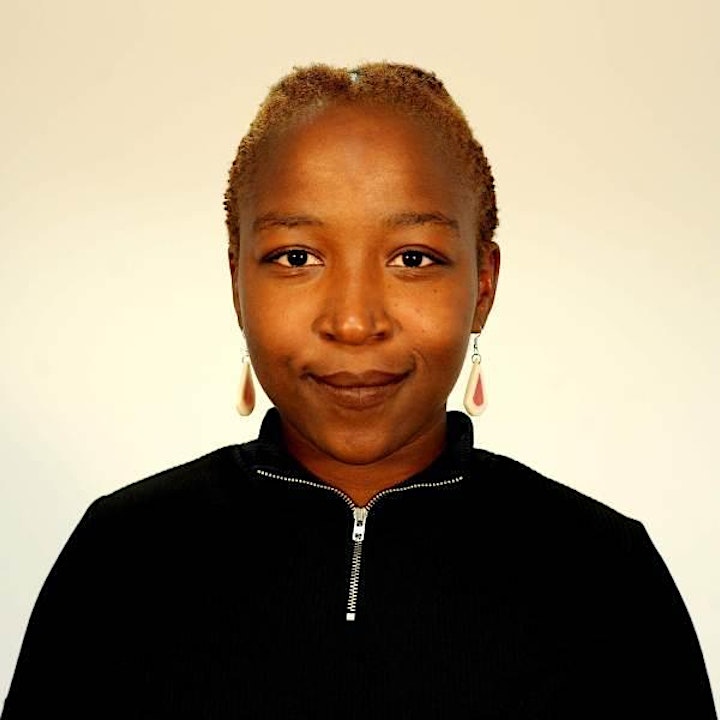 Guest speaker: Nonhlanhla Makuyana (they/them)
Nonhlanhla Makuyana is an educator, creative and new economics organiser. They are a co-founder of Decolonising Economics, a grassroots collective working to build a new economy movement that is rooted in racial justice principles and decolonial struggle. Their work involves investing in communities of colour who are working to build an economic democracy, enabling shared strategising, resource distribution and providing expertise.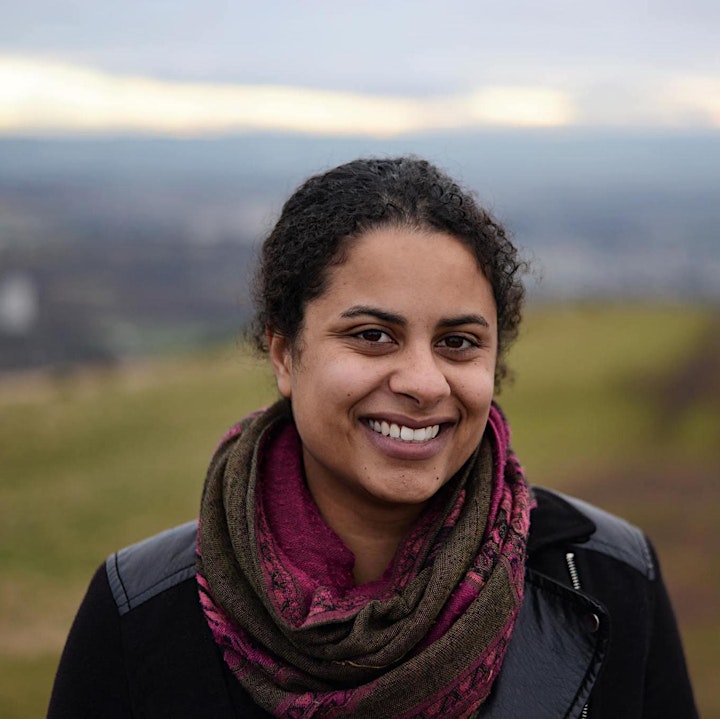 Guest speaker: Amy Hall (she/her)
Amy is a Co-editor of New Internationalist magazine which publishes stories of social and environmental justice. It is a multi-stakeholder co-operative, co-owned by its workers and over 3,600 international readers. Amy is also a member of Bunker Housing Co-operative, which is working to build affordable housing, without landlords, in Brighton & Hove. She is a member of Shoal, an anti-capitalist writing collective, and has been involved in a range of co-operative organizing locally, as well as anti-racist and environmental activism.
Organiser of Ubele's Young Emerging Leaders Collective presents Economics for Liberation
The Ubele Initiative is a social enterprise with a mission to contribute to the sustainability of the African Diaspora community.  Through social leadership development, community enterprise and social action, we incubate projects across the UK.