Tuscan flavors come together to create this delicious salmon dish. Cook along from home with the UBS Virtual Cooking School!
About this event
Join us to make Creamy Tuscan Salmon-perfectly seared salmon is topped with a creamy sauce of parmesan, cannellini beans, garlic, tomato, spinach and herbs. Chef will walk you through the process in this fun free 30 minute class.
The recipe, ingredients and needed equipment are listed below. Please email Chef Veronica at Veronica-Za.Flores@ubs.com or Cari at CarolineMarie.Baumgartner@ubs.com with any substitution questions.
Prior to class we recommend getting organized by preparing your ingredients and gathering your cooking utensils. This will allow you to easily access all necessary ingredients and materials during the demonstration to best cook along with your chef. Thorough preparations will provide a more enjoyable experience.
Please register for the virtual class using your UBS email address as this is an internal Skype event. Skype information will be sent out prior to class to all attendees. We encourage you to join a few minutes early to ensure that you have a good connection. Class will begin on time.
Please note: This is a virtual internal event for UBS employees only.
Creamy Tuscan Salmon
Ingredients
• 2 Tbsp. extra-virgin olive oil
• 2 (6-oz) salmon fillets, patted dry with paper towels
• 3 Tbsp. unsalted butter
• 3 cloves garlic, minced
• 1 cup halved cherry tomatoes
• 1 cup baby spinach
• 1/2 cup heavy cream
• 1/4 cup Parmesan
• 1/2 cup of cannellini beans
• 1/4 cup chopped herbs (such as basil and parsley), plus more for garnish
• Lemon wedges, for serving – optional
Equipment list
• Cutting board with damp towel
• Knife
• Large skillet
• Tongs
• Rubber spatula or wooden spoon
• Plate for serving
Instructions
In a large skillet over medium-high heat, heat oil. Season salmon all over with salt and pepper. When oil is shimmering but not smoking, add salmon skin-side up and cook until deeply golden, about 6 minutes. Flip over and cook 2 minutes more. Transfer to a plate.
Reduce heat to medium and add butter. When butter has melted, stir in garlic and cook until fragrant, about 1 minute. Add cherry tomatoes and season with salt and pepper. Cook until tomatoes are beginning to burst. Stir in heavy cream, parmesan and herbs and bring mixture to a simmer. Reduce heat to low and simmer until sauce is slightly reduced, about 3 minutes. Toss in spinach and beans and cook for 2 minutes. Return salmon back to skillet with juices and spoon sauce over the fish. Simmer until salmon is cooked through, about 3 minutes more. Garnish with more herbs and squeeze lemon on top before serving
Chef Notes: Have all ingredients and equipment in front of you before the start of class
Enhance your culinary experience (and kitchen) with UBS branded products from Scarborough & Tweed – to view the culinary catalog and to place an order visit: https://ubs.scarboroughtweed.com/products?s%5Bf%5D%5Bc%5D%5B%5D=%2FVirtual+Cooking+School
Please scan below to let us know what you think about your virtual learning experience!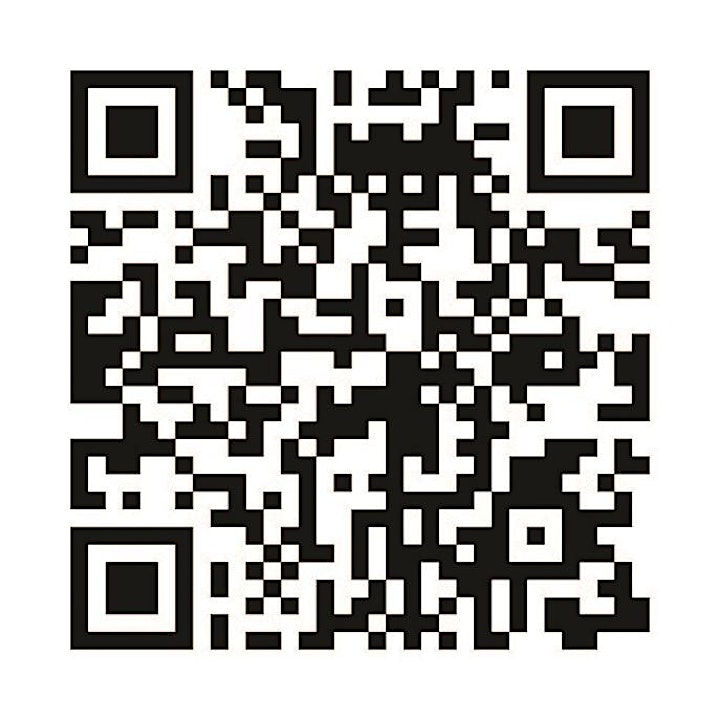 Organizer of UBS - Virtual Cooking Class: Creamy Tuscan Salmon
The main goal of The Cooking School is to expand your knowledge of the culinary world & a healthy lifestyle in a collaborative and team building environment. Besides engaging with your peers in a fun way, you'll learn things like cooking techniques, knife mastery, kitchen confidence and more while being guided by trained chefs!