Description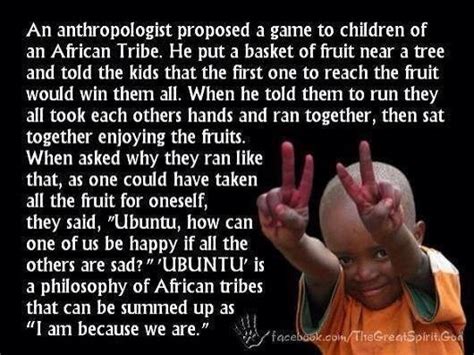 Do you sometimes wonder if there must be a better way for us to live – a way that is more joyful, free and abundant in everything that we need, without stress or struggle?
To find solutions to our modern-day problems, maybe we need to re-connect with the wisdom of our ancestors. Maybe it's time for us to remember UBUNTU - the ancient African inner/understanding that when we each share our skills and talents for the benefit of all in the community, each and every one of us will naturally thrive and lead fulfilling lives.
People across the planet are beginning to remember this wisdom. Come and hear how the UBUNTU Movement is taking root in the UK and around the world.
In this workshop Stephanie will also explain in a clear and simple way the nature of our reality and how you can use the Laws of Manifestation to draw into your life what your heart desires.
Some feedback from the previous workshop in February:
"Excellent lecture. Informative and practical" L.
"Thank you, a very informative and thought provoking session" C.
"It was very enlightening. Your energy is so lifted and positive. Thanks" J.
'A lot of information and knowledge shared. You make it accessible, yet it is priceless" D.