UC Alumni Oxford Dinner: A Talk with UCLA Professor David Miklowitz
Description
UCLA Europe and the UC Trust (UK) invite UC alumni, parents, students and friends to join us for an engaging dinner talk in Oxford, featuring world-renowned bipolar disorder expert Professor David Miklowitz from the UCLA Semel Institute.
The dinner talk, entitled "Bipolar Disorder: Developments in Treatment" will share cutting-edge research on how to most effectively treat bipolar disorder, with a particular focus on adolescents. Updates on UC activity in the UK will also be provided.
This dinner is a special opportunity for UC friends in the Oxford region to come together and learn more about UC activities in Europe. Following the dinner, talk there will be a brief discussion to gauge interest in starting a UC Alumni Network in Oxford.
Schedule for the Evening
6:15pm - Drinks & Mingling
6:45pm - Dinner, Talk and Dessert

8:15pm - Discussion of UC alumni activities in Europe and potential network in Oxford
9pm - Event Concludes
Tickets include a three-course meal plus drinks at St Hugh's College, Oxford. Following the talk, there will be time for a Q & A with Professor Miklowitz.
Please note: Registration deadline is Wednesday, September 13, 2017.
---
More About the Dinner Talk

How well do we really understand bipolar disorder?
There are many misconceptions about this mental illness, which is characterized by mood swings ranging from deep depression to periods of mania.
Professor Miklowitz will share updates on the most recent research, illuminating the importance of education for both patients and those closest to them. How do you identify bipolar disorder and when diagnosed how do you treat it? In his talk Professor Miklowitz will survey the latest methods of psychotherapy for bipolar disorder, with a special focus on children and adolescents who are showing early signs of mood disturbance. Join us for this dinner talk where we will learn about some of the most successful strategies for control of bipolar disorder.

---
About Professor David Miklowitz
Professor of Psychiatry in the Division of Child and Adolescent Psychiatry at the UCLA Semel Institute, Professor Miklowitz is also a Senior Clinical Research Fellow in the Department of Psychiatry at Oxford University.
He has received multiple grants for his research from organizations including: the National Institute of Mental Health, the MacArthur Foundation, the American Foundation for Suicide Prevention, the Robert Sutherland Foundation and the Attias Family Foundation. He has published over 250 research articles and 8 books, including Bipolar Disorder: A Family-Focused Treatment Approach (Guilford) for which he won the 1998 Outstanding Research Publication Award from the American Association for Marital and Family Therapy.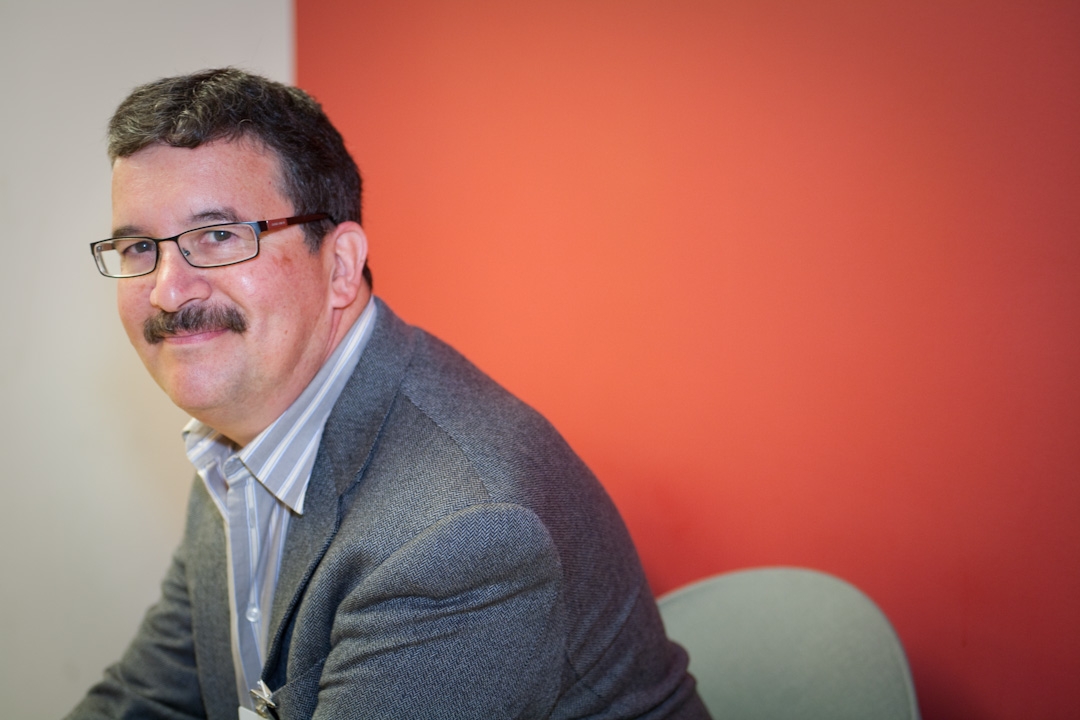 To learn more about getting involved with the University of California in Europe, please contact UC Trust (UK) Senior Director, Dr. Jodi Anderson.