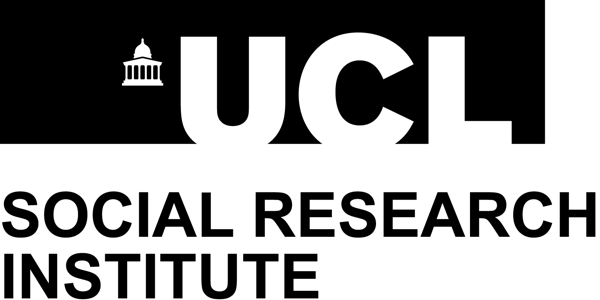 UCL: Growing up in a Coastal Community Research Project - Walking interview
Location
Grimsby Fishing Heritage Centre
Alexandra Dock
Grimsby
DN31 1UZ
United Kingdom
Youth Research Project in partnership with UCL based on growing up in a Coastal Community.
About this event
We have an exciting opportunity for local people to get involved and share their memories and experiences of growing up in our area as a coastal community. This is to contribute to some intergenerational research developed and delivered by local young people in partnership with University College London.
The young people will be holding a number of interactive activities to gather the research with young people (aged 16-25) and Older people (aged 60+ who were a teenager in the area). These include small focus groups, 1-1 interviews and community walks. The focus groups and walks are planned to take around 2 hours and the 1-1 interviews around 30-45 minutes each. The activities to gather the information will be held between the end of May and end of July and we expect the results to be available by the end of September. All participants will be invited to hear the findings of the research and next steps. Please let us know if you have any allergies as at some of these sessions there will be food.
If you are aged 16-25 or 60+ then please book on to this event as we would love you to take part in this fantastic opportunity. This event is a walking group to be start at the Grimsby Fishing Heritage Centre, with it commencing from there into Grimsby Town Centre Saturday 18th June 10.30-12.30PM.
If you have any questions about this session, then please email Pippa at pippa.curtin@nelincs.gov.uk. Once you book on to the session, you will receive some reminders days before the event.
NOTE: Please be aware the walking interviews are a physical activity so please book on if you are happy to be mobile during the session; if you are not as physically able we would love you to take part in one of our focus groups instead.