Description
Following the award of Provost Strategic Development Fund investment for support of a UCL Humanitarian Institute from 2016 until 2018, we are pleased to invite you to a Town Hall Meeting to present and discuss the vision and strategy of this initiative.
We aim for the Humanitarian Institute to
Concentrate the internationally established, highly successful, but presently dispersed expertise at UCL, providing a focus for UCL's activities, with its breadth of disciplinary emphasis,

Promote cutting-edge interdisciplinary research, integrated with education and translation into practice in a co-produced approach, sharing knowledge and values with global humanitarian agencies, entrepreneurs, communities, civil society, and policy makers.

Nurture key themes, including health inequalities, humanitarian infrastructure, low cost earth monitoring solutions, emergency planning, migration, humanitarian ethics and justice, disaster risk reduction, innovative humanitarian solutions, and operational research

Support innovative humanitarian research ideas, especially from early career researchers and PhD students
UCL Humanitarian Institute Town Hall Meeting, Weds 12th Oct, 3-5pm, UCL Anatomy JZ Young Lecture Theatre
Programme
15:00  Welcome Address, Vision and Goals for a UCL Humanitarian Institute
Prof Peter Sammonds and Dr Rosanna Smith
15:15  Research theme introductions
Prof Henrietta Moore, UCL Institute for Global Prosperity, on social transformation to address global inequalities
Prof Jon Agar, UCL Science and Technology Studies, on 21st century technology in humanitarian situations
Prof Christian Dustmann, UCL Economics, on the economic and human costs of humanitarian crises and the associated migration
Dr Long Seng To, UCL STEaPP, on humanitarian infrastructure
Prof Nora Groce, UCL LCDIDC, on equity of access to health care and the sustainable development goals
16:00  Discussion with the above panellists and key discussants to include:
Prof Adriana Allen, UCL Development Planning Unit, on From urban resilience to justice
16:45 Summing up and closing remarks
17:00  Reception
18:00 Close
We look forward to presenting and discussing the vision and strategy of the UCL Humanitarian Institute with the UCL Community on 12th October. This event is free to attend, but you need to register.
UCL HI Town Meeting Organising Committee
Prof Peter Sammonds, Dr Rosanna Smith, Prof Alan Penn, Prof Alan Smith, Dr Ian Scott, Dr Long Seng To, Dr Jen Hazelton, Bayes Ahmed
_______________________________________
Short Speaker Profile:
Prof Henrietta Moore, UCL Institute for Global Prosperity, on social transformation to address global inequalities.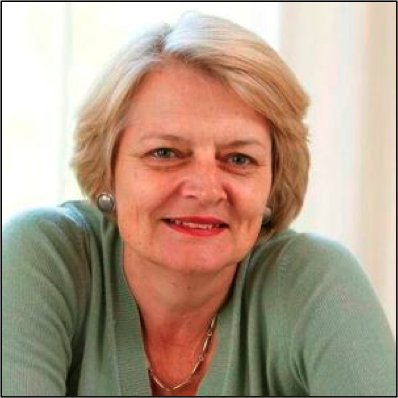 Henrietta L. Moore is the Director of the Institute for Global Prosperity at UCL, where she also currently holds the Chair in Culture, Philosophy and Design. A distinguished anthropologist and cultural theorist, she has focused her recent work on the notion of global sustainable futures. By rethinking how knowledge is produced, challenging current economic models, and identifying overlooked social and political dynamics, Professor Moore's approach places notions of well-being, institutional change, citizenship, and social justice at the focal point of her research. She is actively involved in the application of social science insights to policy at all levels.
With a continuing long-term research engagement with Africa, where she has worked for over thirty years, she is committed to involving grassroots communities in the production of new types of knowledge through 'citizen science'. Professor Moore retains an ongoing interest in issues of globalisation, gender, social transformation and livelihood strategies, as well as in the relationship between self-imagining and democratic political decision-making. She has written and lectured on Social Theory, Epistemology, Feminist Theory, Gender, Virtuality, Globalisation, Space, Development and Social Enterprise. She is a Fellow of the British Academy, a Fellow of the Royal Society of Arts, an Academician of the Learned Societies for the Social Sciences.
Prof Jon Agar, UCL Science and Technology Studies, 21st century in humanitarian situations.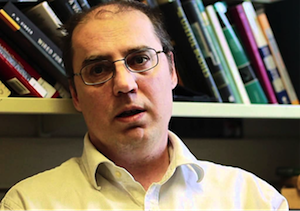 I am a Professor of Science and Technology Studies. I write on contemporary technologies (mobile phones, ID cards) and the history of modern science and technology. Recent books include: Science in the Twentieth Century and Beyond, Polity Press, 2012), Constant Touch: a Global History of the Mobile Phone (2003, second edition 2012). I am also editor of the BJHS Themes. Jon is co-chair of the UCL Grand Challenge on Transformative Technologies.
Prof Christian Dustmann, UCL Economics, on the economic and human costs of humanitarian crises and the associated migration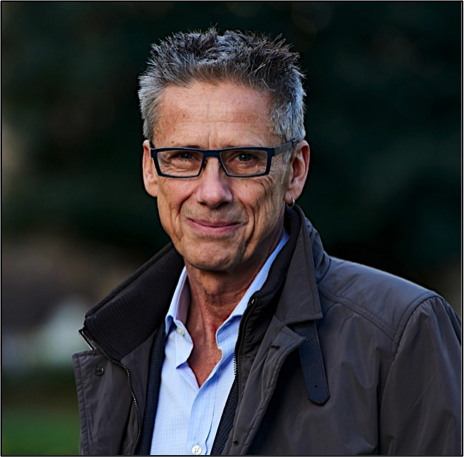 Christian Dustmann is Professor of Economics at University College London and Director of CReAM, the Centre for Research and Analysis of Migration. He is the current president of the European Society of Labour Economists (EALE), and former scientific director of the Norface programme on migration, a large international and interdisciplinary research network on migration. Professor Dustmann is a leading labour economist, having widely published in the areas of migration, education, and the labour market. He regularly advises government bodies, international organizations and the media on current policy issues.
Dr Long Seng To, UCL STEaPP, on humanitarian infrastructure.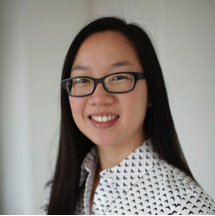 Dr Long Seng To is currently a Research Fellow at the Department of Science, Technology, Engineering and Public Policy. Her research focuses on the social, technical and institutional aspects of sustainable energy and development in Africa and the Asia Pacific region. She is currently working on the 'Agro-Industries and Clean Energy in Africa' project. Long Seng is also the Principal Investigator of a project on 'Enhancing Community Resilience Using Renewable Energy in Nepal' and Co-Investigator of a project on 'The Role of Informal Governance Systems in Crisis Response and Crisis Recovery'.
Long Seng teaches undergraduate and postgraduate courses on clean energy and development at UCL. She has worked as a consultant to the Australian government on climate change and energy policy and currently serves as a Trustee for Engineers Without Borders UK.
Professor Nora Groce, UCL LCDIDC, on Sustainable Development Goals and Equity of Access to Health Care.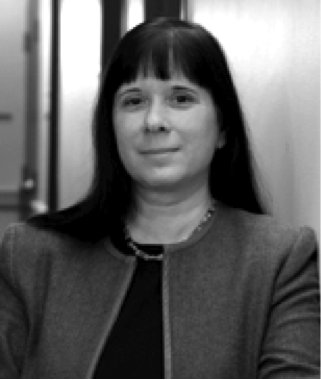 Professor Groce is a medical anthropologist, working in the area of global health and international development with particular emphasis on cross-cultural systems of health care and health as a human rights issue. Her research interests include issues of disability in international health and development, violence as a global public health problem, equity in access to health care in ethnic, minority and rural communities and the integration of western and traditional health care systems.
 Professor Groce regularly serves as an advisor to United Nations (UN) agencies such as the World Health Organization (WHO), UNICEF, UNFPA and a number of non-governmental organizations (NGOs) and disabled people's organizations (DPOs). She has published widely on both research and policy initiatives and has serves as editor and reviewer for a number of leading journals.
 Prior to coming to UCL, Professor Groce was a Research Scientist at Harvard University (1986-1990) and Associate Professor in Global Health at Yale University and Director of the Yale/World Health Organization Collaborating Centre (1991-2008).