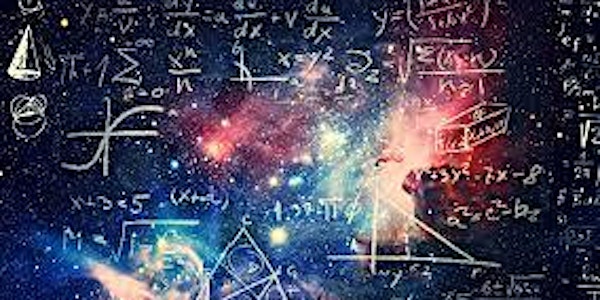 UCL & Imperial College postgraduate maths conference
Location
Gavin de Beer Lecture Theatre
University College
Gower Street
London
WC1H 0AY
United Kingdom
Description
The UCL/Imperial College postgraduate conference brings together mathematics PhD students from the two largest universities in London, to share their research and socialise. After the inaugral event was succesfully held in 2017 at Imperial College, this year the event will take place in the mathematics department at University Colllege London on April 27th.
We welcome speakers and attendees from all areas of mathematics, and the event will feature a keynote speaker from each university (to be announced). This is a great opportunity to meet your colleagues from across London and to hear about the amazing breadth of research going on in the city.
Lunch will be provided, and the department is wheelchair accessible.
Map to find the Gavin De Beer lecture theatre:
https://www.ucl.ac.uk/maps/gavin-de-beer-lt