Special Seminar followed by a Welcome Reception in the Roberts Building Foyer.
About this event
Open to: Students | Academics | Alumni | Public
Admission: FREE but you must register
This is the first IRDR event of the academic year. Current students and staff, graduates, alumni and member of the interested public are all warmly welcome.
Our increasingly challenged world makes Disaster Risk Reduction (DRR) ever more complex. Geo-politics and political tension often reveal vulnerabilities, our changing climate provide increasing but uncertain risk and data and information is still siloed and usually poorly distributed. We need greater openness, focus and collaboration to have a chance to make a difference. This talk will explore how this works in practice.
Speaker: Dickie Whitaker, CEO of Oasis Loss modelling framework
Dickie Whitaker has 30 years' experience in the (Re)Insurance business and for the last 20 years has specialised in risk and innovation, linking academia, government and finance. He co-founded The Lighthill Risk Network, Oasis Palm Tree Ltd, The Oasis Hub and is chief executive of Oasis Loss Modelling Framework Ltd. He provides advisory roles to: UK's Satellite Applications Advisory Board, Expert Group for the Global Risk Assessment Framework (GRAF), UNISDRR The Centre for Risk Studies, Cambridge University and Cabot Institute advisory board.
https://oasislmf.org/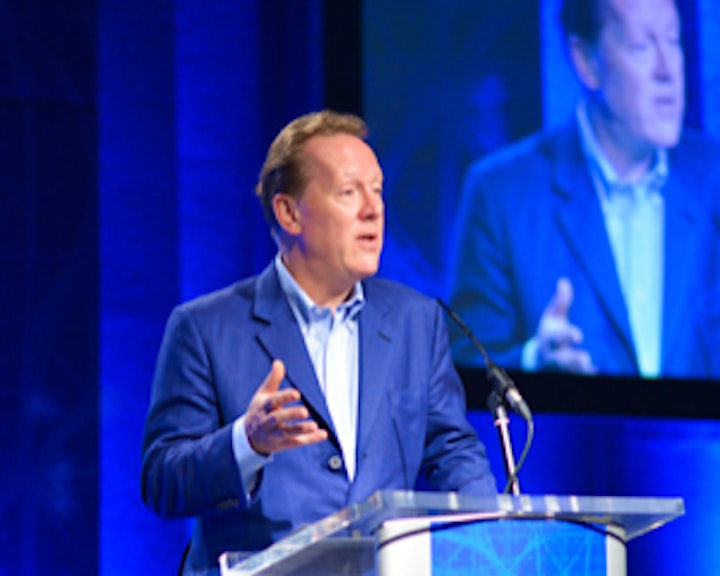 Organiser of UCL IRDR Special Seminar on The Risk in DRR
Reducing the impact of disasters globally presents a colossal challenge that requires coordinated and collaborative action. The UCL Institute for Risk and Disaster Reduction (IRDR) brings together the wealth of knowledge and expertise across the university, and through research, teaching, public engagement and knowledge exchange aims to improve the understanding of risk and overcome the barriers to increasing resilience to disasters.