UCLH Support In Cancer Care Research Forum (SCCRF) - October Presentation
UCLH Support In Cancer Care Research Forum (SCCRF) October Presentation by Pinkie Chambers
About this event
UCLH Support in Cancer Care Research Forum (SCCRF) is proud to welcome Pinkie Chambers for its October presentation.
Pinkie Chambers has worked as a cancer pharmacist at UCLH for over 15 years. She has held various roles within cancer including developing new clinic pharmacy services and Lead Pharmacist for London Cancer. She the current co-chair of the UK Chemotherapy board , joint audit, and research lead for The British Oncology Pharmacists Association and co-chair of The Chemotherapy Expert Reference group across NCL and NEL cancer alliances as well as a member of the Heath Foundation Q Community.
In 2017, she was awarded an NIHR doctoral research fellowship where she was able to develop a risk prediction model to understand those patients more likely to encounter chemotherapy dose delays as well as adding evidence to guide the timing of pre-chemotherapy blood tests. She now works across the cancer division and University College London (UCL) School of Pharmacy. Her research activities are around improving the delivery of systemic anticancer treatments and has experience of using large datasets and prognostic modelling techniques. Pinkie will be presenting two risk prediction models that she has developed: one using statistical methods and one machine learning model and help participants understand their use in routine clinical practice.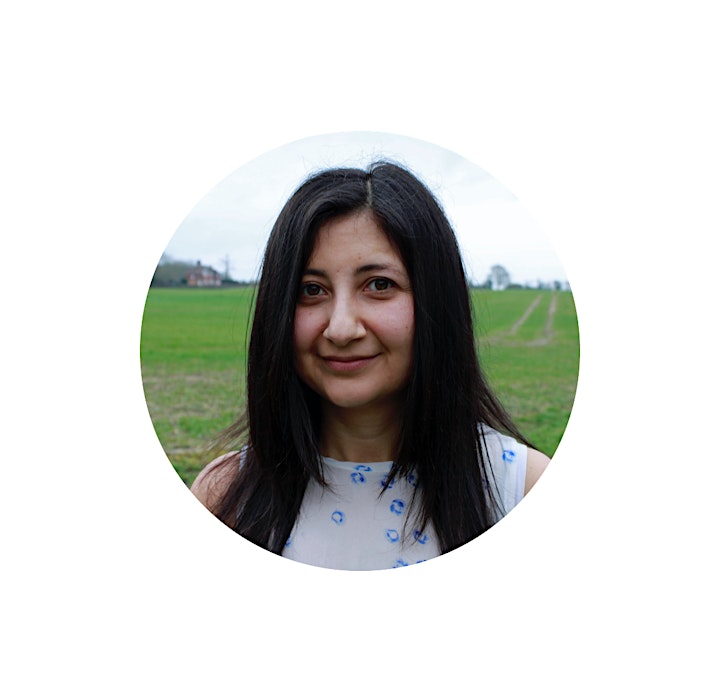 Organizer of UCLH Support In Cancer Care Research Forum (SCCRF) - October Presentation
UCLH Support in Cancer Care Research Forum (SCCRF) is an open community of members with an interest and experience of research in supportive cancer care. The forum is open to all disciplines and professionals who provide and research the care given to improve the quality of life of cancer patients and their families by addressing the physical and psychosocial impact of cancer.
The forum aims to promote the advancement of supportive cancer care research and its integration into evidence-based practice by providing learning opportunities, sharing of knowledge and networking by attending a monthly online presentation and discussion on key areas of research, including researchers' experiences of the research process and novel methodologies.
The forum will seek to expand research opportunities and activity; promote new research; and disseminate its findings. The forum will be run monthly (online) and promoted across the Trust and to key external networks. If you would like to present your research or be keen to hear about research on a particular issue please contact Lallita Carballo (Clinical Lead Supportive Cancer Care/Head of the Support and Information Service at UCLH) l.carballo@nhs.net
Recording of previous events can be found at:
https://www.youtube.com/channel/UCmyt82HyKgxCpRx79rUTl-g
To register for an event please register via the Eventbrite event page.