Description
Come and see what life at the University College of Osteopathy is really like at one of our Open Days!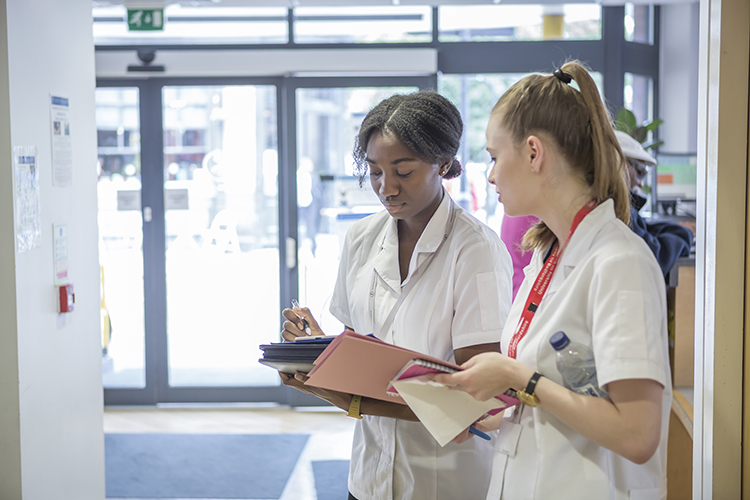 Coming to a UCO Open Day will help you make up your mind about us and whether osteopathy is right for you. When you visit us, you'll have the opportunity to:
Discover our welcoming and supportive atmosphere

Get the low-down on our courses from staff, students and graduates

Take a student-led tour around the campus and try out our purpose built facilities

Receive specialist advice on topics such as funding and finance, admissions, disability support, careers, accommodation and the Students' Union.
"I received a lovely warm welcome to the UCO at the Open Day which gave me a clear decision to choose the UCO over other osteopathic schools!"
Sian Feltham
"The Open Day gave me a real insight into osteopathy and confirmed that I'd be studying osteopathy at university. It also showed me the great teaching facilities and community feel that the UCO had to offer. My advice to you is, make sure you come to an Open Day - to truly see if it is for you. You have to visit the university, no websites or prospectuses can match that!""
Sarah Jackson
We look forward to welcoming you to the University College of Osteopathy soon.
Please note: This event is not a drop in. To get the most out of the morning we advise you arrive at the school for 10:00am