Description
BE Unplugged, is a series of engaging and entertaining talks that uncover the stories behind the ground-breaking influencers and pioneers of today, who will be discussing what it takes to create change and achieve game-changing success.
Our masterclass aims to provide candid, thought-provoking, practical advice, from people at the top of their game whilst giving an up close and personal insight into what it takes to navigate life's twists and turns to achieve your goals and aspirations. This event will help you to take your personal, career or business development forward with confidence.
Topics discussed will include:
The foundations of living a successful lifestyle

Tips on running your own business and how to market your brand

Embracing the power of technology and social media

Preparing for the job market and advancing your career

Balance and wellbeing in a competitive environment

Breaking down barriers

Raising your profile
Our panellists on the day will be:
Dr. Leah Totton – CEO, Dr. Leah's Clinics (BBC Apprentice Winner 2013)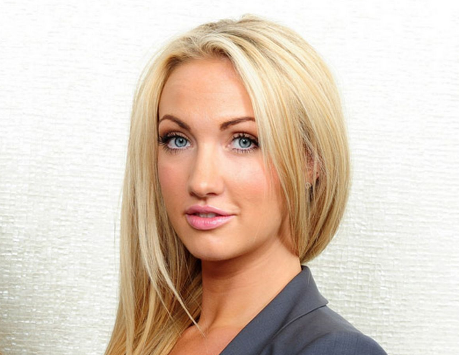 Dr. Leah, who hails from Northern Ireland, is a qualified physician, who worked as an A&E medical doctor before she went on to win the BBC's Apprentice in 2013. She launched Dr. Leah Cosmetic Skincare Clinic with Sir Alan Sugar, in 2014 which provides state of the art skin care treatments. The success of the clinic saw Dr. Leah launch a second clinic, in Essex earlier this year.
Steve Bartlett – CEO, Social Chain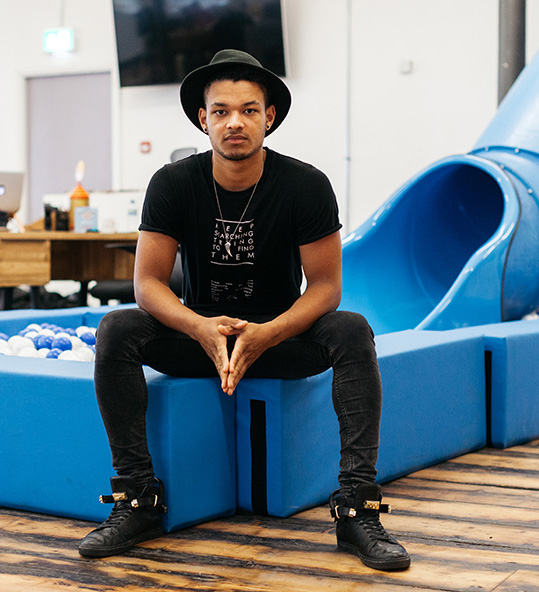 Steve Bartlett, 23, is the CEO of Social Chain – The UK's largest influencer marketing agency, which was voted the Social Media Agency of the Year 2015. After dropping out of university, Steve set up his first company, Wallpark. A web-based platform designed to connect students based on common interests surrounding university life which he eventually sold, earning him the title of Lloyds TSB young entrepreneur of the year.
DJ Cuppy – Entrepreneur & Music Producer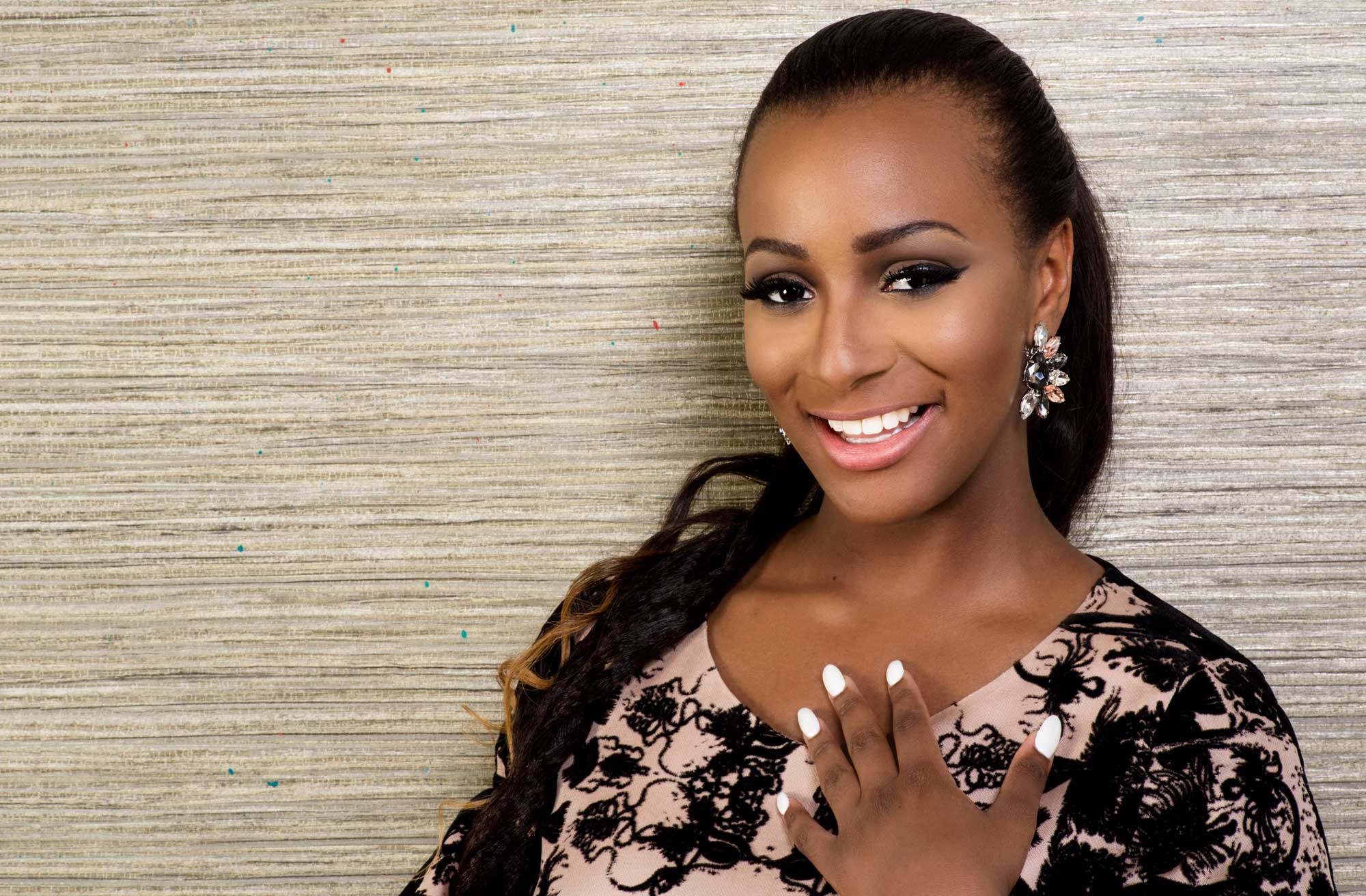 Florence Otedola, aka DJ Cuppy, is a 23-year-old DJ, producer, and entrepreneur and former tourism ambassador for Nigeria's "Fascinating Nigeria' campaign. She recently starred in Channel 4's fly-on-the-wall documentary Lagos to London which explored the new generation of young jet-setting African professionals. Cuppy has Dj'd at many showbiz events and also recently appeared as a guest DJ on the MTV show 'Uncommon Sense with Charlemagne'.
Tunji Akintokun – Director, Cisco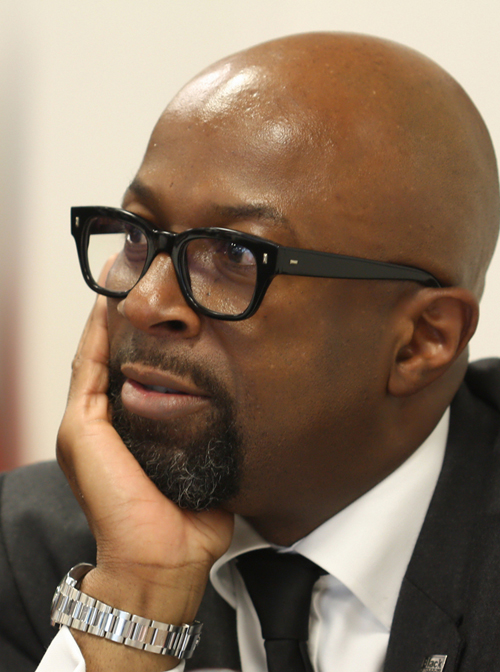 Tunji Akintokun, who is named as the 4th most powerful black or ethnic minority executive in the UK, USA, and Ireland, is the Director for Commercial and Partner Organisations at Cisco, and also oversees their Graduate Sales Academy. Tunji is the founder of Your Future, Your Ambition, an award winning social enterprise which aims to inspire young adults from diverse backgrounds to study 'STEM' (Science, Technology, Engineering, and Maths) related subjects and pursue careers in 'STEM' related industries.
Poorna Bell – Executive Editor, Huffington Post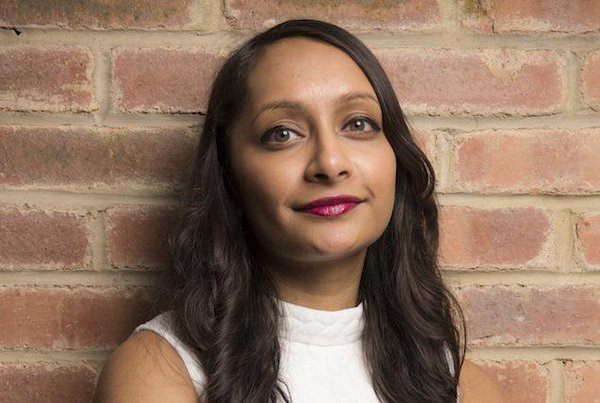 Poorna Bell is an award-winning journalist, who is the Executive Editor and Global Lifestyle Head for The Huffington Post. She currently manages the lifestyle, blogs, and social media teams in the UK and oversees a team of 42. She has over 14 years' experience of working in print and online media. She is responsible to keeping mindfulness, meditation, wellbeing and inner wisdom at the forefront of the HuffPost UK's content.
Dirujan Sabesan – Founder, Creative Nerds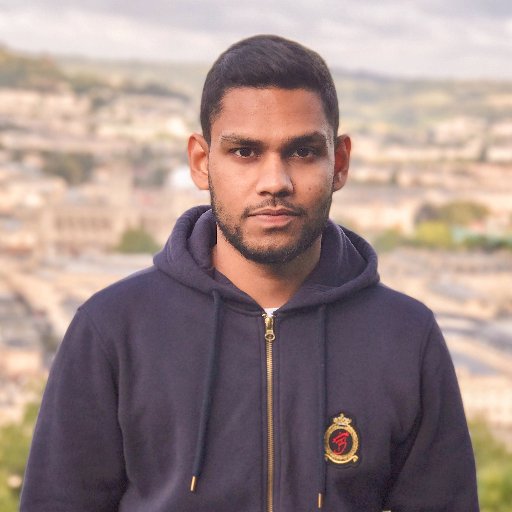 Dirujan is the founder of Creative Nerds, a creative agency focused on web design and social media strategy, which he launched with no formal training. He has worked with artists such as Tinchy Stryder, MisterJam and Trevor Nelson whilst helping establish brands such as LinkUpTV and SB.TV. Dirujan was the youngest mentor on the BBC series 'Be Your Own Boss' and he regularly participates in entrepreneurial workshops which help young people develop their skills.
Fernand Frimpong Jr - Host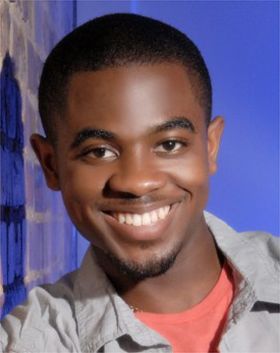 Is a researcher, creative and television presenter. Fernand started his presenting career on student television whilst at university and got his break hosting the music entertainment show THL on VOX Africa, where he made his debut in 20102. His energy and Charisma saw him win Best Male Presenter at the BEFFTA Awards in 2012.
5:45pm – Doors open
6.00pm – 6.30pm Registration & audience seated for discussion
6.30pm – 8.00pm Welcome, intro and panel discussion
8.00pm – 8.30pm Q & A
8.30pm – 8.45pm Close
Giveaways from Propercorn, Simply Argon, Vivid Drinks & more...
Organiser of UEL BE Unplugged 'Empowering Millennial's to Succeed'