UEL Noon Centre & Research & Enterprise present BE... Unplugged 2018 'Leade...
Description
The BEUnplugged Panel returns to UEL on 13th November!
BE… Unplugged is an evening that brings together a panel of game-changing influencers, disruptors and trailblazers who saw the world not as it is but as it could be and found success against the odds. From visualising big ideas to connecting the dots that others didn't see, this is an opportunity to learn from those who fearlessly defied the status quo by pushing boundaries to bring their big ideas to life. This event will help you to take your personal, career or business development forward with confidence.
This year's panellists are-
Anita Rani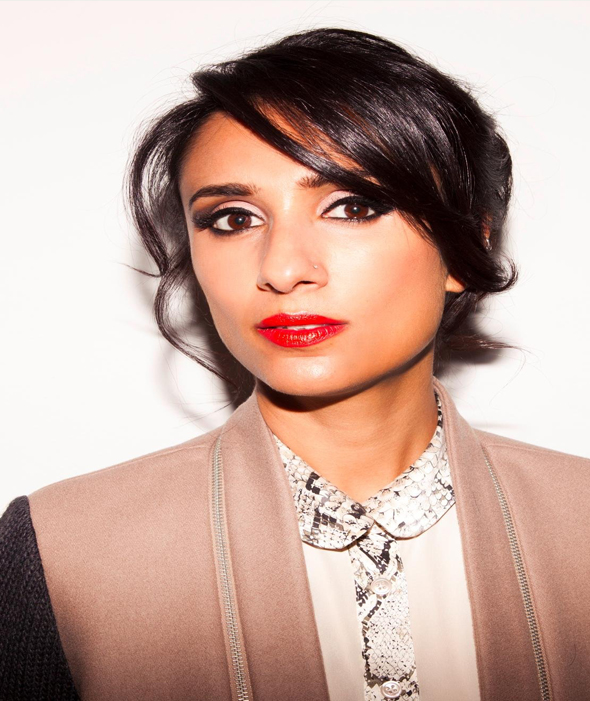 Anita is well known British TV personality. She began her entertainment career with her own show on Sunrise Radio. In 2002 Anita became a presenter on Channel 5 news program The Edit. Her work as a roving reporter for the One Show and as lead presenter on Countryfile have beamed her into millions of living rooms across the country.
Levi Roots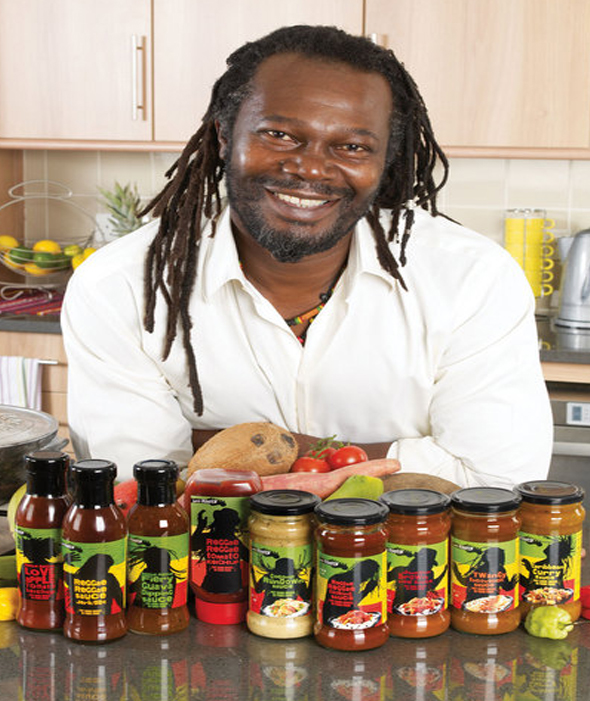 One of the biggest success stories of the Den to date, Levi Roots convinced dragons, Peter Jones and Richard Farleigh to back his plan to produce his Reggae Reggae Sauce on a commercial scale in 2007. The launch of Levi's Reggae Reggae sauce in 600 Sainsbury stores was a huge success. Levi has number of cookbooks, music albums, and restaurant based in Stratford.
Paigey Cakey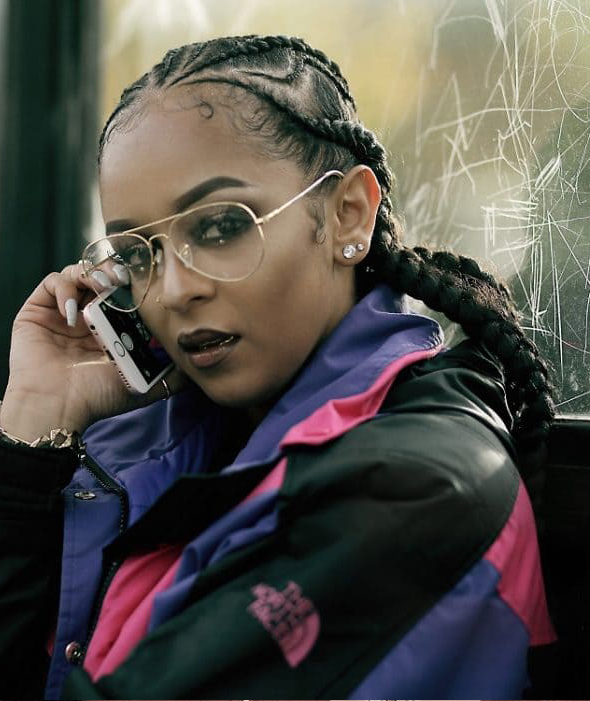 Paigey Cakey is an East London based rapper who emerged as an essential voice in the scene. Since 2011, the charismatic 25-year-old has been juggling between her music and acting career. She's released five mixtapes, starred alongside John Boyega in the 2011 cult movie Attack the Block, had a reoccurring role on BBC drama Waterloo Road and appeared in the BBC's critically acclaimed Secrets.
Alex Boateng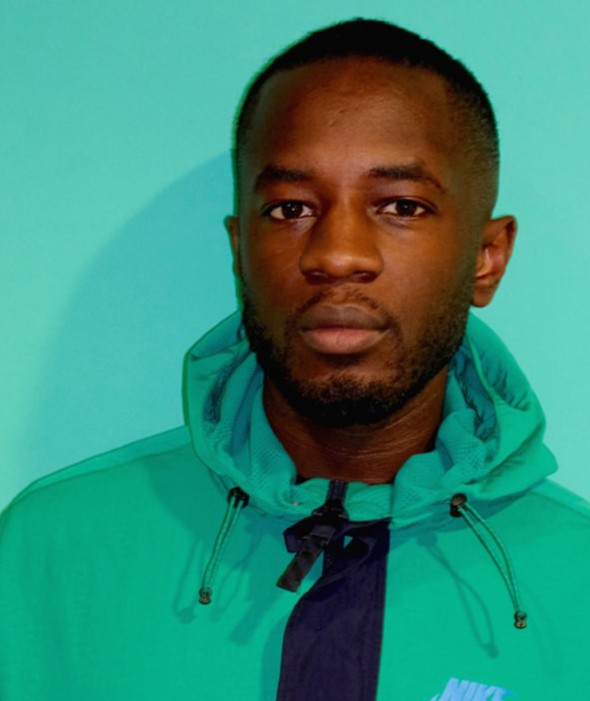 Alex Boateng is the president of the urban division at Island Records. He joined Island as a marketing consultant in 2009 and worked with chart-toppers Tinchy Stryder and Taio Cruz before assuming a unique role combining marketing and A&R. Following successful campaigns for Drake, Jessie J, Dizzee Rascal, The Weeknd, Giggs and Internet sensation Big Shaq in 2017, Boateng created Island UK's Urban division.
AJ Odudu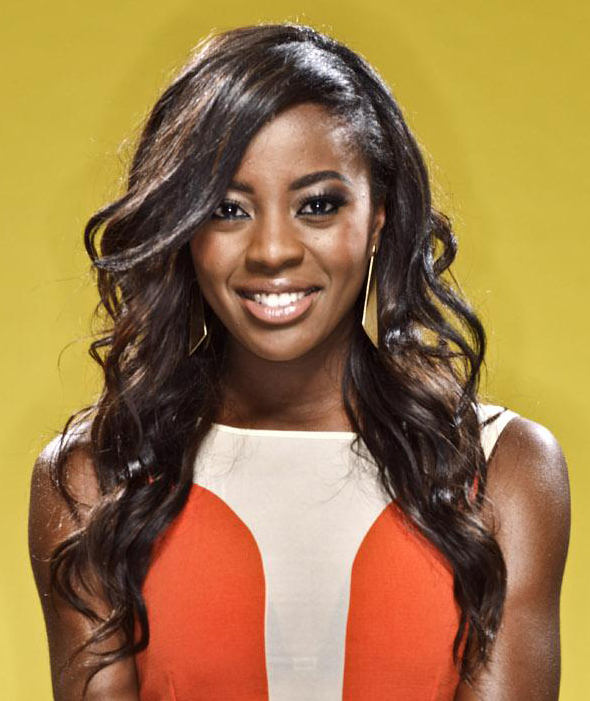 AJ Odudu is presenter, qualified fitness instructor and nutritionist. She presented ITV 2's Hot Desk, Channel 5's Big Brother's Bit on the Side and 4 Music's Trending Live, AJ has also hosted on BBC Switch Live, and presented from the red carpet at the MOBO's for MTV. Her YouTube Channel has over one-hundred-thousand view's and she recently starred in own show Manhunting with My Mum on Channels 4.
Kojo the Comedian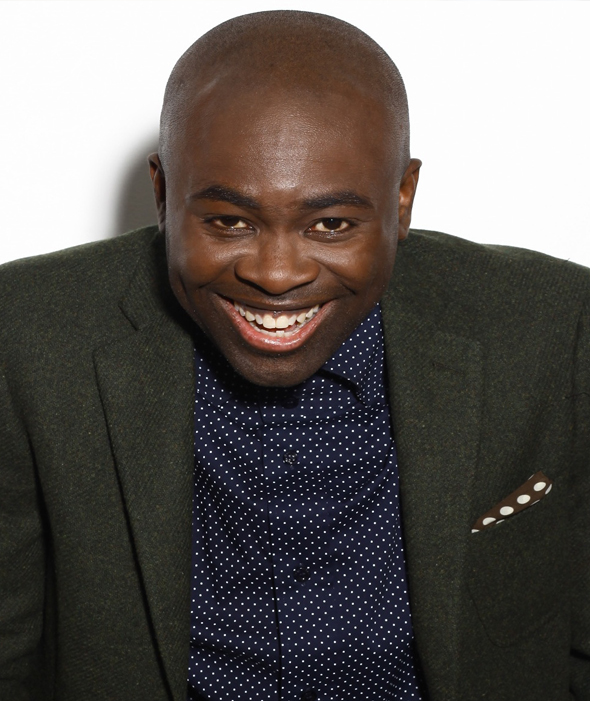 Kojo, is a comic, writer and CEO of The Colour Network. He started performing comedy in 2000. Kojo formerly presented the weekday Breakfast Show Capital Xtra. In 2014 Kojo produced his first theatre production Above Romance at the Hackney Empire, later releasing the story as a book. He also penned the script for the Weekend Movie. His works include Kojo: Live & Kicking, Wasteman Diaries and MTV's Comedy Funhouse.
Jessica O-George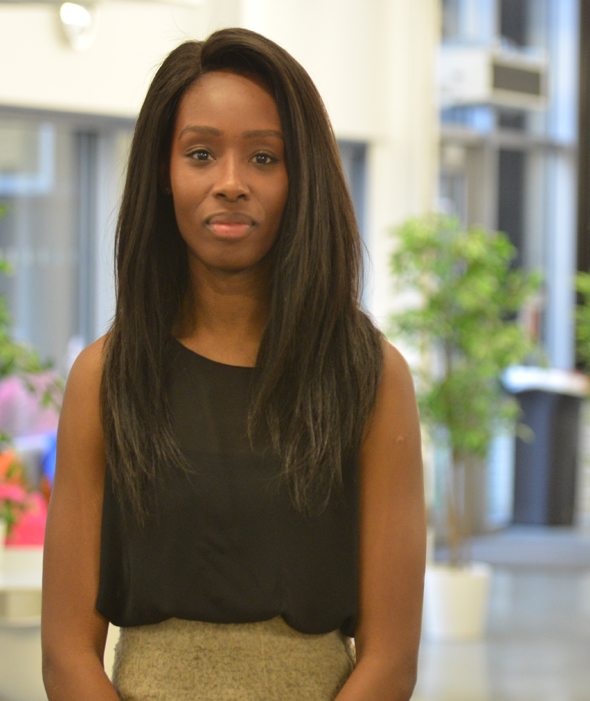 Jessica O-George, founder of holistic wellness company The Well, won E-Factor 2018, the University of East London's (UEL) flagship entrepreneurship competition. The Well is a wellness and lifestyle consultancy which brings together a range of experts in health and wellbeing, with a common goal of helping women live well.
Mim Shaikh - Host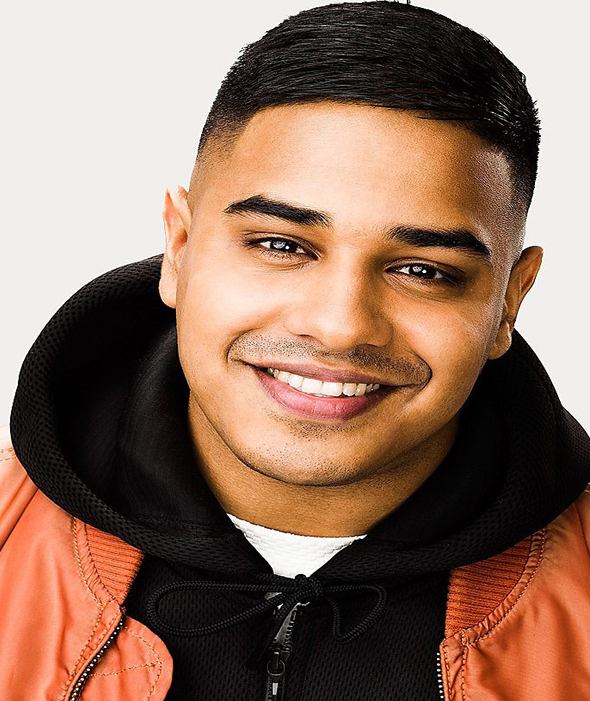 ---
This is a free event, organised by, the Noon Centre and UEL Enterprise. It brings together leaders and successful public figures from sports, media, NUS, and business to speak about their journeys and inspire the UEL community. The evening is hosted by Mim Shaikh, BBC Radio 1Xtra.

This is free to attend and open to everyone. Do join us and bring your friends and external partners - we are opening the space to the many communities around us.

#BEunplugged is at 6pm on 13th November at the University Square Stratford campus
Organiser of UEL Noon Centre & Research & Enterprise present BE... Unplugged 2018 'Leaders of the New School'