About this Event
Join us again in 2020 for another fabulous conference on UFOs, Para and Super Normal Occurrences. Our top speakers include
SUFON on new UFO sightings
Fay Vale, author, will amaze us with her UFO experiences.
Alan Foster will be giving us a deep insight on the Turin Shroud
Guy Needler, author, will discuss travelling to different dimensions
Jane Osborne will tell us how her clients through hypnosis, has given her lots of information about different galactic beings
Frank Sheahan will help us understand EVP and the Scole Experiment.
Please send me an email if you would like to know about further future events.
daniellesheahan@yahoo.co.uk
Please bring lunch.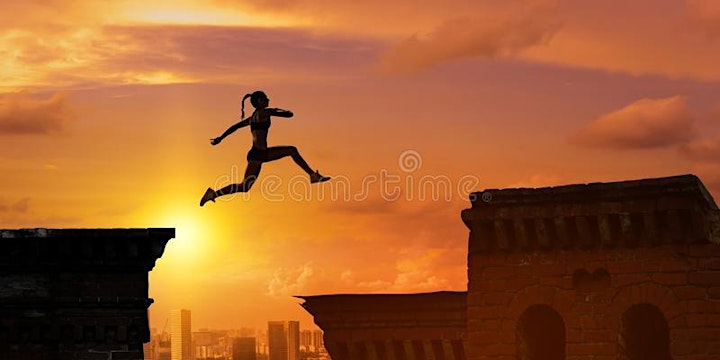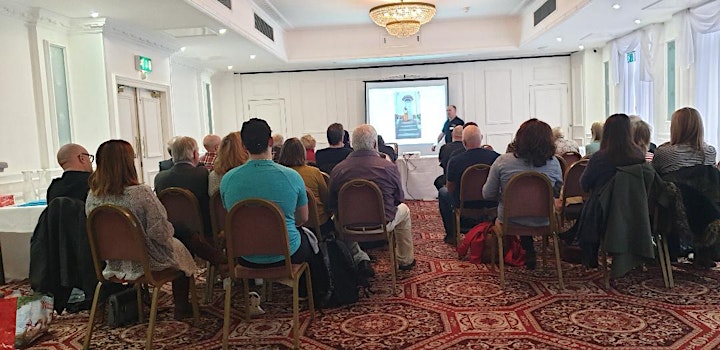 "Absolutely enjoyed the day, didn't know what to expect but learnt some really fascinating things that we shall now go away and look further into."
"Thank you. We enjoyed all the talks."
"A most interesting day. Pushing the boundaries of thought."
"Really informative interesting day. I enjoyed the diversity of subjects."
A few of the comments from the last conference on the 13th Oct at St Mellons Hotel.