Event Information
Refund Policy
Contact the organiser to request a refund.
Eventbrite's fee is nonrefundable.
Virtual UFO, Paranormal and Spiritual Conference 2021
About this Event
Join us for our 3rd fabulous conference on UFOs, Para and Super Normal Occurrences, this time it is a virtual experience due to Covid-19. The physical event has been postponed to June 11th 2022 to be held in Newport Gwent UK at a venue to be announced.
Friday night 6pm-10pm
6pm -7pm Networking
7pm -8pm Robin Foy will be talking about the Scole Experiments, a fascinating look at life after death and mediumship.
8pm-9pm Carl Johns will delight us with some ghost stories
Our speakers will include but may change :-
FIRST SESSION - UFOs
9.00 - 9.30 Networking
9.30 - 10.30 UFO sightings in South Wales.
10.30 - 11.30 Fay Vale, author, artist, on her UFO experiences.
11.30 - 12.00 Break
12.00 - 13.00 Bruce Fenton, author/researcher and guest expert on the current season of Ancient Aliens on evidence of craft debris and genetic anomalies suggesting ET manipulation.
SECOND SESSION- BENEVOLENT BEINGS
14.00-15.00 David Griffin on intelligent entities.
15.00- 16.00 Carol Noonan, author on star seeds, is a UFO experiencer and contactee and her connection to Pleiades.
16.00- 16.30 Break
16.30- 17.30 Chandra on the 64 Keys of Enoch.
THIRD SESSION - SPIRITUALITY
19.30- 20.30 Chrissie Astell on the Angelic Kingdom.
20.30 - 21.30 Guy Needler, author, international speaker on our current Ascension.
21.30- 22.00 Annie Riley will introduce the Sanctuary Meditation to end our meeting.
We look forward to meeting you virtually. It would have been a physical conference but with Covid restrictions, it is better to have it online. Maybe next year, we will be able to meet face to face. The virtual event will take place on Zoom and will be recorded for your personal use after the event. You will also receive an e-book on ET and details of the Sanctuary Meditation.
Thank you for your booking.
Danielle Sheahan
daniellesheahan@yahoo.co.uk if you would like more information.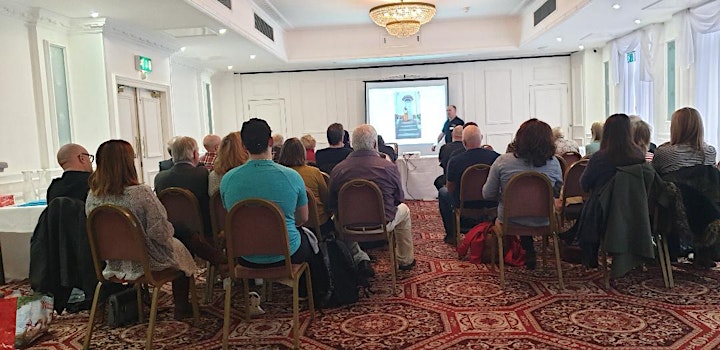 "Absolutely enjoyed the day, didn't know what to expect but learnt some really fascinating things that we shall now go away and look further into."
"Thank you. We enjoyed all the talks."
"A most interesting day. Pushing the boundaries of thought."
"Really informative interesting day. I enjoyed the diversity of subjects."
A few of the comments from the last conference on the 13th Oct at St Mellons Hotel.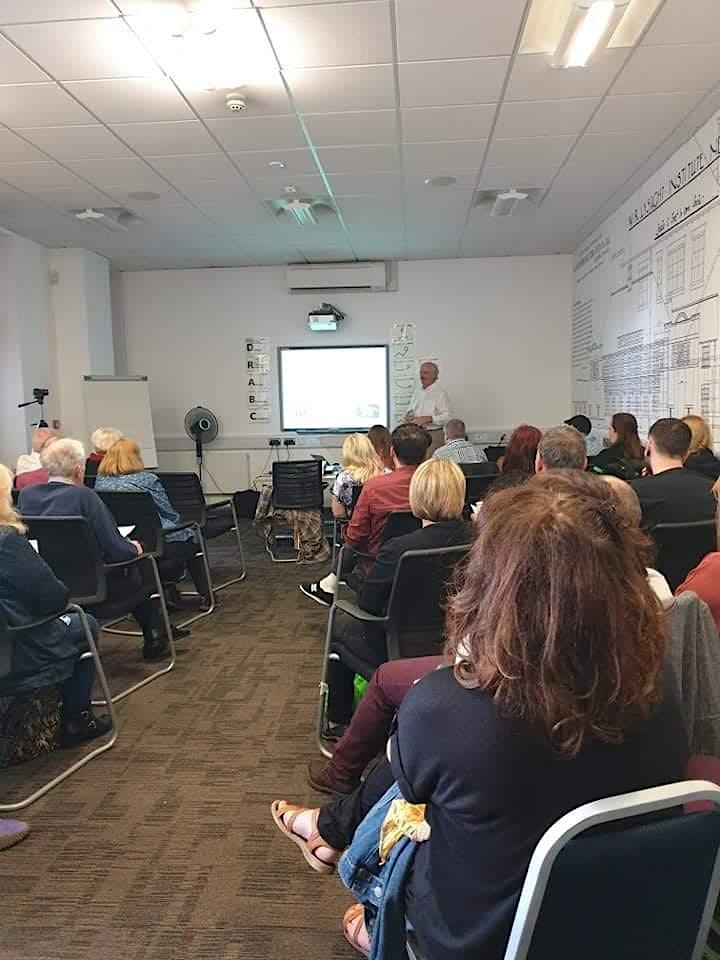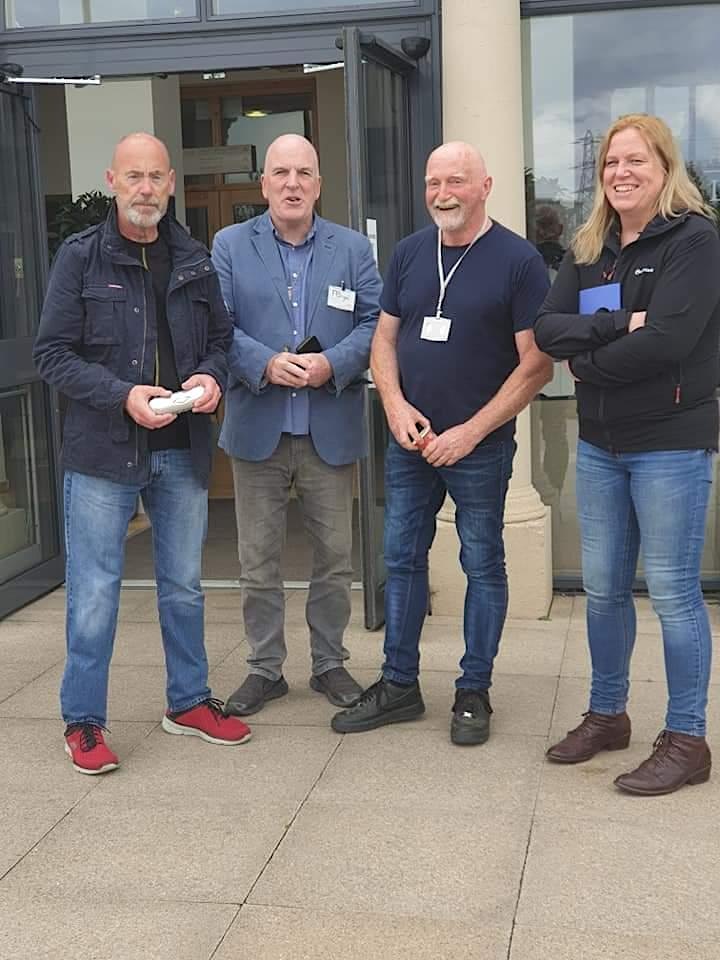 Date and Time
Location
Refund Policy
Contact the organiser to request a refund.
Eventbrite's fee is nonrefundable.