Event Information
Refund Policy
Contact the organiser to request a refund.
Eventbrite's fee is nonrefundable.
UFO and Paranormal Conference 2021 Book on bit.ly/37JJpJm Sales not ended
About this Event
Join us again in 2021 for another fabulous conference on UFOs, Para and Super Normal Occurrences.
Our speakers will include but may change :-
9.30 - 10 .00 Introduction
10.00- 11.45 SUFON on new UFO sightings in South Wales.
10.45 - 11.30 Gari Jones , an avid UFO researcher, will discuss some of the sightings that he has investigated .
11.30- 11.45 Break
11.45- 12.30 Fay Vale, author, artist, will amaze us with her UFO experiences.
12.30- 13.30 Lunch
13.30- 14.45 Bruce Fenton, author and researcher and guest expert on the current season of Ancient Aliens and has a new book which includes a foreword by Erich Von Daniken. The evidence he has includes craft debris and genetic anomalies suggesting ET manipulation. Big topics and hopefully of interest.
14.45- 15.30 Guy Needler, author of many books, will discuss travelling to different dimensions and his conversations with the Origin.
15.30- 15.45 Break
15.45- 16.30 Robin Foy, the mastermind behind the Scole Experiment will give us his first hand experience of what it was like to work with a circle of mediums and the result that they achieved over many years of sitting .
16.30 - 17.15 Jane Osborne will tell us how her clients through hypnosis, has given her lots of information about different galactic beings.
17.15- 17.30 Break
!7.30 - 18.15 Carol Noonan, author on star seeds, will speak of her experiences as a UFO experiencer and contactee and her Pleiadian connection.
18.15 - 19.00 Music with Gary Lewars. Party time!!!
Please send me an email if you would like to know about further future events.
daniellesheahan@yahoo.co.uk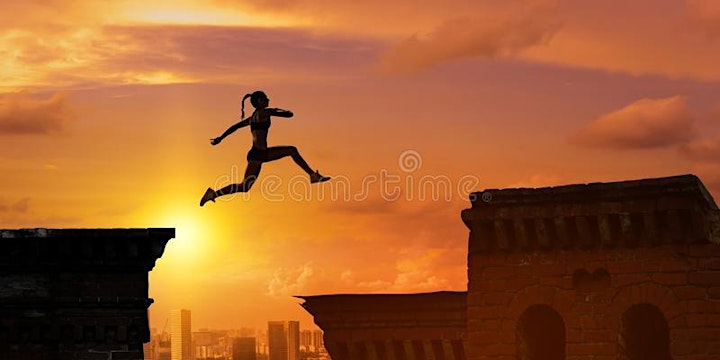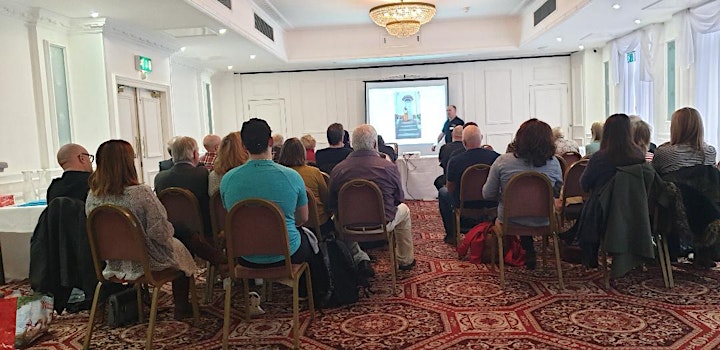 "Absolutely enjoyed the day, didn't know what to expect but learnt some really fascinating things that we shall now go away and look further into."
"Thank you. We enjoyed all the talks."
"A most interesting day. Pushing the boundaries of thought."
"Really informative interesting day. I enjoyed the diversity of subjects."
A few of the comments from the last conference on the 13th Oct at St Mellons Hotel.
Date and Time
Refund Policy
Contact the organiser to request a refund.
Eventbrite's fee is nonrefundable.