Physical Conference in Newport Gwent UK on the 11th June 2022
About this event
16.30 - 17.15
Our speakers will include but may change, more will be announced soon.
Join us again in 2022 for our annual fabulous conference on UFOs, Para and Super Normal Occurrences. Venue might change but we are hoping it will be an outdoor event with music and camping if allowed. Otherwise it will be held indoors. More information nearer the time. Please come in Star Trek/Costume Let us celebrate.
9.00 - 10.00 Swansea UFO group on the latest UFO news.
10.00 - 11.00 Caz Clarke on the Pentrich Sighting, South Wales, UK.
11.00 - 11.15 Break
11.15 - 12.15 Serena Bradbury, a UFO experiencer, on her in-depth research on ancestry.
12.15 - 13.15 Fay Vale, a UFO experiencer , now an amazing artist.
13.15 - 14.00 Lunch
14.00- 15.00 Alan Forster on the Turin Shroud.
15.00 - 16.00 Marco Guy on codes from the Old Testament.
16.00- 16.30 Break
16.30 - 17.30 Frank Sheahan on the current Scole investigation.in Spain.
17.30- 18.00 Questions
We look forward to meeting you.
Danielle Sheahan
daniellesheahan@yahoo.co.uk if you would like more information.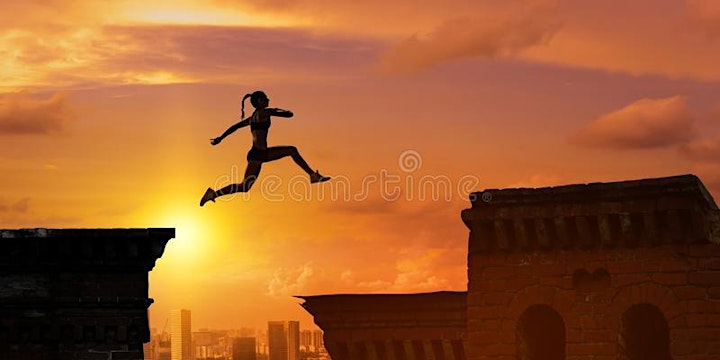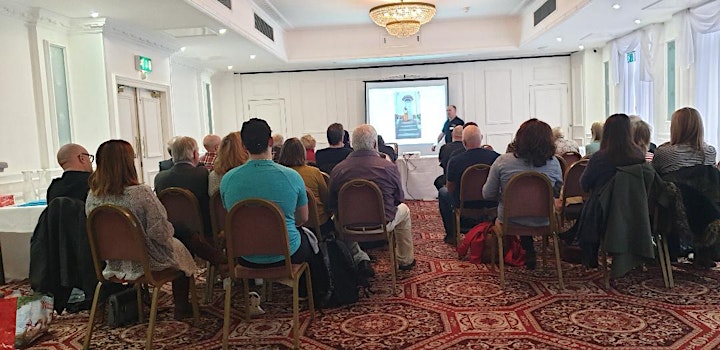 "Absolutely enjoyed the day, didn't know what to expect but learnt some really fascinating things that we shall now go away and look further into."
"Thank you. We enjoyed all the talks."
"A most interesting day. Pushing the boundaries of thought."
"Really informative interesting day. I enjoyed the diversity of subjects."
A few of the comments from the last conference on the 13th Oct at St Mellons Hotel.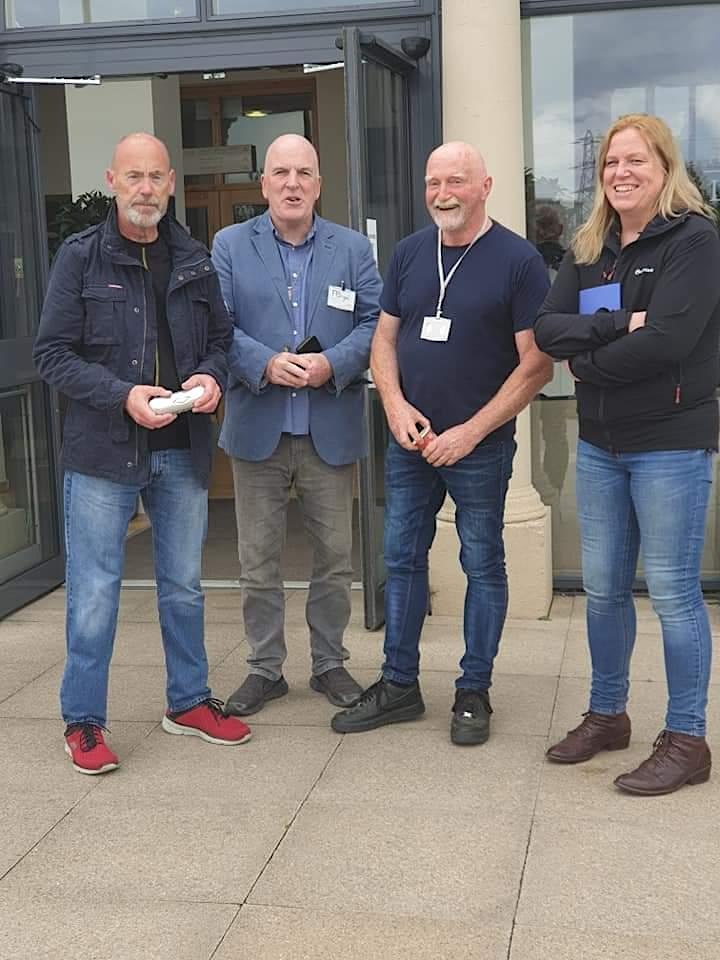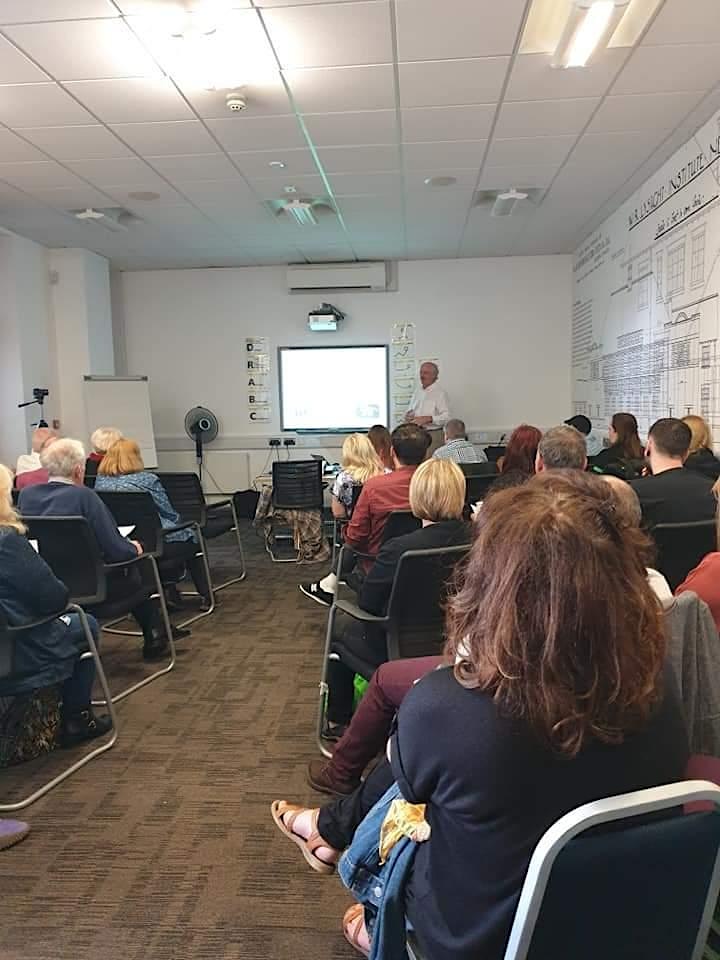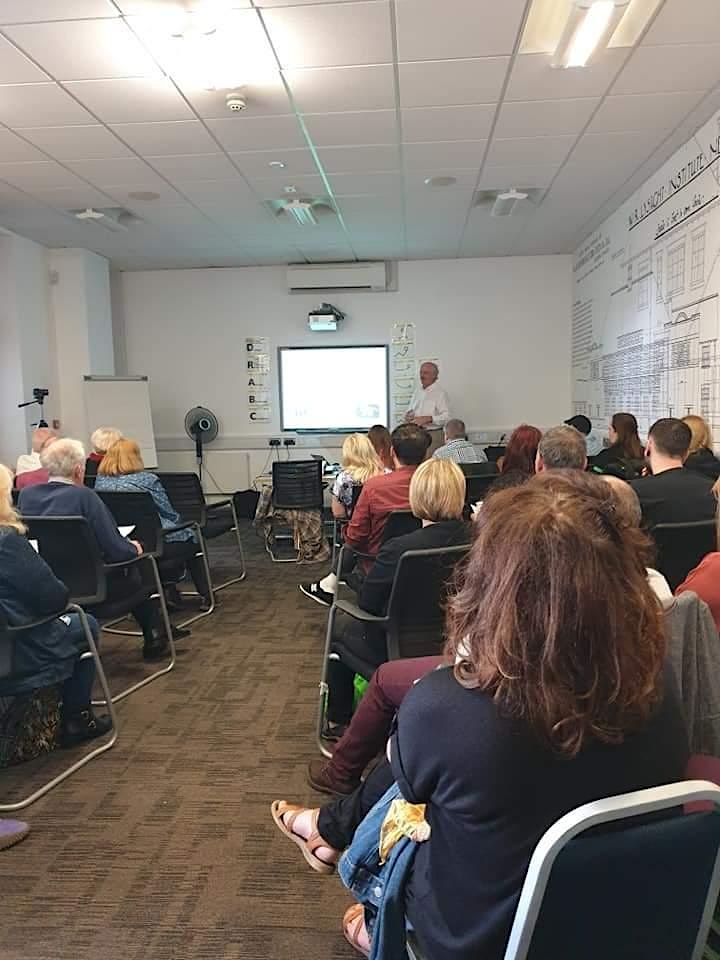 Organiser of UFO-Paranormal-Spiritual Conference 11/6/2022
Danielle Sheahan owns the West Usk Lighthouse, which is a real lighthouse situated between Newport and Cardiff, overlooking the Severn Estuary and the Bristol Channel. It is a unique B&B with a hot tub on the roof garden! It is also a small wedding venue for civil ceremonies,  for up to 22 guests. The Lighthouse was voted  "The Best Wedding Venue for 2018" for  South East Wales. We do have vacancies this year if you are looking for a very special venue to tie the knot.  
Danielle is also a hypnotherapist and is interested in internet marketing and self development. She runs courses on the Law of Abundance.