Imagine a theatrical ghost walk that you might find in Edinburgh, now put it in Glasgow and make it about UFOs!
About this event
** RESCHEDULING**
This event was initially to take place between the 22nd and 24th October, it has now been moved to 20th November.
Apparently one in four Glaswegians have seen a UFO so where better to indulge our fascination? Glasgow's first notable UFO sighting of modern times took place on the Clydeside and so in the Clydeside, Finnieston area, where the historic river Clyde meets some of Scotland's most impressive futuristic architecture, UFO enthusiasts will be guided through the past, present and future of the UFO phenomenon and the scientific search for extraterrestrial life.
Your guide will be professional magician and expert storyteller, Lorenzo 'Renz' Novani. He's been writing and performing shows at the Edinburgh Fringe Festival and other events throughout the UK since 2013. As someone who creates illusions for a living, we believe he offers a unique perspective on the UFO phenomenon.
Renz, always working within the confines of the truth, will bring the UFO subject to life with magic tricks , audience participation and vivid well-researched storytelling. Perfect for fun-loving curious adults and inquisitive kids over 9 years old.
Children under 16 must be accompanied by an adult.
PLEASE NOTE: This is an outdoor event in autumn in Scotland, it may rain, please check the weather and bring an umbrella where appropriate. The events will be postponed or cancelled if there are dangerous weather conditions.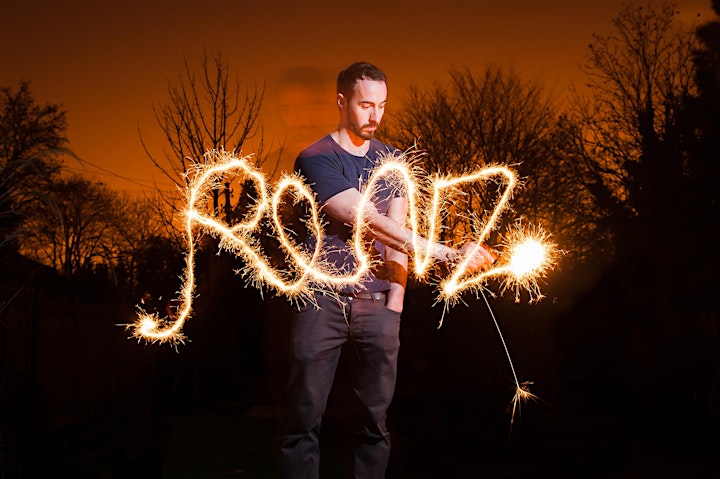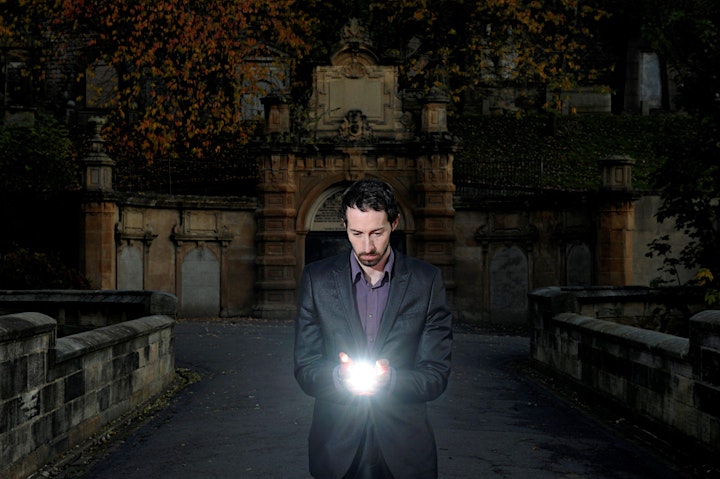 Organiser of UFO Walk, Glasgow!
We celebrate the global UFO phenomenon and consider its significance in the scientific search for extra-terrestrial life (SETI).
This subject matter is often ridiculed by skeptics and sensationalised by believers; we enjoy investigating these mysteries in the sky and consider possible explanations whilst staying within the confines of what's true and verifiable.
We have no idea what's out there in the skies and in the vastness of space, and in an age of reductionism and materialism, we believe the unknown should be celebrated.