Description
1. Introduction: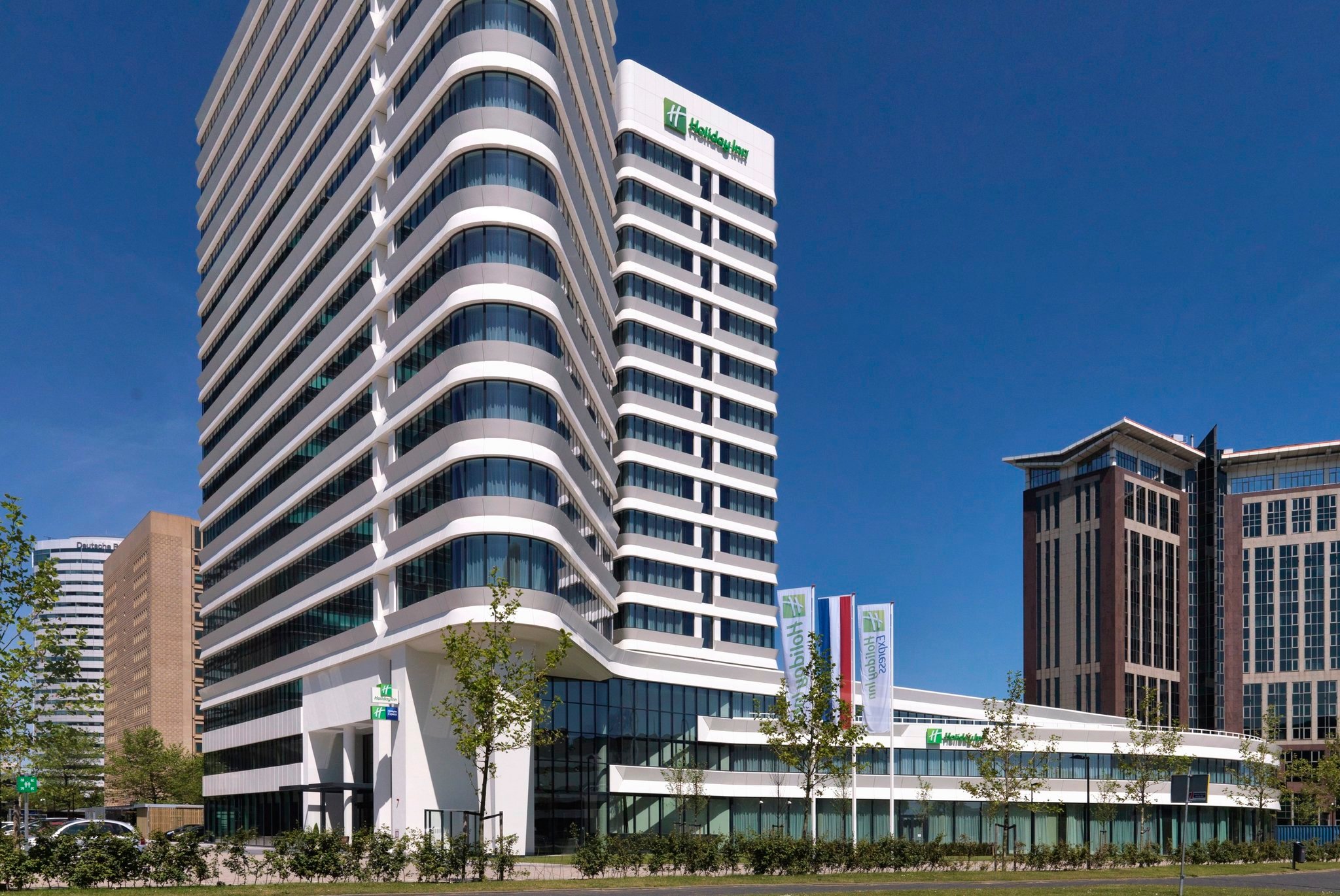 The Ugandan Community in the Netherlands (UCN) welcomes the international business community to the first ever edition of the Uganda-Netherlands Business Convention (UNBC) and the Uganda Community in the Netherlands day 2017 (UCNday2017) on the 25 th and 26 th August respectively in Amsterdam. The first edition of the UNBC will commence under the theme "Uganda in the Globalized Market" while the "Living a healthy and productive Diaspora life" will be the UCNday2017 theme.
The two days events are planned to bring together the Ugandan population living in the Netherlands, investors, traders, entrepreneurs, educationists and any other interested party to integrate, forge useful partnerships, discuss issues geared at strengthening and or introducing trade links between Uganda and the Netherlands.
The UNBC will feature prominent Ugandan speakers from, Ministry of Foreign Affairs, Ministry of Agriculture animal industry and fisheries, Ministry of Trade and Industry, Uganda Revenue authority, Uganda Investment Authority, Private Sector Foundation - Uganda, Kampala City Traders Association, tour package operators, cultural exhibitors to mention but a few.
2. Purpose:
Beyond creating an enjoyable ambiance for participants and visitors, the UNBC and UCNday2017 aim to lay a foundation for the Dutch-Uganda Diaspora social, cultural, economic and business interaction forum that will continually facilitate synergy and also foster bilateral capacity building. Usually, Memories are what remain after any experience, throughout life we all strive to discover, know and later alone associate with exciting recollections. The UNBC and UCNday2017 serve the purpose on all accounts. Apart from all those Diaspora events that you have ever attended, these two-days events are a different package and exceptionally re-assuring to every participant. Beyond creating an enjoyable ambiance for participants and visitors, UNBC and UCNday2017 aims to lay a foundation for the Dutch-Uganda Diaspora social and business interaction forum that will continually facilitate synergy and also foster bilateral capacity building.
With a great deal of the 2500 Ugandans in the Netherlands in attendance last year, what ought to happen at this years edition is nothing but real fulfillment. Therefore, you and or your organization's participation will not only greatly enrich the day but also an opportunity to meet and experience the Ugandan Community.
3. Doing Business in Netherlands:
The Netherlands is home for just over 17[1] million inhabitants. It is the sixth largest economy in the European Union and plays an important role as a European transportation hub. The Netherlands is one of the few countries with a persistently high trade surplus but also boosts of a steady transport network, stable industrial establishments, moderate unemployment and a strong welfare setup. The major business sectors include finance, insurance, banking, food processing, chemical processing, petroleum refining, transport, electrical machinery to mention but a few.
Ranked[2] No. 7 by Forbes's "Best Countries for Business," the Netherlands is truly a world-class business destination. Netherlands' strategic location at Europe's front door provides the perfect springboard into the European market—with access to 95% of Europe's most lucrative consumer markets within 5 hours of Amsterdam or Rotterdam.
4. Investing in Uganda – the Pearl of Africa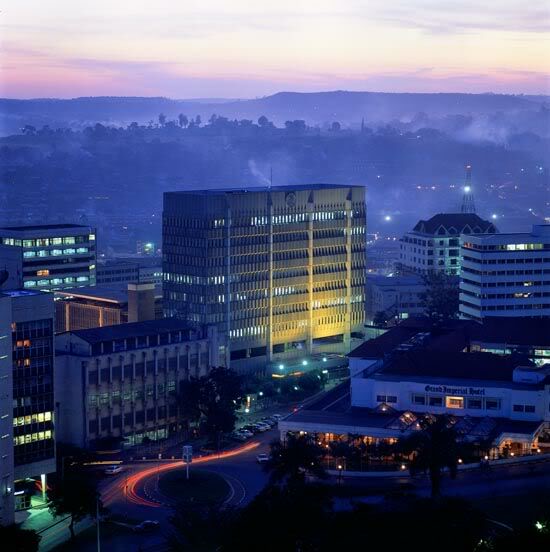 Popularly known as the Pearl of Africa, Uganda is a country of many surprises with rolling hills, sparkling crater lakes, abundant wildlife, adrenaline activities and, of course, the endangered Mountain Gorillas. The country is still authentically African, lush green and home to the friendliest people on the continent. With its inception in 1991, The Uganda Investment Authority (UIA) has continued to function as a one-stop center for investors looking to set up business in Uganda. It facilitates and expedites all investment issues, including licensing, project support services, industrial land acquisition, special passes for investors, and also assists investors in seeking joint venture partners and funding.
Uganda offers highly competitive investment incentives and complete freedom to hold 100 percent foreign ownership of investments while free inflow/outflow of capital is also guaranteed. Investing in Uganda offers market access to preferential trade zones, including the Common Market for Eastern and Southern African states (COMESA), a region with a market of over 300 million people in 20 countries; and the East African Community (EAC), with a joint population of over 150 million people. Since 2006, a record 2 billion barrels of renewable oil resources were discovered in Uganda and the real refinery is yet to begin. Without a mention of the closely reliable and conducive climate necessary for numerous agricultural, horticultural and aqua-cultural undertakings, this discovery adds to the many other available resources present in Uganda just ready for the investors' undertaking.