Fun, Regional Thai-inspired sharing plates accompany a buzzing atmosphere in South London's hottest supper club! BYOB!
About this Event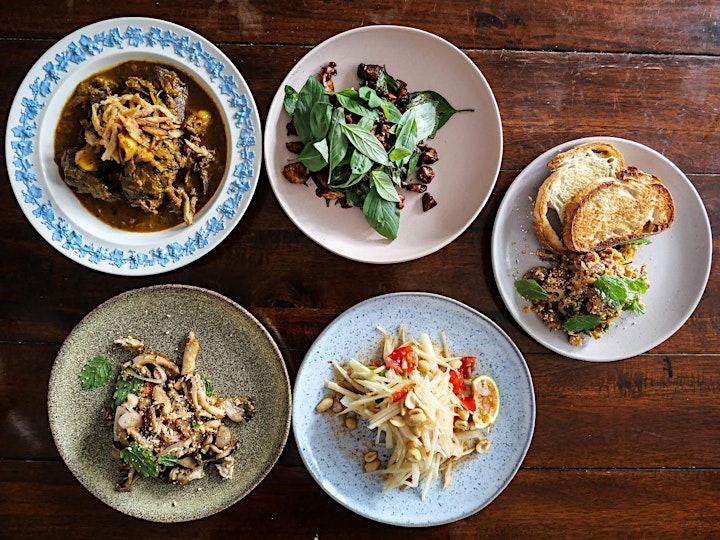 7 courses of delicious regional Thai food including favourites like a northern short rib curry with wild ginger and young garlic. Thai curry goat with fresh turmeric, lime leaves and plantain. Fierry Green mango salad as well many more!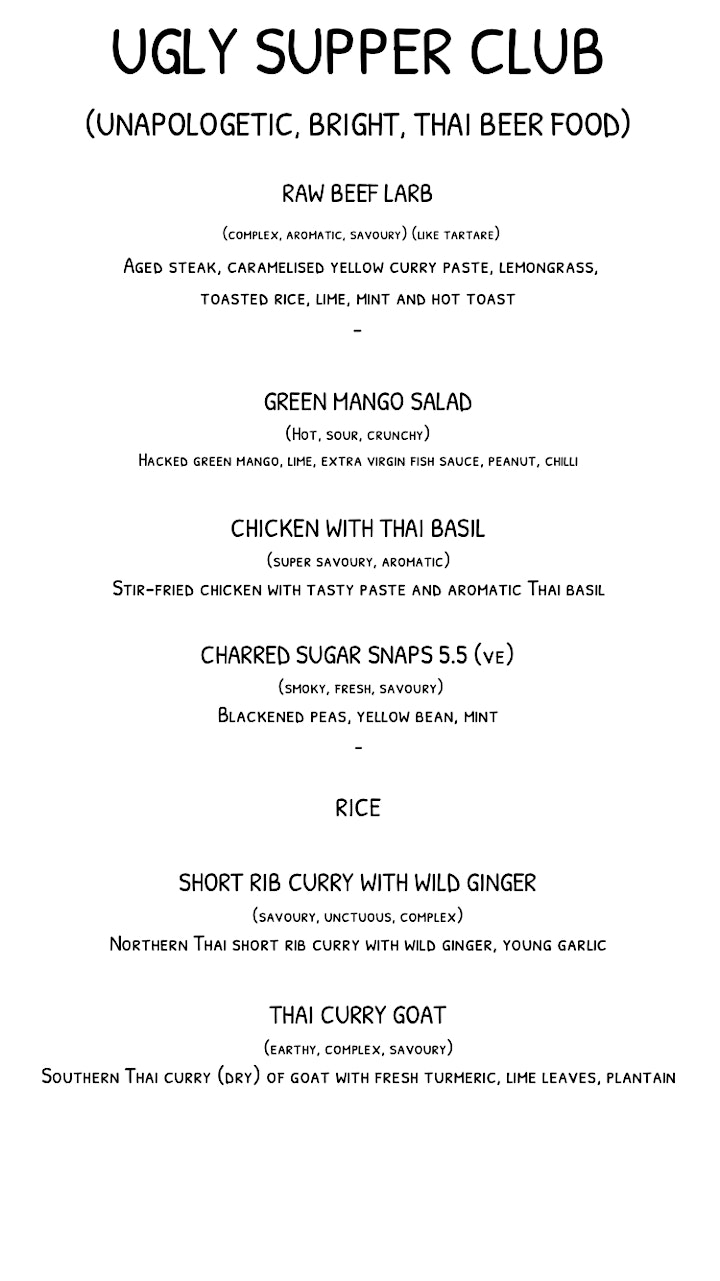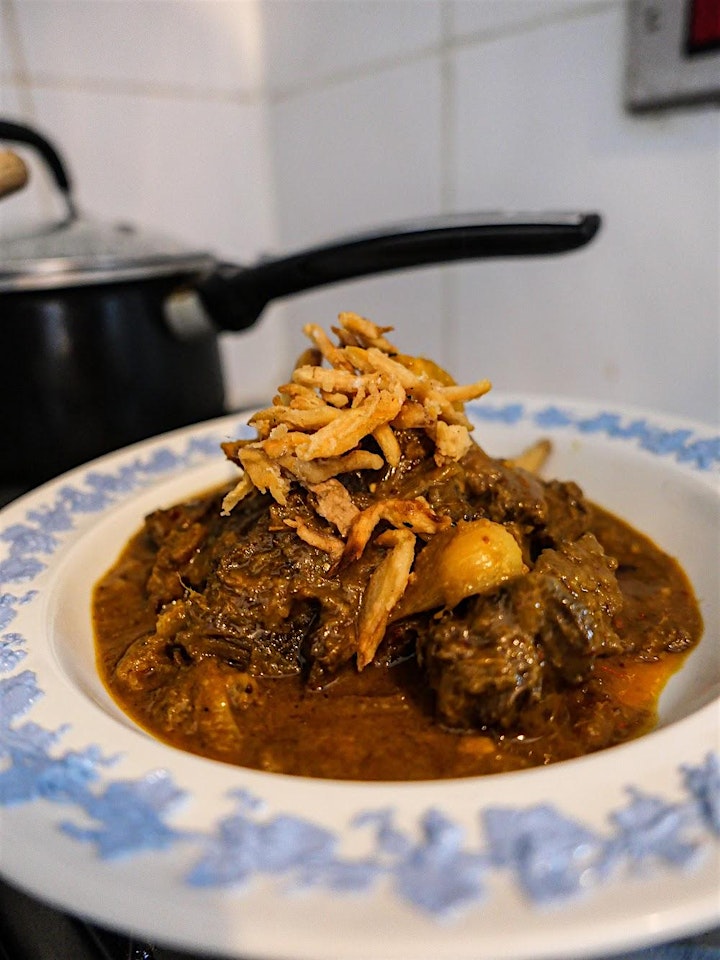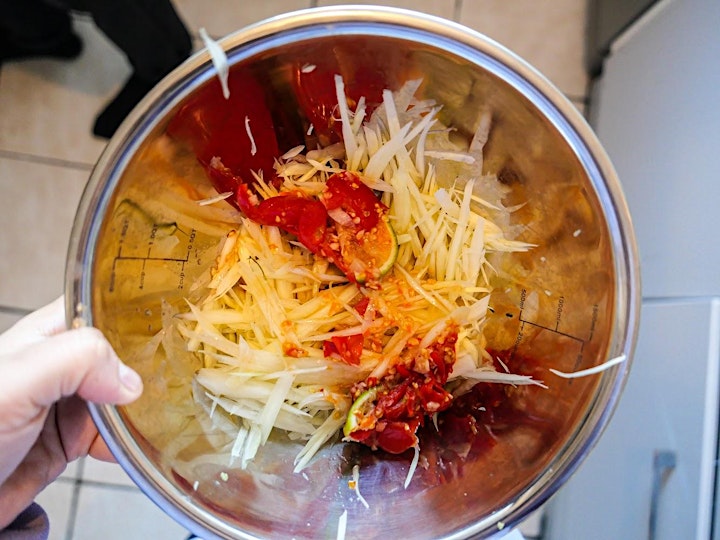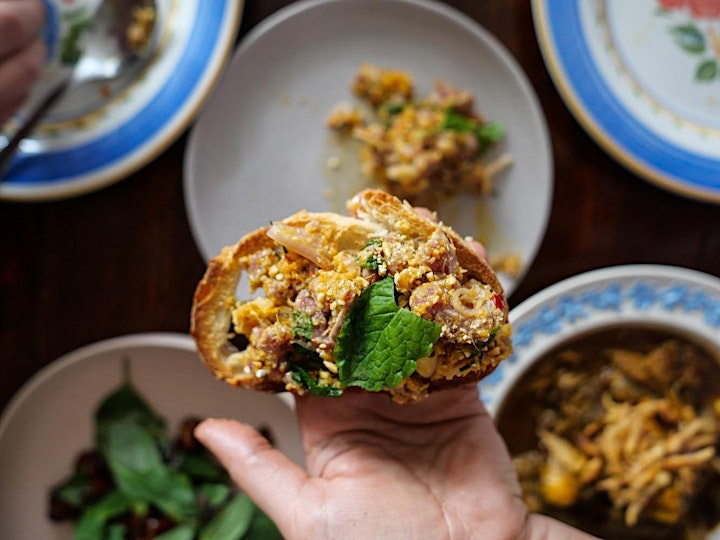 Welcome Drink on arrival!
Sit down by 7:30 on a big communal table!
BRING YOUR OWN BOOZE!
Dress code: Whatever your feel great in!
Leave by 10:15pm as have to lock up by 11pm!
It's going to be a wonderful night!
Location: Holy Trinity church Beckenham ~ 20 mins from Victoria.
Other routes include charring cross and elephant and castle.
Nearest station penge east.