Description
In partnership with

Join us at the launch of the UK Alliance for Global Equality, a new coalition of UK based civil society organisations working together to campaign for global LGBT rights. Find out more about our vision for creating a more cohesive and stronger voice for global LGBT equality here in the UK.
Date:

Wednesday 5 July 2017

Time:

6:30-8:30pm

Venue:

Great Hall, J. P. Morgan,

60 Victoria Embankment, London EC4Y 0JP
Drinks and canapés provided.
We would like to thank J.P. Morgan for their support for this event, part of their contribution to the Pride in London festival.
The UK Alliance for Global Equality is: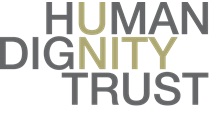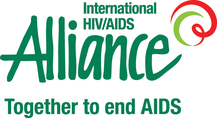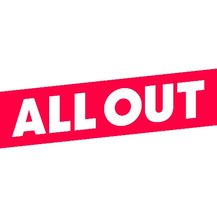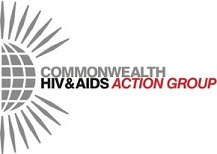 Please note you can change your consent options at anytime by clicking through to each organisation and reading their privacy policy.