UK ASIA Summit | Tech | STEM | India | Anand Kumar | Frank Islam | Aligarh|
About this Event
This summit is being organised with the aim to bring together world leaders, industries, institutions, scientists, academicians, young achievers, and students from developing and developed world to share strategies, research findings, and exchange ideas in the field of Science, Environment, Public Health and Economy.
We will focus exclusively on the current challenges the world is facing. The idea is to bridge the gap between the developed and developing world with reference to knowledge, research, and different opportunities. The UK-ASIA summit will be a major event of its kind to take place in the reputed Cambridge University, UK June 24-28, 2019. You can read more about the summit at www.seedingstem.net.
We expect participation of over a hundred groups in the summit, including, scientists, academicians, institutional heads, engineers, young achievers, and students.
Please browse website (www.seedingstem.net.) to know to know more details.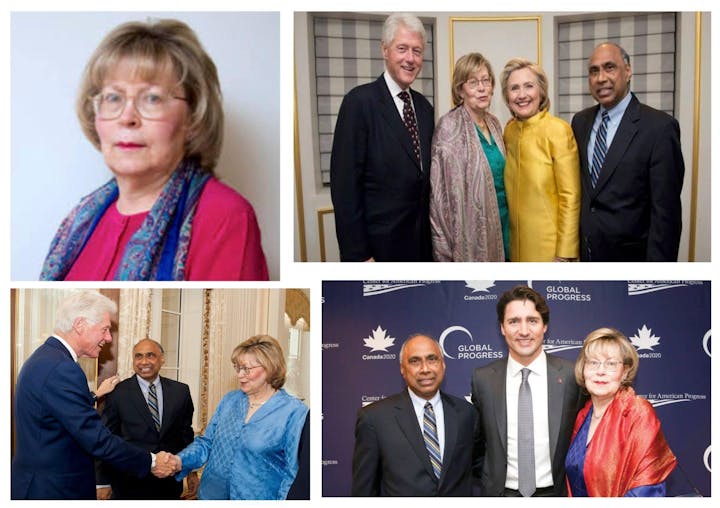 Profile of our featured speakers, Frank Islam and Debbie Driesman, http://www.islamdriesmanfoundation.org/.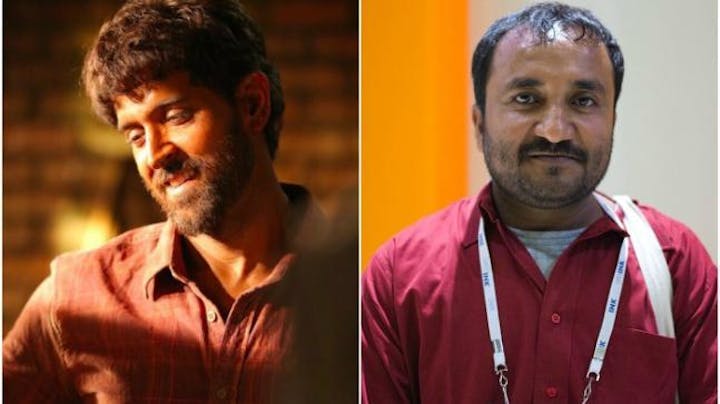 Anand Kumar, Super 30.
Hrithik Roshan to be trained by 'Super 30' genius Anand Kumar for his own biopic (News).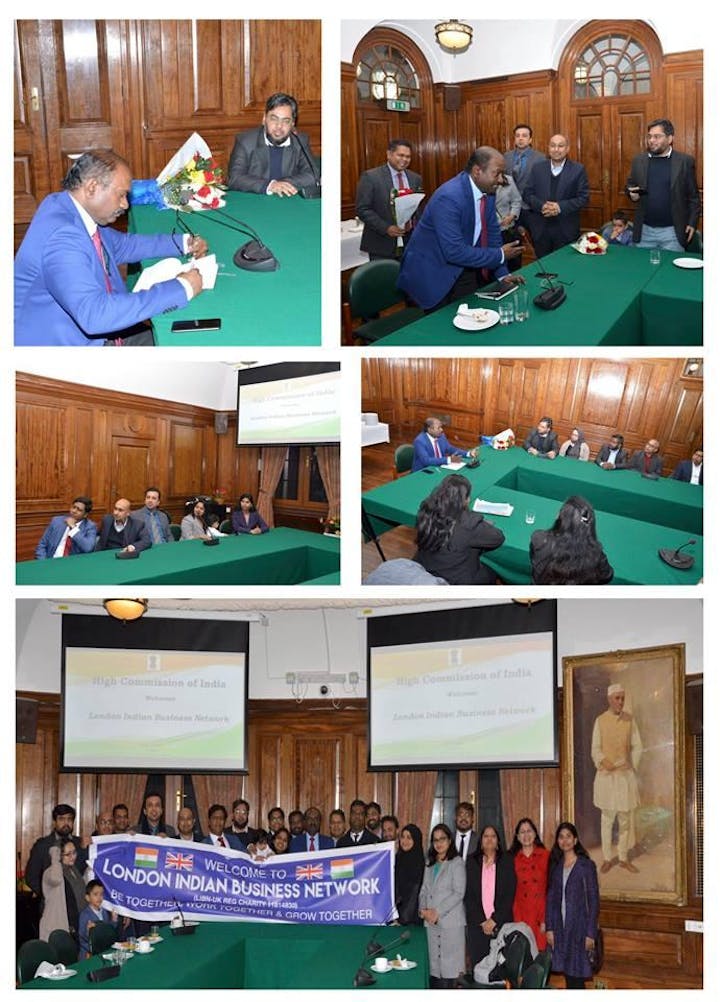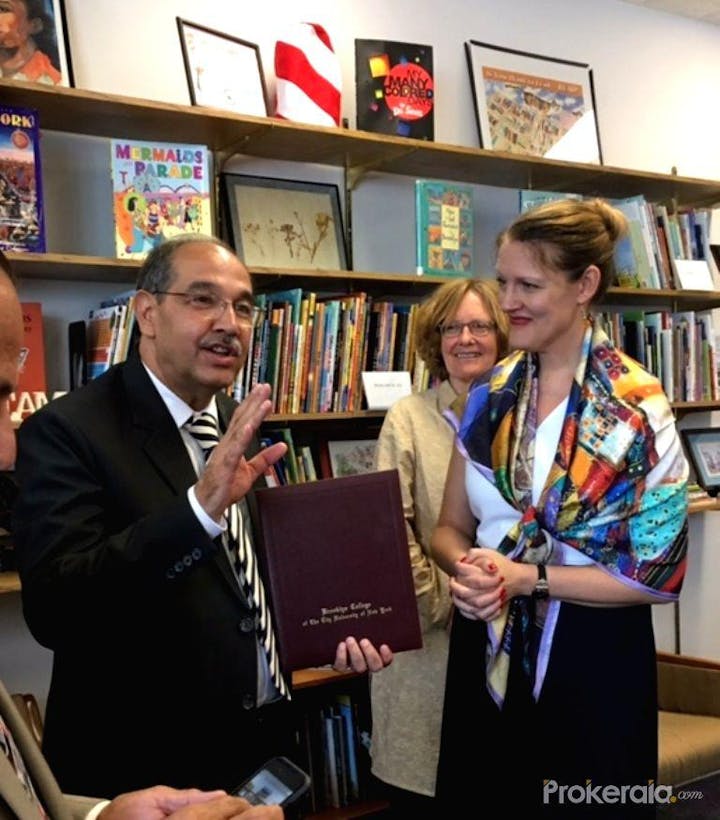 Prof. Tariq Mansoor.
Picture: AMU VC met with the President of Brooklyn College, Michelle J Anderson to formally sign the document and exchanged ideas and policies to facilitate the process.