Description
Join our 2 day UK property educational workshops and find out how you can become a successful investor and make money in the UK's lucrative Buy To Let investment market. Meet leading experts, with interactive sessions including speakers from Hong Kong and the UK.
Saturday: 10am to 4pm
Sunday: 10am to 4pm
The Agenda:
Saturday

10am Introduction
10.10am

Why Property is an attractive investment and why the UK is a safe, profitable, choice of location

11am coffee/ tea break
11.15am

UK Tenant Demographics and it's north and south diversities

12pm

How to protect against fraudulent developers

12.45pm Lunch
1.30pm

Brexit Outlook for UK Property Market

2.15pm

University Cities

3pm coffee/ tea break
3.15pm

Interactive Group Session – Investment Goals

4pm close
Sunday
10am

UK Letting Process

11am coffee/ tea break
11.15am

UK Buy to let tax advise

12pm

Estate Planning & Will Advise

12.45pm Lunch
1.30pm

UK Buying & Conveyancing Process

2.15pm

Finance & Mortgage Options & Costs

3pm coffee/ tea break
3.15pm

Interactive Group Session – Investment Experiences

4pm close

Why Attend:
Open up investment opportunities which bring about perpetual income ultimately achieving financial freedom

Succeed in investment opportunities which is always founded on well-informed decisions and which in turn require knowledge, information and network

Acquire security in investment by selecting countries friendly to foreign investors and are of intact rule-of-law environment
Who Should Attend:
Young working professionals who look for ways of wealth growth

Retired or planning to retired people who look for long-term financial security

Investors or experienced investors who look for diversification in their investment portfolio

Possessors of certain savings who find options to protect their savings from depreciation lacking, for example, stock market is too risky to invest and local property market too expensive to enter
Our Specialist Expert Speakers Include:


Rebecca Devany - Senior Mortgage Consultant at Liquid Expat Mortgages in Hong Kong will explain the fundamentals of sourcing finance and mortgages for UK Property Investment.
Eric Hobson - Marketing Director at ERE discusses Investment Opportunities In UK University Cities. Learn why University Cities are currently the most dynamic property hotspots in the UK
Simon Parfitt - based in Hong Kong with over 10 years of experience helping private clients with life-centred financial planning and investment management. Join Simon at the Investment seminar for expert advice on estate planning.
David Wright- Director at ERE Lettings discusses current UK tenant demographics and introduces the UK letting process.
Asa Wilkins - Managing Director of Phoenix Wills, one of Hong Kong's leading Will Writing and Estate Planning companies. Asa will discuss complete estate planning solutions including wills, enduring powers of attorney, living wills, will storage and annual review service.
The Venue:
Eaton Club occupies the entire fifth floor of Champion Tower, a hidden gem inside one of Hong Kong's most premium office buildings in Central.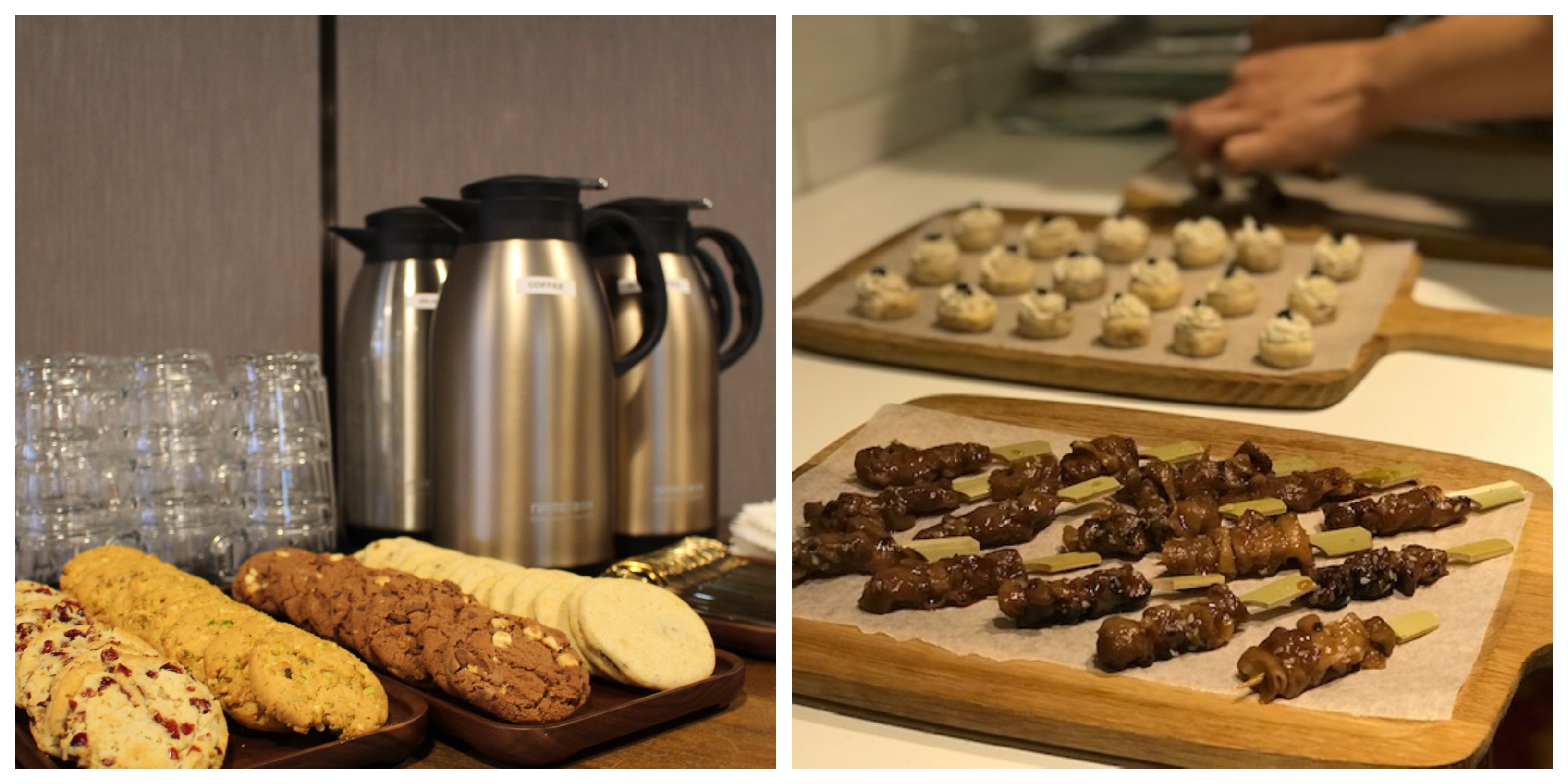 Fee inc. refreshments