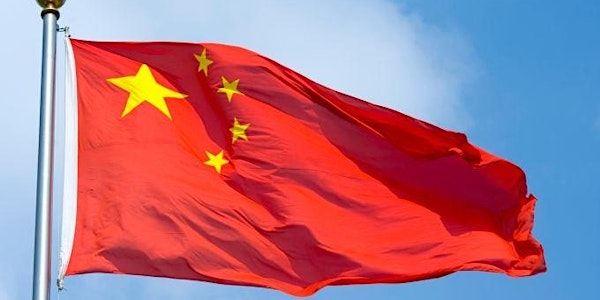 UK-China research collaboration: opportunities and challenges post-COVID
UK-China research collaboration: opportunities and challenges post-COVID
About this event
Tuesday 31st May 2022, Tuesday, 9:00 am (UK time) Online via Zoom webinar
We are delighted to host Mr Tom Duke OBE, Deputy HM Trade Commissioner for China, Department of International Trade at this event. Tom will provide insights into the China – UK relationship, focusing on opportunities and challenges, including risks and export control legislation.
Aim: Research collaboration between China and the UK has increased significantly in recent decades. On its current trajectory, China is set to overtake the US as both the world's biggest spender on R&D and the UK's most significant research partner.
At the same time, new challenges to international collaboration are emerging and UK universities are urged to take greater consideration about the potential risks of international collaboration with academic and industry partners.
All academic staff and all professional services members are welcome. This event will take place online. Zoom webcast details will be shared with those who register prior to the event.
Any further question please email Dr Xiaofeng Wu (xfwu@liverpool.ac.uk)