Description
UK-Chinese Business Professionals Christmas Ball on the Thames 中英商务投资-圣诞游艇舞会
Friday 15 December 2017 | Erasmus Luxury Boat | London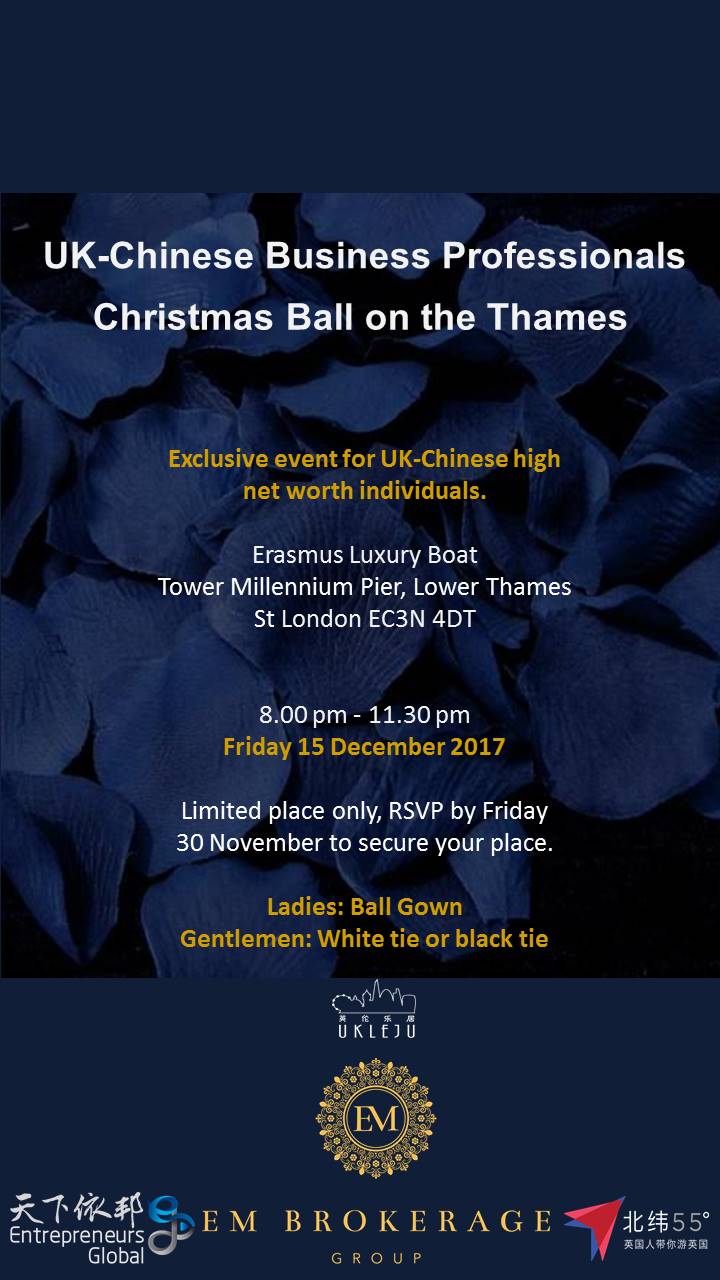 Christmas Ball on the Thames
One of the most anticipated Christmas events in London's cultural and social calendar, the Christmas Ball on the Thames is taking place on December 15, 2017.
UK-Chinese Business Professionals - Christmas Ball on the Thames is a joint partnership between EM Brokerage Group, Entrepreneurs Global and UKLEJU and is aiming to bring together investors and visionaries from across a wide range of Chinese and British industries in a sophisticated yet social milieu.
High net worth individuals, CEOs, investors, senior executives, famous artists, politicians, and everyone who is passionate about English culture and history will come together at the Erasmus Luxury Boat, one of the most prestigious vessels on the Thames. Departing from Tower Millennium Pier, Tower Bridge and the stunning city skyline as its backdrop, you will cruise past Canary Wharf and towards Chelsea Harbor, all the while savoring haute cuisine and fine wines in an environment of modern-contemporary elegance.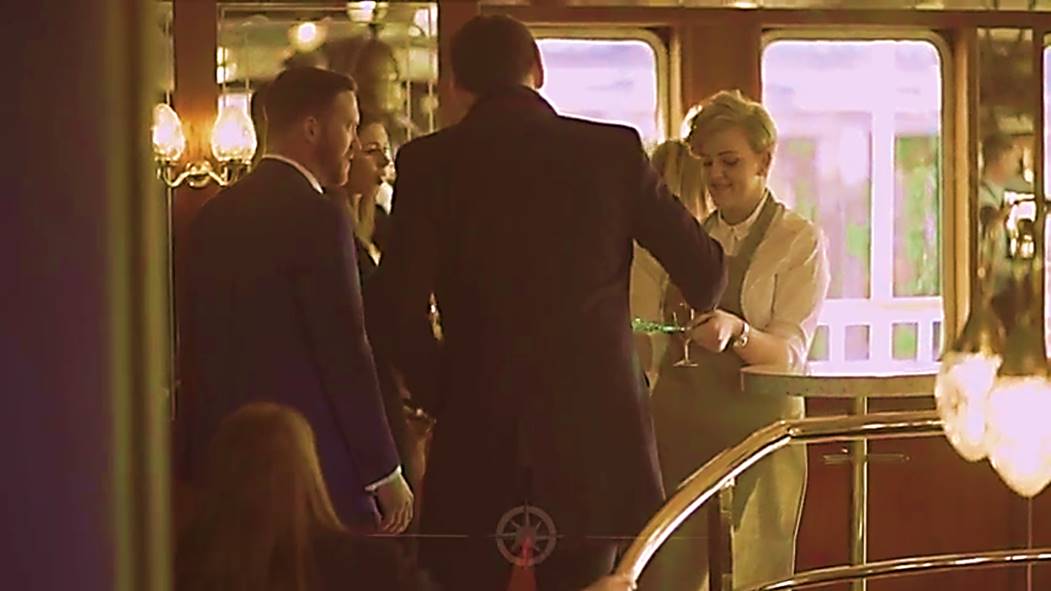 The Ball will be tastefully decorated to reflect the Christmas charm and excitement of this time of year. The Ball revives the great traditions of English balls, attracting attention to the rich history of English culture, while guests can enjoy fine British dining and entertainment against the ever-changing backdrop of London's stunning panoramic skyline and its festive illuminations on the River Thames.
Graham Rowan is chairman of Elite Investor Club, chairman of the Who's Who of Britain's Business Elite and Vice President of the Chinese Landlords Association. His mission is to help savvy business owners and investors to build wealth through extraordinary investments, protect it from the challenges of an increasingly uncertain world and, when the time is right, transfer their wealth to the next generation. This mission has seen him speak at the United Nations in New York, Harvard Business School in Boston and both Houses of Parliament in the UK. Last month (November) he shared the stage at the World Wealth Creation Conference in Singapore with legends like Jim Rogers, Brian Tracy and Marc Faber.
In his short talk this evening Graham will touch on some of the challenges facing investors in 2017 Britain and share what Elite Investor club members are doing to address them.
A Representative from Cheung Kong Graduate School of Business (CKGSB), a prominent business school which has more than half of their 10,000+ alumni are at the CEO or Chairman level.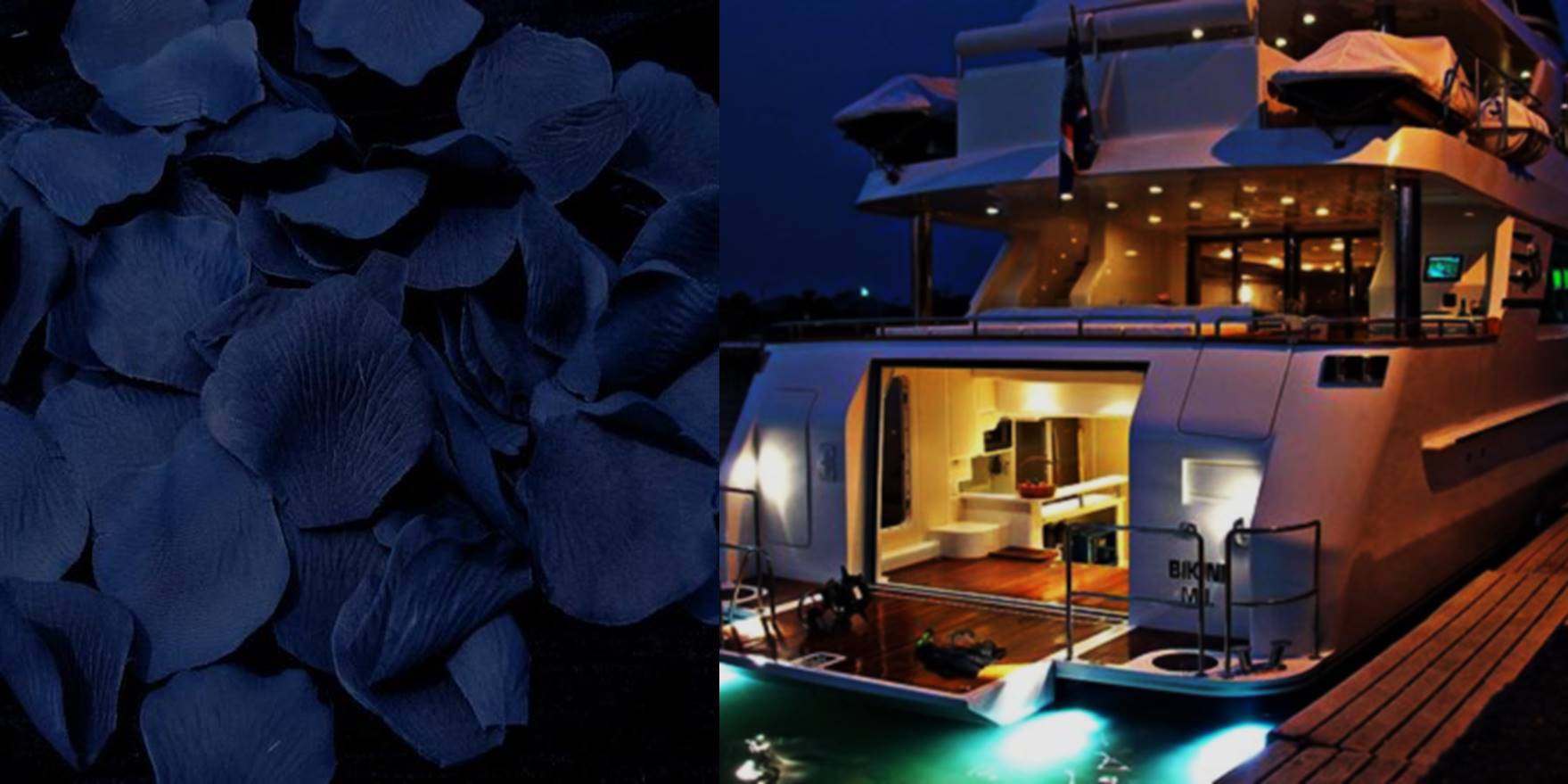 To make the event more exclusive, for those who join the Ball, you will be able to get access to:
Exclusive preview of the latest collection from Maddox Gallery, which has not shown to the public;
VIP package for F1 Monaco and British Grand Prix for 2018;
VIP tickets to the Top Five British Premier leagues clubs.
Prices include champagne reception, selection sumptuous buffet, first class entertainment, and fine wines from Berry Bros and Rudd wine company, a 1698 shop selling more than 5000 wines selected by 5 Masters of Wine, with 2 royal warrants.
Guests are strictly to adhere to the dress code. Failure to respect the dress code will result in non-admission to the ball.
Ladies: Ball Gown
Gentlemen: White tie or black tie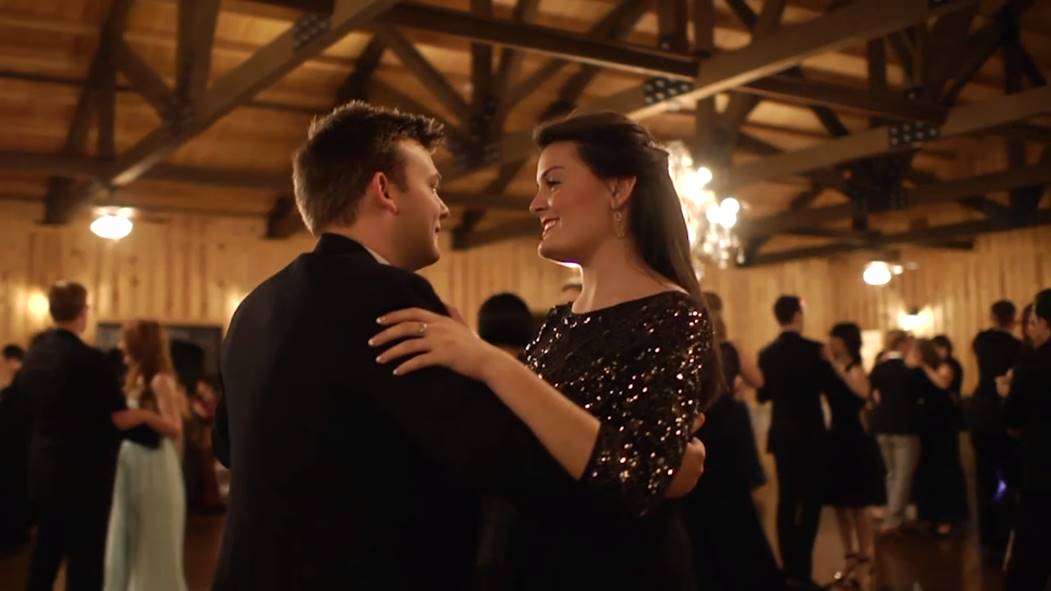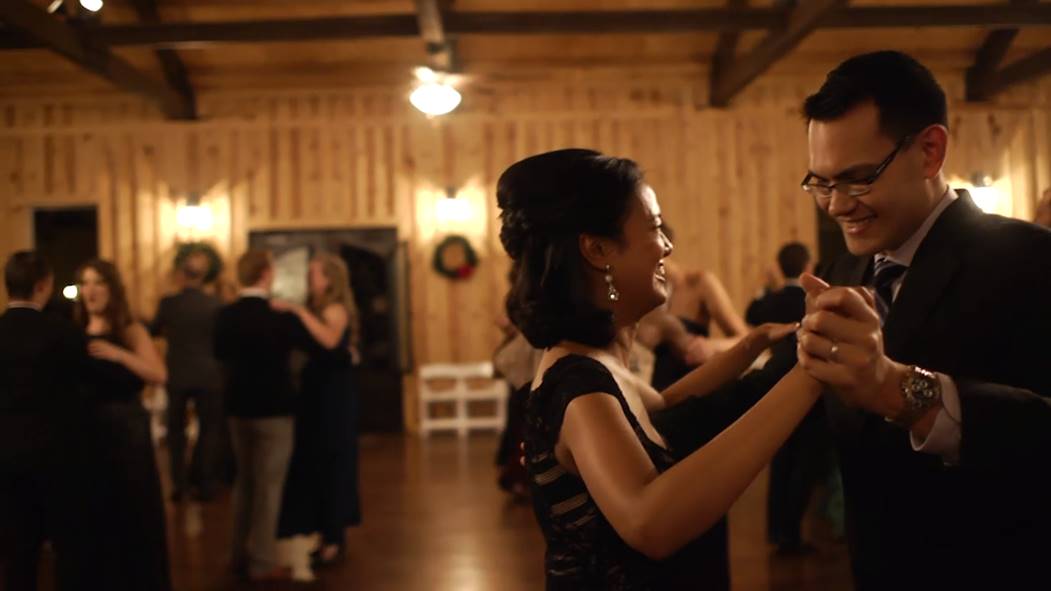 Programme
We invite you to enjoy a unique evening of delicious food, festive cheer and captivating entertainment!
Sample Buffet Menu
Home-cured beetroot salmon, dill and chive
Lemon, rosemary and honey glazed chicken
Chimichurri sirloin of beef, wilted watercress
Traditional hot pot of braised lamb shoulder
Classic French coq au vin
(and a selection Dessert Canapés to chosen from)
If you have questions or encounter any problems with your ticket purchase, please do
Telephone: +44 (0) 203 189 1235; or event@embrokeragegroup.com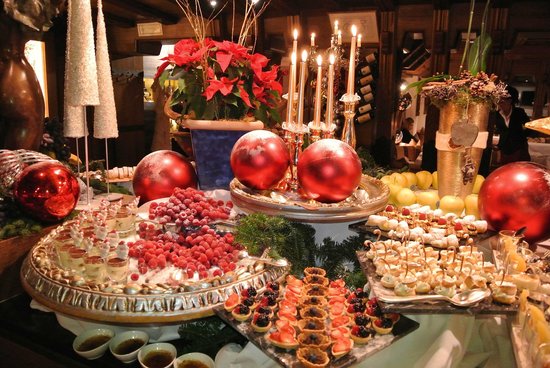 About Organizers
EM Brokerage Group Lifestyle Management
EM Brokerage Group is a business and luxury lifestyle concierge service based in London, and with a unique global reach. We have significant experience and expertise in the provision of luxury lifestyle, travel and tourism, event management, real estate, and investment and wealth management services.
Corporate Movie: https://www.youtube.com/watch?v=awBxMhPwv5g
Entrepreneurs Global is an one-stop Business Service Platform for UK-China entrepreneurs based in London, and with a highly loyal entrepreneurs community.
UKLEJU means 'Happy Living in the UK' in Chinese. UKLEJU is a UK property portal targeting on powerful Chinese buyers.
Official Partners in 2017
Entrepreneurs Global
Family Office Magazine
Deputy Mayor of London for Business
Cheung Kong Graduate School of Business (CKGSB)
London Capital Club
Linkup China
Maddox Gallery
Ritz Hotel London
Beau Han Xu
We have secured a complementaty subscription from our media partners, Family Office Magazie woth £99 and Art & Museum Magazine worth £50 for all attendees.Vouchers will be distributed at the event
In addition, we have also negotiated for our attentend to submit articles for the next issues of these publications.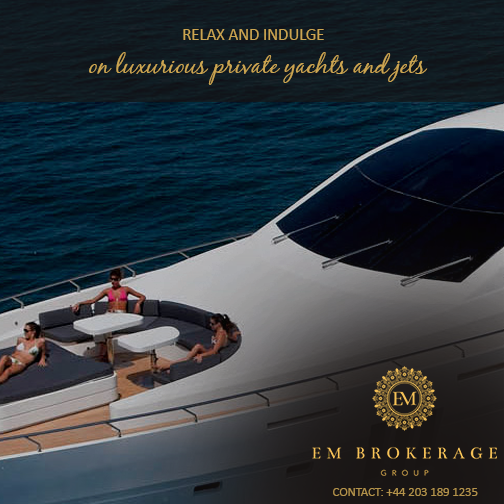 * All images are from web and they are only for references.