Get the latest news, hear from Citrix solutions experts, network with the community.
About this event
THIS EVENT IS NOW AVAILABLE ON DEMAND
As always the day will include a mix of sessions from Citrix, UKCUG, sponsors & the community. 
The meeting will take place on a purpose built virtual meeting platform that will go live a week before event day. This will give you time to familarise yourself with the technology, visit our sponsors and check out the speakers. What's more, you can take part in the live Leaderboard Challenge by answering questions during the lead up and taking part in feedback surveys and Q&A on event day. The winner will be announced at wrap up on 22 September. You can then grab a drink of your choice and join our ever popular Vbeers!
The first 50 registrants to attend the event will receive a swag bag from our sponsors, so please fill in your address details. Your data will only be used for this purpose.
Agenda
10:00 Welcome & News – UKCUG
10:15 Multi-site and scale – what works and what doesn't – Dave Brett (CTP)
11.00 Publishing apps on-demand: FlexApp & Click-to-Layer – Berry Haveman (Liquidware, sponsor)
11.15 Hyper Converged Infrastructure – The what, why and how it rocks VDI! Richard Faulkner – CTP
12.00 Comfort break sponsored by Flexxible IT
12:15 Multi-cloud magic with Nutanix integration with Citrix – Radena Lowe (Nutanix, Sponsor)
12.30 MSIX – not only the application transformation platform of the future but why it is now the present! – Nigel Woods
13:15 Lunch break sponsored by Liquidware
14:15 Remote graphic workloads and clients (2020 edition) – Rody Kossen (CTP) & Patrick van der Born (CTA)
15.00 Apps2Digital: Enhancing productivity, effectivity, and digital wellness in the age of the new normal – Nigel Woods (Flexxible IT, Sponsor)
15:15 All the unanswered questions about running FSLogix on Citrix – James Rankin (CTP)
16.00 Quiz sponsored by LoginVSI and prize draw
16.15 Open discussion and vBeers
You can read more on the UKCUG website. 
Call for Papers
Sparked an interest? Do you have an interesting customer project or case study you'd like to share? Submit your session ideas for this event now.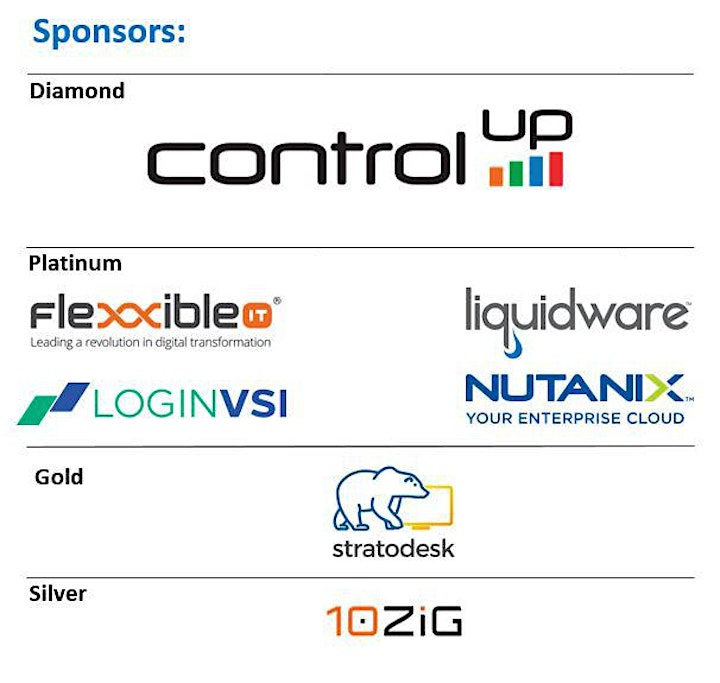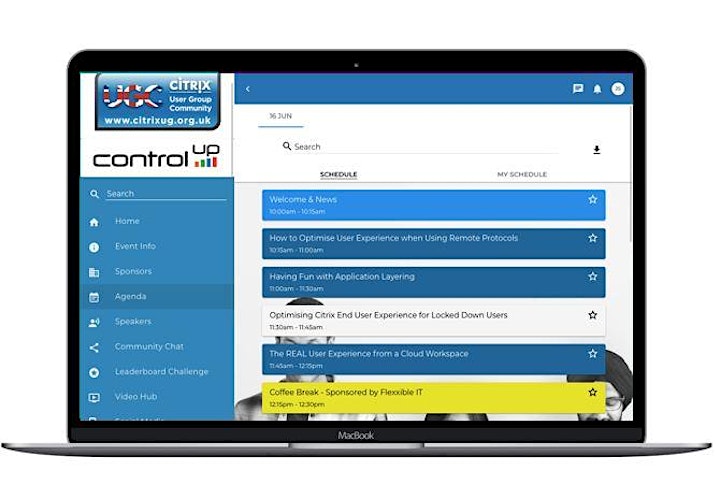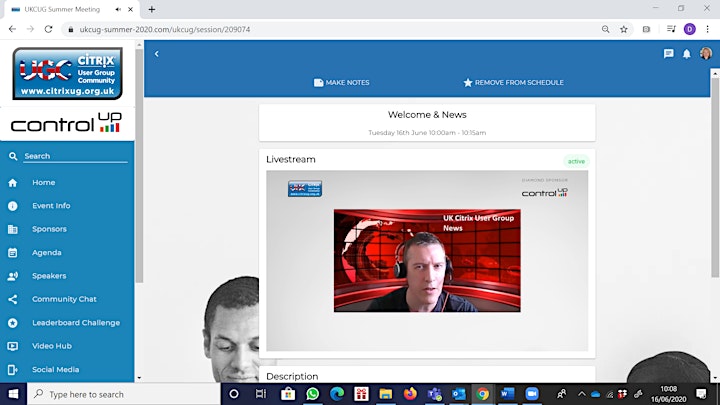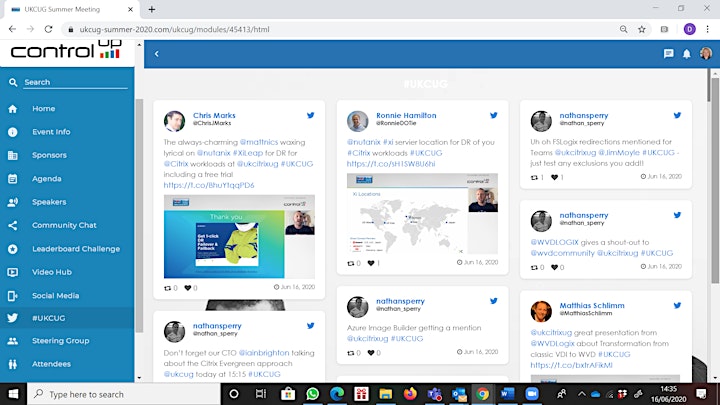 Organiser of UK Citrix User Group 2020, Virtual Autumn Meeting - NOW AVAILABLE ON DEMAND