UKCUG Winter Meeting 2021
About this event
Register now to join us in for our next virtual meeting on Thursday 2nd December 2021!
Agenda REVEALED!
Please see our agenda for the event below:
10:00 Welcome & News  – UKCUG
10:15 Update from the VP of Tech Strategy - Christian Reilly (Citrix)
11.00 The Power of Application Layering- Andreas van Wingerden-  Liquidware
11.15 HDX Graphics: How to get the best User Experience? - Rody Kossen (Citrix)
12.00 Comfort break
12.15 Enabling hybrid work with Stratodesk No Touch- Paul Craddock - Stratodesk
12.30 UX with GPU in EUC in 2021/2022 - Thomas Poppelgaard (CTP session)
13.15 Citrix Secure Internet Access & SASE – lessons from the field - Al Taylor (community session)
14:00 Lunch
14:30 Driving the Citrix Cloud REST API through PowerShell - Guy Leech (CTP session)
15.15 Citrix, MSIX, App Attach and the Hybrid Workspace - Nigel Woods & Ryan Mangan (community session)
16.15 Wrap-up and prize draw
16.30 Open discussion and vBeers
Sparked an interest? Do you have an interesting customer project or case study you'd like to share? Submit your session ideas for future events now.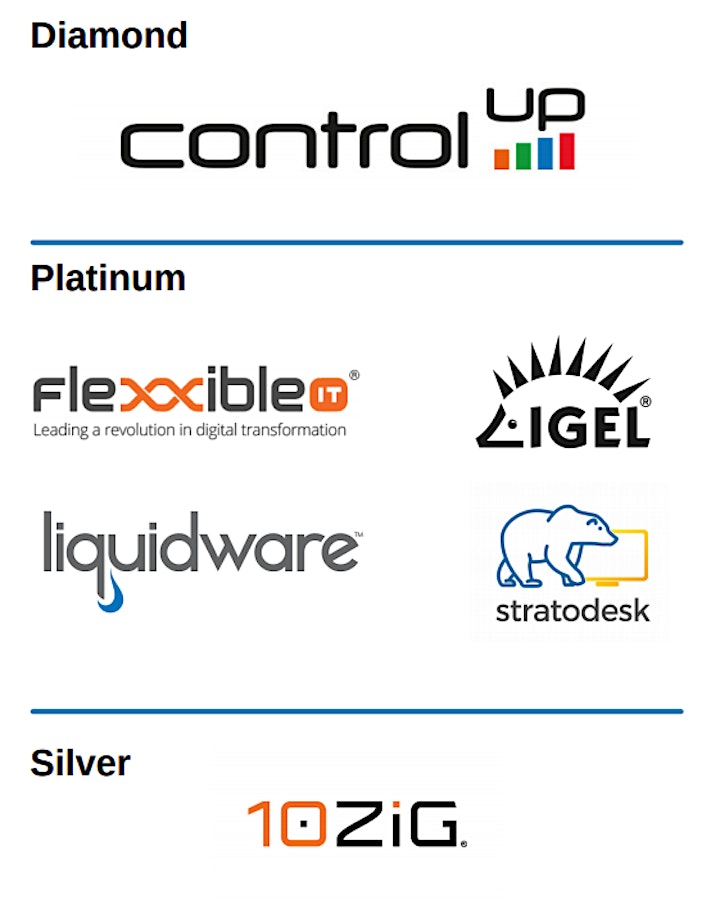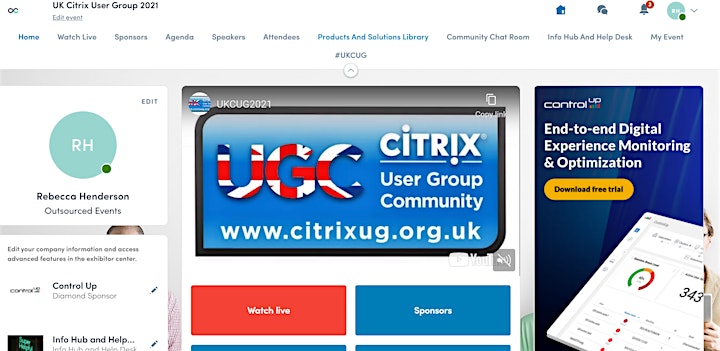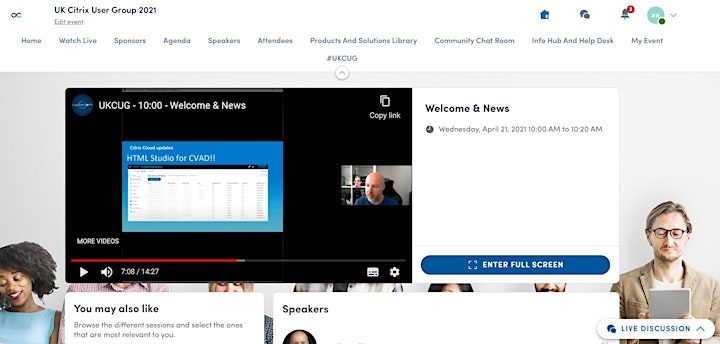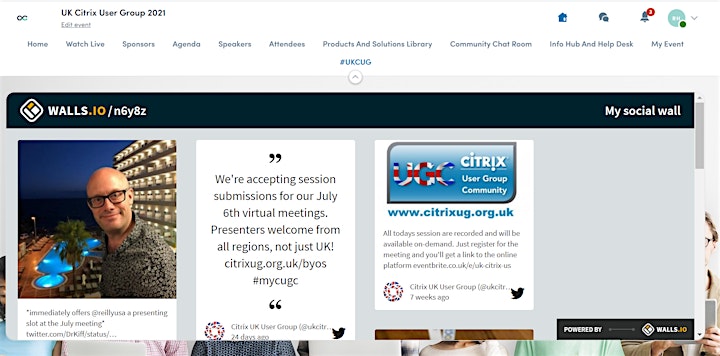 Organiser of UK Citrix User Group 2021, Winter Meeting