Sales Have Ended
Registrations are closed
Thank you for registering! Looking forward to seeing you on the 30th, at 10.30.
Sales Have Ended
Registrations are closed
Thank you for registering! Looking forward to seeing you on the 30th, at 10.30.
How do UK Collaborative Housing and migration intersect? Join our open forum to explore experiences,challenges and possibilities for change.
About this event
Are you a member, resident, practitioner, stakeholder or ally in the UK Collaborative Housing (CH) sector (e.g. cohousing, community land trusts, housing co-operatives and self-build project)? Are you also interested in the extent to which CH models and practices address housing (or other) issues for marginalised migrant populations, in particular recent and long-term refugees? If so, you are warmly invited to join this morning webinar (10.30 am - 12.00 pm) which will begin to collectively explore the potential of Collaborative Housing solutions for the long-term integration of refugees and recent migrants in the UK.
The event is designed as an open forum of exchange to learn from those groups, individuals or practitioners already doing, or thinking of doing some of this work in CH. The goal is to begin to chart - from the ground up - the range of possible issues, challenges or ideas for change that are involved in developing CH that is also migrant-refugee focused or friendly.
After brief introductions from invited speakers (see below), we will explore experiences and ideas about the CH-migration nexus. By contributing with your ideas participants will not only learn about current practices or aspirations, but also inform the next stage of this action-research project (funded by ESRC/JPI Urban Europe, with partners in Sweden and Austria) entitled 'MICOLL: Migration and housing: meeting refugees' housing needs through collaborative housing programmes'*.
Introductory Speakers (followed by guided discussion forum):
Dr Melissa Fernández Arrigoitia, Lecturer in Urban Futures, Lancaster Univeristy/Community Housing Researcher/ MICOLL lead
Dr Yael Arbell, Leeds CH member and Research Associate at the Centre for Regional Economic and Social Research, Sheffield Hallam University
Tom Heller, Lisa Heller and rachel Dunfield, members of a Yorkshire co-housing group
While this open forum event is for anyone in the UK Collaborative Housing 'world', you will need to register on eventbrite to attend. For more information on the project, or to become involved, please contact Melissa directly at: M.FernandezA@lancaster.ac.uk
*The UK project lead is Dr Melissa Fernández Arrigoitia (she/her/hers). Local partners include: Community Led Housing, London hub (CLH); the UK Cohousing Trust (UKCT); London Borough of Camden (LBC) and the Housing Associations' Charitable Trust (HACT).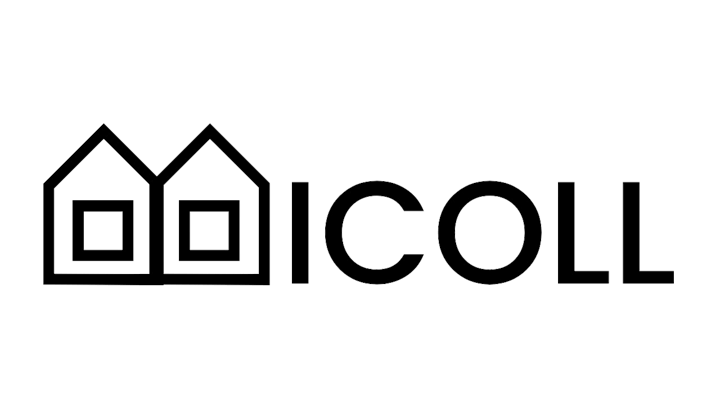 Organiser of UK Collaborative Housing & Migration: an open forum discussion