Description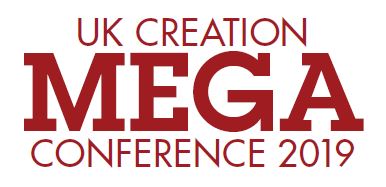 Nine of the best creationist speakers from around the world will uphold the truth of God's Word and equip you to contend earnestly for the faith (Jude 1:3) in 16 sessions over 3 days! Join us at as we stand our ground against the lie of evolution and proclaim the truth for the Glory of Jesus Christ.
Featuring: [top row] Ken Ham, Dr. Voddie Baucham, Dr. Georgia Purdom, [bottom row] Prof. Stuart Burgess, Prof. Andy McIntosh, Paul Garner, Dr. Stephen Lloyd, Prof. Steve Taylor, and Simon Turpin.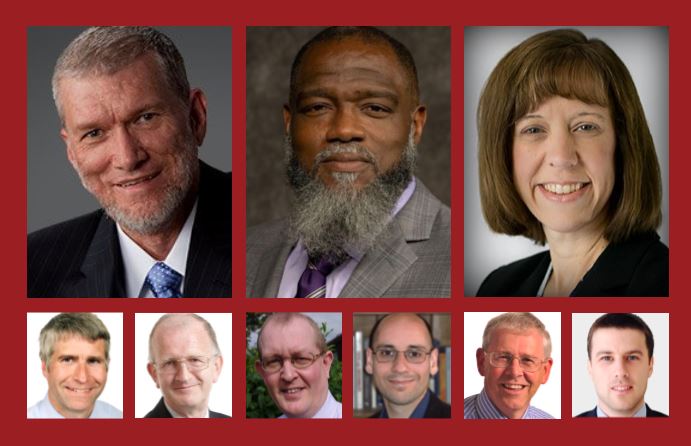 The speakers represent the following ministries (alphabetically): Answers in Genesis, Biblical Creation Trust and Voddie Baucham Ministries. Additionally, Crown Christian Heritage Trust will provide breakout 'Megakids' sessions for ages 5-11 (limited availability).
For more information about the conference (including the schedule), please go to www.ukmega.org or, to purchase tickets, please see the table below regarding prices, discounts and deadlines - then click on the green box at the top of this page.
Please Note - Online bookings will only be available until 9:00am on Monday 21st October 2019. After that you will need to come on the day and pay at the door as per prices below, subject to available space.

*ONLINE BOOKING CLOSES SUNDAY 20th OCTOBER at 11:59pm*
Cancellations - Please note that any ticket cancellations are subject to the following fees:
from 01/08/2018 to 31/03/2019 = £5 per adult ticket
from 01/04/2019 to 30/09/2019 = 25% of amount paid
from 01/10/2019 to 20/10/2019 = 50% of amount paid
from 21/10/2019 = 100% of amount paid