Description
Attend this free UK premiere from the Academy Award-winning director, Michal Goldman: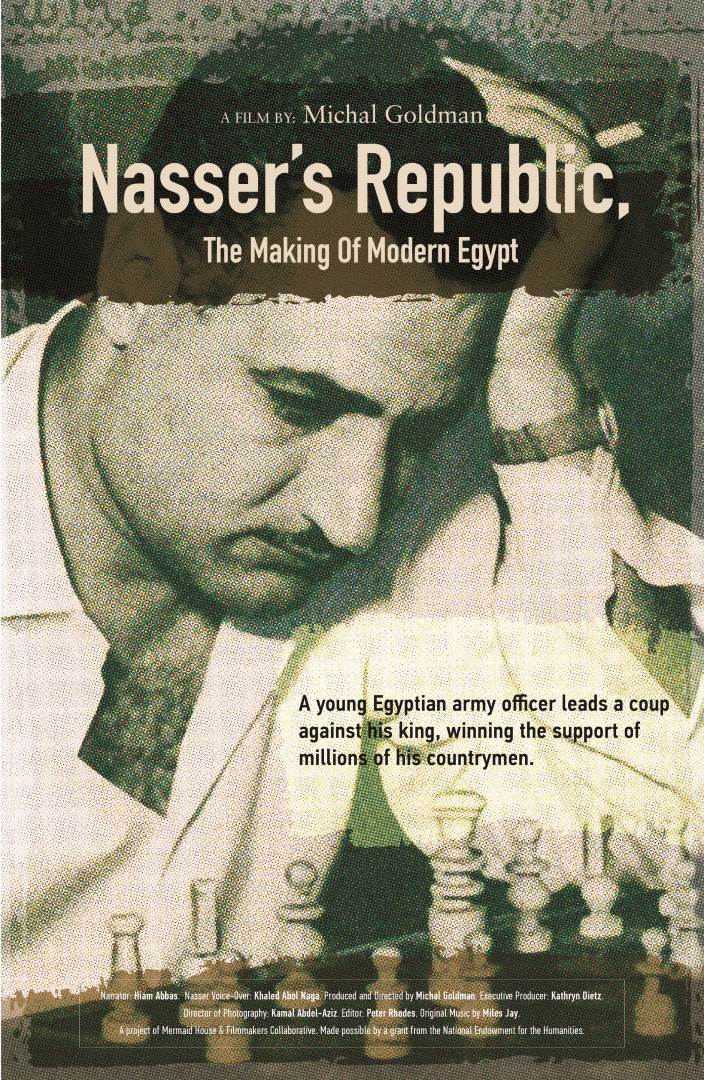 In 1952, as an unknown young Egyptian colonel, Gamal Abdel Nasser led a coup that became a revolution. Over the next 18 years he challenged Western hegemony abroad, confronted Islamism at home, and faced deep divisions among the Arabs, emerging as a titanic figure, champion of Arab progress and African liberation.
But what he could not offer was democracy; instead, he established the region's first and much emulated military authoritarian regime.
A man of enormous charisma and ambition, Nasser became caught in the coils of his own power, dying at 52 with many dreams unrealized. The Arab Spring and its aftermath are his legacy.
2018 marks the centenary of Gamal Abdel Nasser's birth.
In her UK premiere tour director Michal Goldman will be present to take audience questions after the film showing.