A free livestreamed event for anyone considering a future career in the UK's games industry.
About this event
If you are looking to join the games industry but aren't sure about what your first steps might be after education, this is the event for you.
You'll hear directly from speakers at some of the UK's most acclaimed studios, including; Creative Assembly (Total War, Alien Isolation), Ubisoft (Assassin's Creed), Tonic Games (Fall Guys), Sumo Digital (LittleBig Planet), Lucid Games (Need for Speed), Splash Damage (Gears of War), and Sumo Digital (Crackdown 3, Team Sonic Racing) as well as from amazingly supportive organisations BAFTA Guru and Tranzfuser.
Each studio will tell you about their Industry Internships, Graduate Schemes and Traineeships, telling you what to prepare for and expect. This is an essential event for anyone looking to break into games.
After each talk, join our lively Discord page to ask questions to the speakers directly and get even further insight and feedback.
By the end of this session you'll:
Understand the pathway from education into your first job
Understand what entry level positions you can apply for
Know what kind of portfolio you'll need to put together
Understand what help and support is available to you to build your confidence and skill
Connect to a wider community of game makers
Understand what your first day at the office will look like
This event is bought to you by Into Games, the UK's non-profit skills and careers service for the games sector and Games Jobs Live.
Kindly sponsored by Core Games:
Core is an endless universe of games, and worlds designed by a global community of creators. It's a radically accessible game construction kit, content exchange, and game-playing platform, all in one. With Core, you can create multiplayer games, using the power of Unreal Engine, with no coding or art skills required. When you're ready to share your creations, publish them to the Core platform where they'll be instantly available to play. Visit Core Games website here.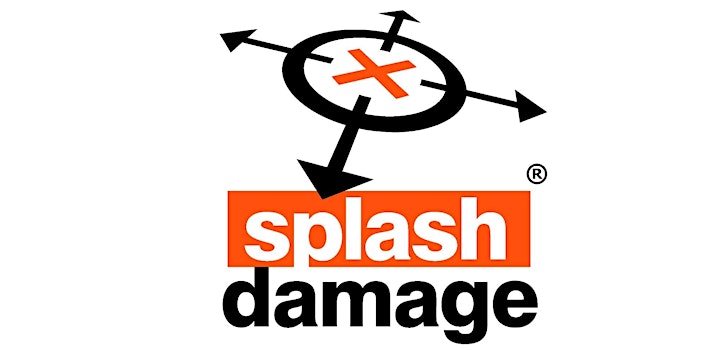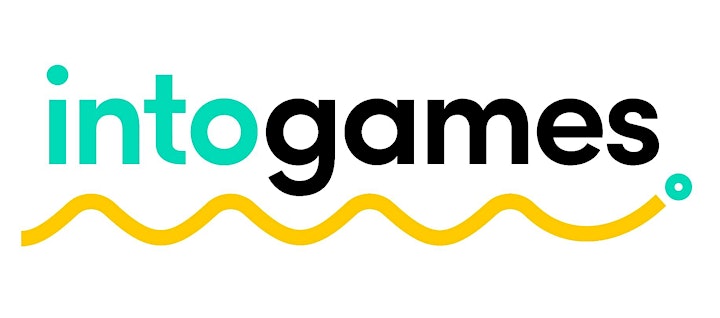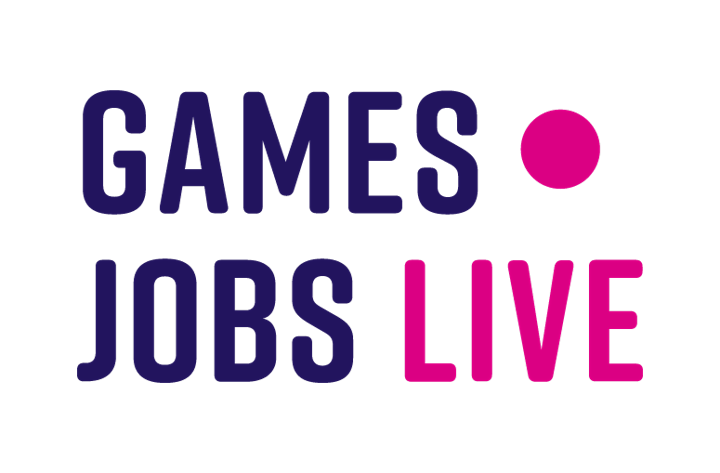 Organizer of UK Games Industry Internships, Graduate Schemes and Traineeships