UK-Norway Symposium: Valorising Woody Biomass

Tuesday, June 25, 2013 at 11:30 AM

-

Wednesday, June 26, 2013 at 3:45 PM (BST)
Event Details
UK-Norway Symposium:  Valorising Woody Biomass
View the programme here
 Rationale
This symposium is in support of the Memorandum of Understanding signed in 2011 between the Technology Strategy Board and Innovation Norway aimed at enhancing collaboration between the two nations in the area of Industrial Biotechnology and Biorefining. A report was commissioned by the two nations to assess opportunities for joint working (NNFCC, 2011). One of the four areas identified was: using forestry products for chemicals and fuels.
The Norwegian forestry industry is strong (40% land area) providing a large potential resource for the development of novel industries. Also, 1.3mn tonnes of Norwegian wood are used in paper and board manufacturing each year – producing woody-based side streams.
In contrast, only 12% of the UK is forest with little opportunity for novel routes besides sawmilling and panelboard manufacturing. The research-base and technology for bioprocessing are the UK's strength (NNFCC, 2011).
On that basis, the objective of this symposium on valorising woody biomass is to bring together business and academia interested in the bioprocessing of lignocellulosic biomass as well as developments to optimise chemical production. The aim of this symposium is to realise synergies between UK and Norway and identify challenges and new market opportunities as well as provide an overview of the current technology available and where future developments should focus.
 It is hoped this symposium will provide a platform for consortium building in preparation for the upcoming 'Sustainable high value chemical manufacture through industrial biotechnology' funding competition which includes financial support from Innovation Norway to enable the option of collaboration with Norwegian industry.
Giving a pitch or presenting a poster
 Opportunities are available for delegates to make a five minute pitch with a maximum of four slides (including the title slide) and also a poster session will be held. 
Please submit your 300 word abstract during Registration.
Sponsorship opportunities are available and information can be found through this link.
An Event Brochure will be produced and we should like to add contact details of all delegates, if however you do not wish your details to be available please indicate on the Registration form.
Accommodation
There are a number of hotels in the area for Delegates who require overnight accommodation and these can be found through this link.
 Who's going?
Biosciences KTN
Innovation Norway
NNFCC
Biome Bioplastics
Borregaard, Norway
Paper & Fiber Institute, Norway
Rothamsted Research
University of York
University of Southampton
Green Biologics Ltd
Aberystwyth University
Circa Group Pty Ltd
Industrial Biotechnology Network Norway
BBSRC
Viken Skog, Norway
Bouygues E & S
Bangor University
Imperial
Celbius
Sasol
St Andrews University
Missouri University, USA
Novasep
University College London
Synthace
Fera
University of East Anglia
Timber Research and Development Association
Plaxica
Weyland, Norway
Glasgow University
Centre for Process Innovation (CPI)
SINTEF, Norway
Materials KTN
 This Event is brought to you by:

Sponsors: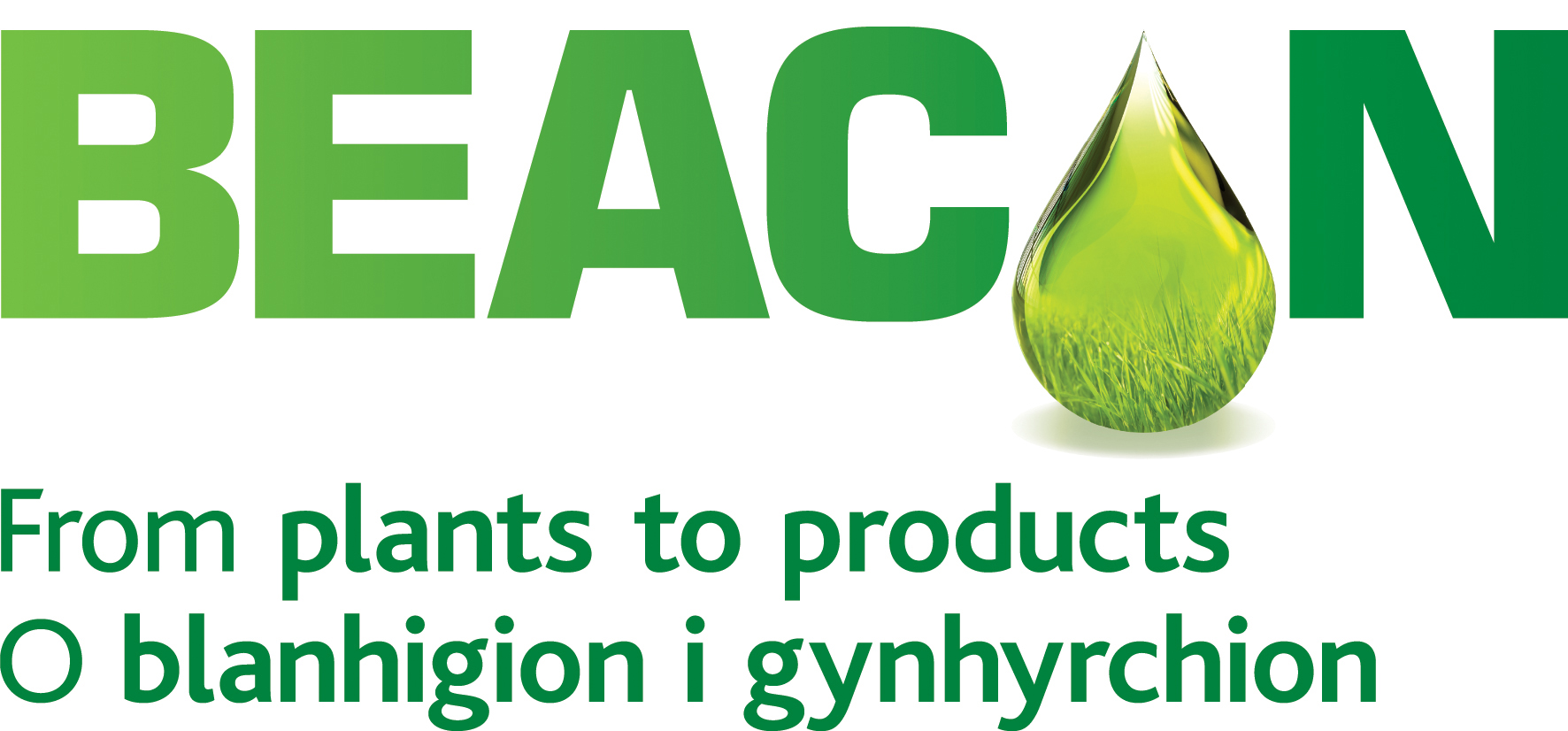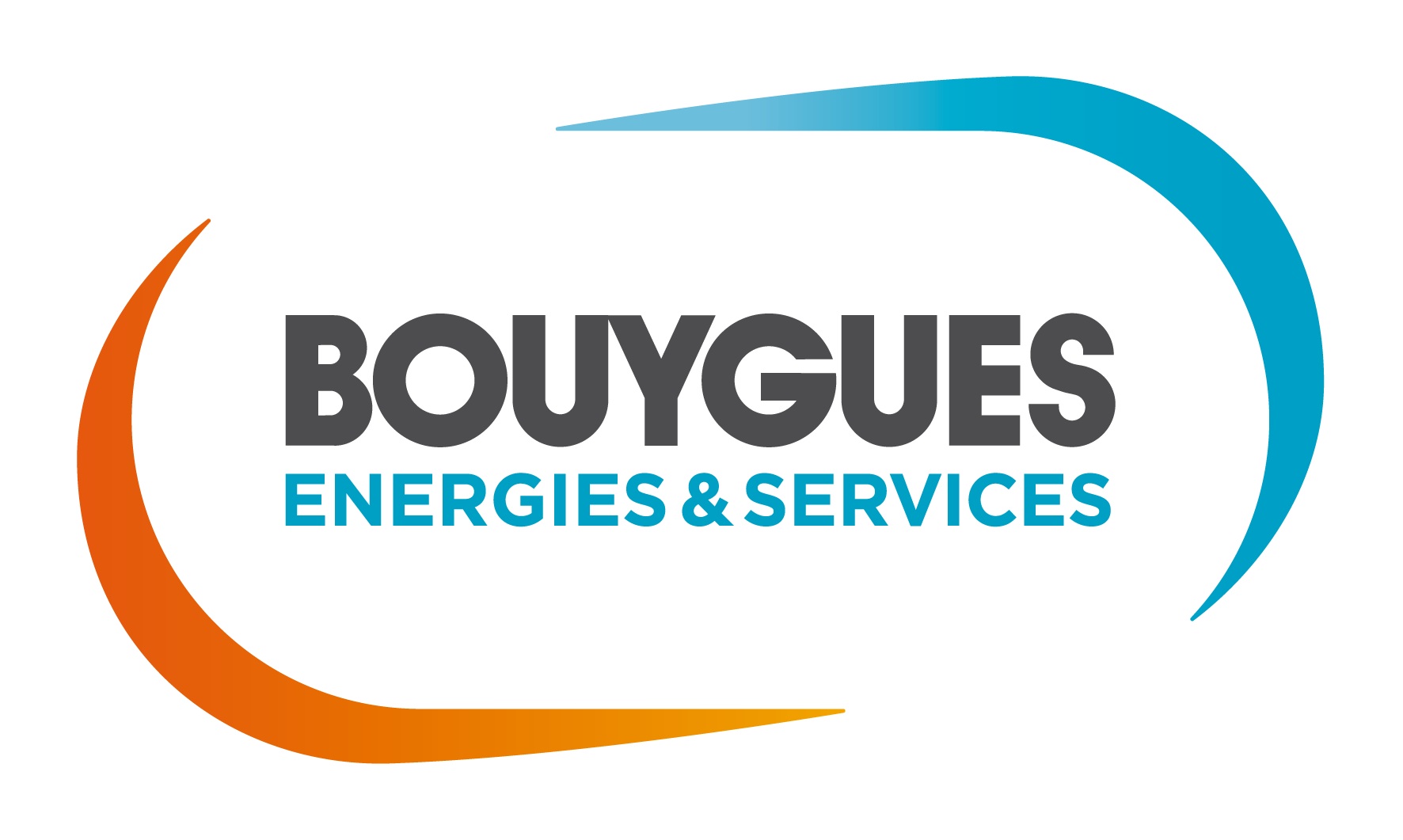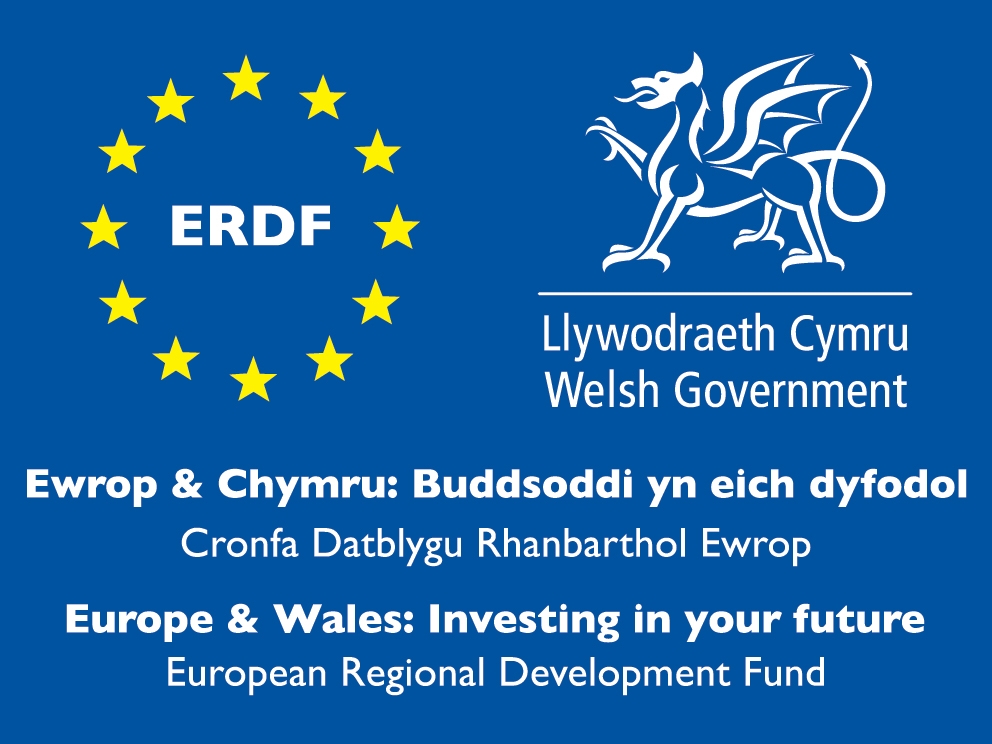 When & Where
Rothamsted Conference Centre
AL5 2JQ Harpenden
United Kingdom


Tuesday, June 25, 2013 at 11:30 AM

-

Wednesday, June 26, 2013 at 3:45 PM (BST)
Add to my calendar