UK premiere of a portrait of the extraordinary artist Ivan Prykhodko and a celebratory launch of our Annual Festival of Ukrainian Film
About this event
On 22 November 2021 at 5:30pm at Kettle's Yard, Cambridge Ukrainian Studies welcomes you to a special reception and screening of the UK premiere of _Ivan's Land_ (dir. Andrii Lysets'kyi, 2021), a touching and unforgettable documentary portrait of the extraordinary artist Ivan Prykhodko. Rory Finnin (Associate Professor of Ukrainian Studies) will introduce the film and discuss the work of the artist at historic Kettle's Yard, the University of Cambridge's modern and contemporary art gallery.
The event marks the launch of the Annual Festival of Ukrainian Film, which is held this year in partnership with the Ukrainian Institute London.
Seating is very limited. Wine will be served.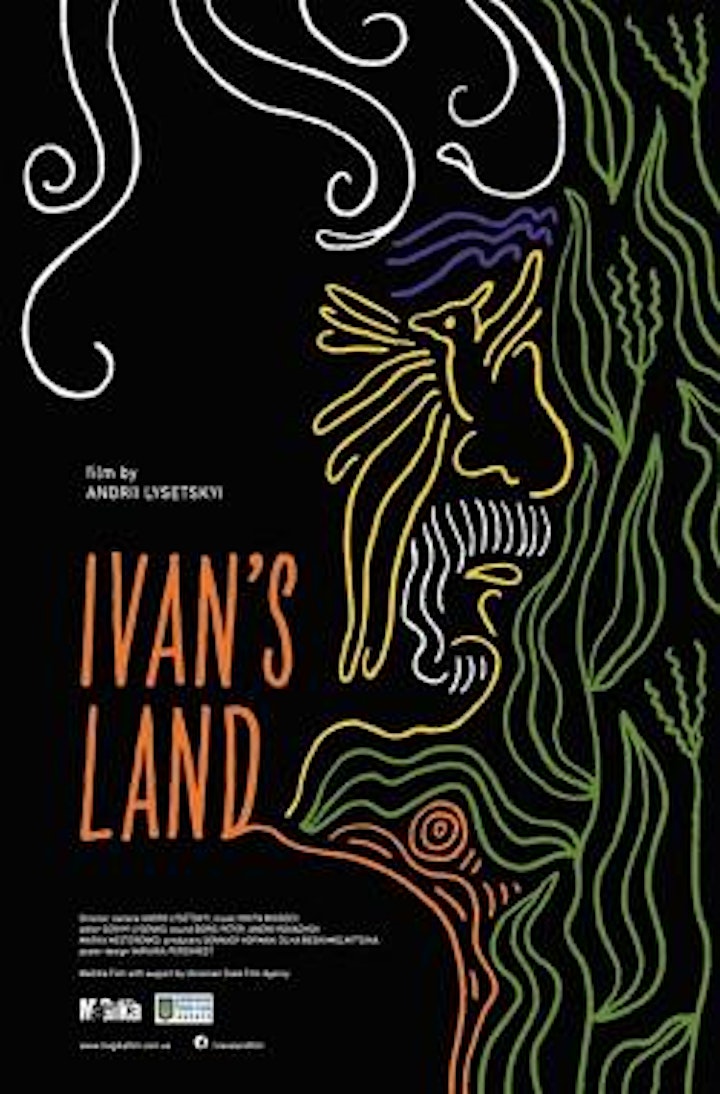 Organizer of UK Premiere of 'Ivan's Land' at Kettle's Yard
Cambridge Ukrainian Studies, an academic centre at the University of Cambridge, aims to promote and contribute to the study of Ukraine in the United Kingdom and beyond. It is committed to deepening public understanding of Ukraine and to advancing fresh, innovative approaches to research on the largest country within Europe, a critical crossroads between 'East' and 'West' with a rich historical, linguistic, and cultural inheritance.