Description


Black History Studies presents the 'Breaking The Chains Film Festival'

Breaking The Chains Film Festival is a programme of screenings to observe the annual African Holocaust Remembrance Day held on 23 August. This date commemorates an uprising of enslaved Africans on the island of Saint Domingue (modern day Haiti) in 1791.
The screenings will highlight the hidden history and legacy of the enslavement of African people through our Maangamizi and the legacy of the enslavement period on Africa and the Diaspora. The word "Maangamizi" is a Swahili term which speaks to the intentionality of the African holocaust of chattel, colonial and neo-colonial enslavement.
The film festival will feature a mixture of feature films and documentaries. We will incorporate presentations and facilitate engaging post film discussions with audience members.
Black History Studies in conjunction with Caribe TV presents the UK Premiere of 'They Are We'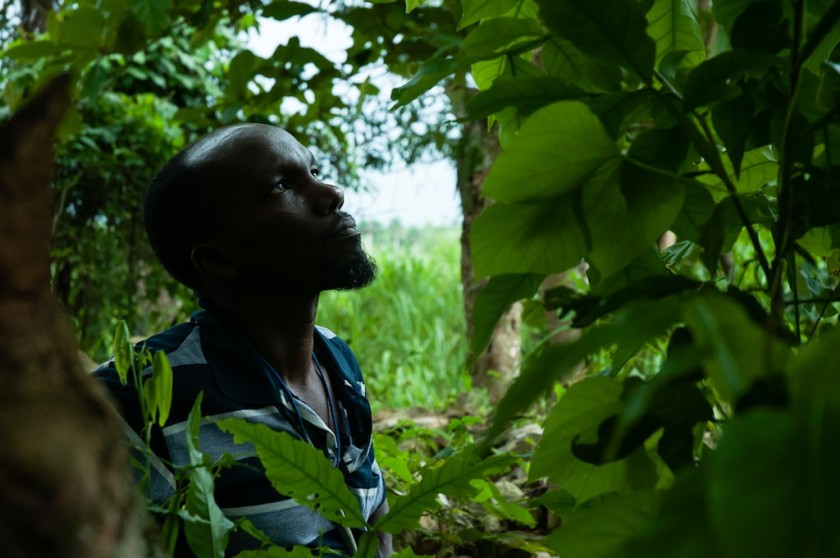 THEY ARE WE is the story of a remarkable reunion, 170 or so years after a family was driven apart by the ravages of the transatlantic slave trade.
In Central Cuba, proud members of the Gangá-Longobá, a small Afro-Cuban ethnic group, have kept their unique heritage alive. Incredibly, through decades of brutal enslavement, independence wars, and then the denying of all religions after the revolution, they have retained a collection of distinct songs and dances that one of their ancestors brought from Africa as a slave. Each December 17th they still perform them at the San Lazaro ceremony.
After a chance discovery while working in West Africa, director Emma Christopher spent two years showing a film of the Gangá-Longobá songs and dances to several thousand people across Sierra Leone. Eventually, in an isolated village with no road access, one man looked at another in joy and wonder as he watched a recording of the Gangá-Longobá songs and said, "THEY ARE WE!" Then the villagers joined in with others of the Gangá-Longobá songs, still recognizing them clearly despite all the years of separation.
Returning to Cuba, Emma showed her findings to the Gangá-Longobá. "We are not so alone anymore", said one of their number, woodcarver and artist Alfredo Duquesne. Later he would say that knowing where he came from "is divine."

In early 2013, after the law changed allowing them to freely leave Cuba, a trip was at last made to visit Sierra Leone. It turned into a remarkable celebration, a rare recognition of the tenacity and resolve of one young girl who once made the awful journey from Africa to Cuba, but never let her memories of home die.
THEY ARE WE tells the story of the Gangá-Longobá and of the village their ancestor called home.
It is the story of how, just very occasionally, a family separated by the slave trade can reunite for the good of all.
Watch the trailer here https://youtu.be/ag2bdBRABmg

THIS SCREENING IS NOT TO BE MISSED!
FOR ONE NIGHT ONLY!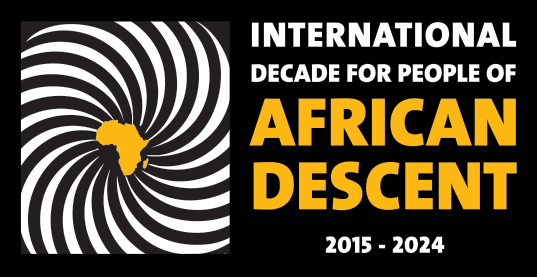 The International Decade for People of African Descent, proclaimed by General Assembly resolution 68/237 and to be observed from 2015 to 2024, provides a solid framework for the United Nations, Member States, civil society and all other relevant actors to join together with people of African descent and take effective measures for the implementation of the programme of activities in the spirit of recognition, justice and development.

It is also a unique opportunity to build on the International Year for People of African Descent, which was observed by the international community in 2011, and to further underline the important contribution made by people of African descent to our societies and to propose concrete measures to promote their full inclusion and to combat racism, racial discrimination, xenophobia and related intolerance.