Event Information
Location
National Museum of Scotland
Chambers Street
Edinburgh
EH1 1JF
United Kingdom
Description
Why
Thrilling, rewarding and exhausting: three words all science festival and event organisers can relate to. Despite the chaotic mixture of emotions we often feel, we're all in this because we have a passion for putting on exciting and engaging activities and events for our audiences. Whether it be fine tuning the logistics, producing a high-quality programme or meeting inspiring people, everyone has favourite (and not so favourable) aspects of their role.
The UK science festival ecosystem is diverse and constantly evolving, but we rarely take the time to celebrate what we have achieved or to look ahead to some of the challenges and opportunities for the sector. This is where the UK Science Festivals Network come in - we bring together science festivals and non-science festivals with scientific content to consider the highs, lows and future of festival organisation and management.
What
Join us at our first ever conference to discuss best practice in diversifying audiences, programming and how to effectively evaluate events, amongst other topics. Most importantly, there will be plenty of opportunities to network and socialise with other conference attendees - if only it serves to reassure you that you're not alone in this crazy little science engagement bubble!
We are kindly being hosted by the National Museum of Scotland. Please arrive at 10.00 for a 10.30 start, the day will end at 16.00. Delegates are also invited to a drinks reception from 16.00 onwards. The venue will not be open before 10.00 so do bear that in mind.
Who
Anyone who is interested or involved in organising science festivals, events or activities.
The programme
Science Festivals in the UK
We begin the day with an introduction about the UK Science Festivals Network and how it has been trying to improve and expand the science festivals landscape across the country, including our work with the Audience Agency to segment and better understand our audiences.
Reaching new audiences
Recent projects have seen funders, festivals and community groups come together to reach new audiences from economically disadvantaged areas. Join them to discuss the successes, learnings and where the sector goes from here.
Getting with the programme
Programming content isn't easy, but someone's got to do it and without it, the show can't go on. Explore the role diversity, collaboration and creativity can have in ensuring the most is made out of your Festival or event.
Growing pains
You've run your event a couple of times, what now? In this panel we will discuss how you develop your festival or event into something that is sustainable, but still relevant for your audiences. How can partnerships and effective evaluation help?
Get involved with the Science events showcase at the UKSFN Conference
We're giving all conference attendees the chance to get the word out about their festival programme or science event! Take the opportunity to meet delegates and get a feel for other event organiser's processes and programmes in this fast-paced expo. Each exhibitor will have thirty minutes and a table top to get the word out about what they do and how they do it. Half an hour into the hour-long session the current exhibitors will all switch to let fresh exhibitors in to display. Remember: If it doesn't fit on a table top, it isn't allowed! If you're attending the conference and are interested in showcasing your Festival or event then please get in contact with info@sciencefestivals.uk
Scanning the horizon
As we attempt to sum up the conversations over the day, we ask what's next for festivals? What are the challenges and opportunities for the UK and what can we learn from our colleagues in the US?
Attendance
Tickets are £80+VAT and include access to all discussions, refreshments, lunch and drinks reception. UKSFN members get a 50% discount, with a maximum of 2 discounted tickets per festival (please see FAQs for more information).
Although we would love to be able to cover travel and accommodation costs for delegates, the UKSFN is a non-profit group and therefore the conference is a non-profit event. All the money from ticket sales goes towards facilitating the conference, so please ensure you arrange your own travel and accommodation.
If you're tweeting, don't forget to hashtag #UKSFN17
FAQs
Is my registration fee or ticket transferrable?
Yes. If you would like to transfer your ticket to someone else, please let us know in advance.
My festival is a member of the UKSFN, how do I obtain a discount code?
If you have not received your discount code, please contact us via Eventbrite, stating the name of your festival and any relevant details.
Who can join the UKSFN?
Any UK science festival or festival with scientific content can join the network, as long as the festival fits within the UKSFN joining criteria. Please visit our page for more information. Individuals not affiliated with a festival cannot join the network, but they are welcome to come to the UKSFN conference.
How does my festival join the UKSFN?
If you are interested in joining the UKSFN on behalf of your festival please visit www.sciencefestivals.uk.
What's the refund policy?
Full refunds are available up to 14 days prior to the event. No refunds are available with less than 14 days notice. Please contact us via Eventbrite.
My question has not been answered above. How can I contact the organiser?
Please contact us via Eventbrite.
Managed by

Supported by
National Museum of Scotland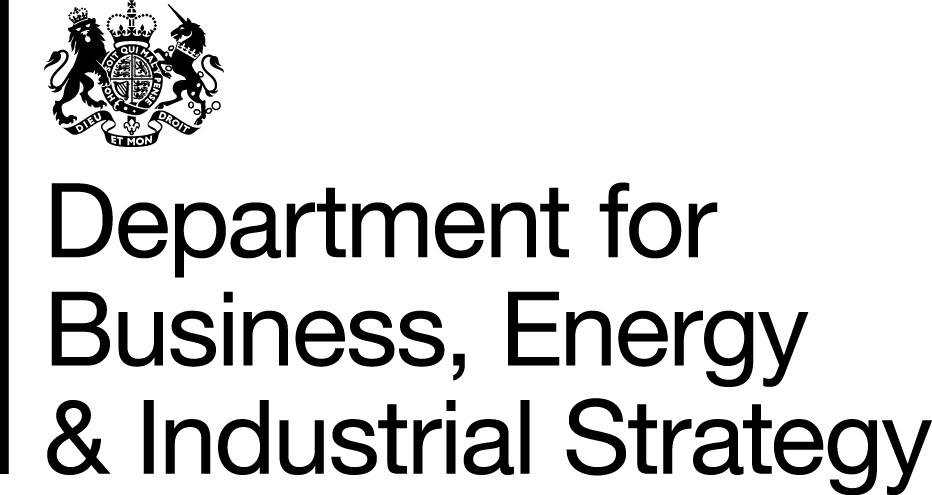 Date and time
Location
National Museum of Scotland
Chambers Street
Edinburgh
EH1 1JF
United Kingdom